This article originally appeared on Techworld.
Tech innovation in retail is a hot topic at the moment, and most retailers recognise that it's a good idea to keep pace.
We recently commissioned research into 22 of the UK's leading retailers, conducted by retail technology analysts RSR. It shows that 72 percent believe that it's vital for success to work on innovations such as apps which use beacon technology to identify customers as soon as they enter the store, click-and-collect services which update staff via smartwatch, touchscreen kiosks and tablet apps for staff which offer full checkout and online ordering in-store, allowing retailers to truly understand customers and deliver a more personalised experience.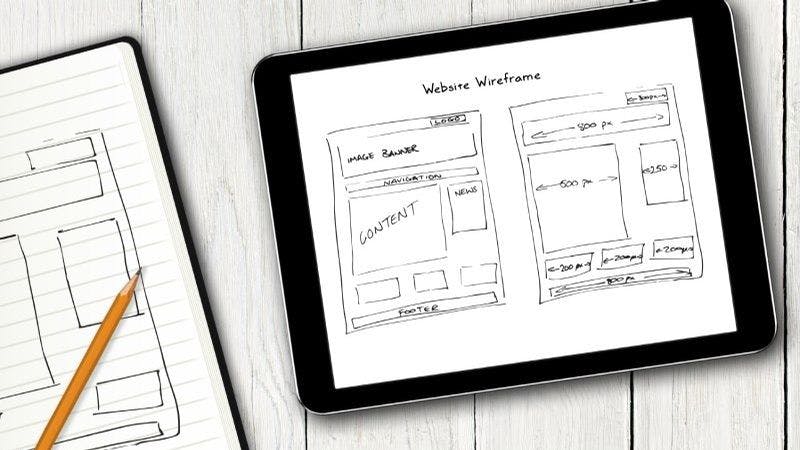 But putting ideas into action is another matter – there's a preconception that innovation will be expensive and resource-hungry, and may disrupt the business to an unacceptable degree. However, with the latest advances in technology and development methods, it's possible to get the innovation engine up and running quickly and cost-effectively.
Here are some practical steps to help retail tech  departments get organised, overcome internal preconceptions and prepare for innovation cycles, agile implementation and a 'start small, move fast' approach which allows innovation to happen in a low-risk, high-impact way.
Three steps to innovation
Step 1 – commit to it as a necessity
Challenge: There is an enduring perception that innovation which involves adopting new, mobile technologies is not necessary – some retailers are happy with how things work, even if it means falling behind their competitors and, more importantly, their customers.
Action: When retailers bury their heads in the sand, it tends not to work out well for them. A number of big-name businesses (Blockbuster, Zavvi, Woolworths and others) fundamentally misunderstood how to maintain a high street presence in an online/ecommerce age – their stores don't exist any more. It's a case of acknowledging the fundamental need for developing a culture of tech innovation, whether through internal initiatives, tech hubs or specific programmes which stand apart from business as usual.
Step 2 – overcome the 'too big, too risky' mindset
Challenge: Multi-stakeholder projects involving established systems can strike fear into the hearts of retailers – they believe they will be big, slow and expensive. Some retailers may think the risk to existing operations is too high.
Action: the key is to break projects down into manageable chunks with swift results. It's possible to run quick pilots of small initiatives - modern software has a small minimum viable product, with agile development and fast speed to market. Retailers have the ability to choose a product which is simple to develop, pilot it to show business benefit, then use it to prove the case for building further developments.
Step 3 – establish a data estate using input from across all business areas
Challenge: Legacy systems in retail can be 'locked in' – closed by design. The perception is that it's not possible to get data in or out, and businesses tend to think there's too much risk even in simply building a new silo, let alone opening up and integrating/converging data across departments.
Action: the way modern technology operates means there is always a way to integrate, as long as it's logical. It's time to move on from the 'computer says no' mindset by using cloud-based services and connecting 'layers' such as API orchestrators to open up even the most locked-down legacy systems – simple, fast and accessible, these are key to overcoming business objections to implementation.
Once the data is freed from constraints, it can be exploited to provide an almost endless flow of intelligence, including:
Personalised customer service based on wishlists, purchase history, ordering etc
Sales and promotional information on a store-by-store basis
Analysis of sales staff performance and cognitive sales assistance
Real-time stock and delivery updates
The possibilities are virtually limitless – if something can be measured, it can be analysed and put to work.
In short, retailers must stop talking and start acting on innovation – they simply need to focus on small initiatives with small, measurable goals – click and collect, for example, or in-store roaming checkout. Pilots in one or two stores can be up and running in a matter of weeks – these 'try before you trust' initiatives will prove the business case for broader changes and more connected, technically-enabled customer experiences.