Manage queues safely with frictionless checkout & remote payments
Our mobile POS solution integrates with your existing point of sale processes to safely manage queues and offer remote payment, maximising safety and convenience for customers and colleagues.
Check out anywhere
Allow customers to safely and seamlessly check out wherever they are in store with a built-in barcode scanner, discounting capabilities, fully transactional mobile POS, remote payments and options for printed or e-receipts.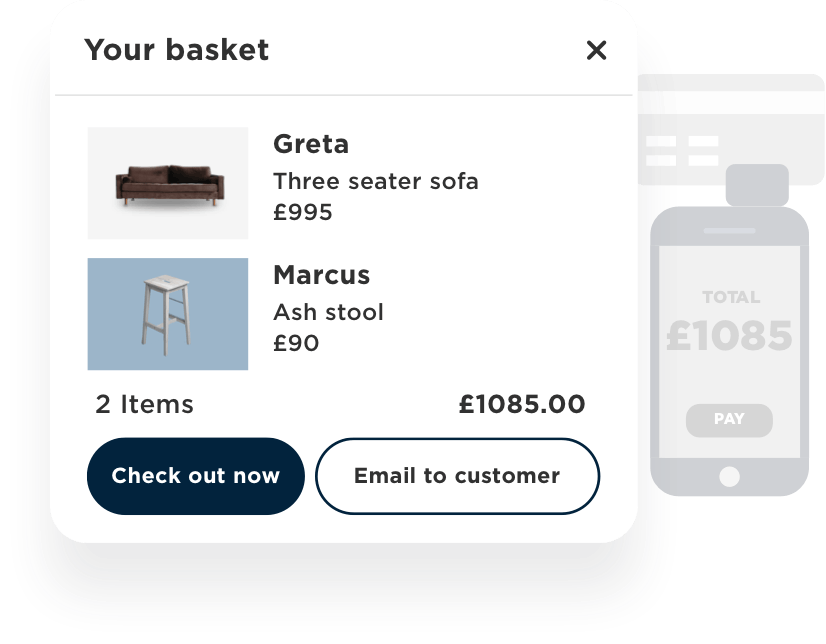 Mix online & offline baskets
Process in-store and online purchases in a single transaction with the store and associate properly attributed for orders sent to your website or other stores.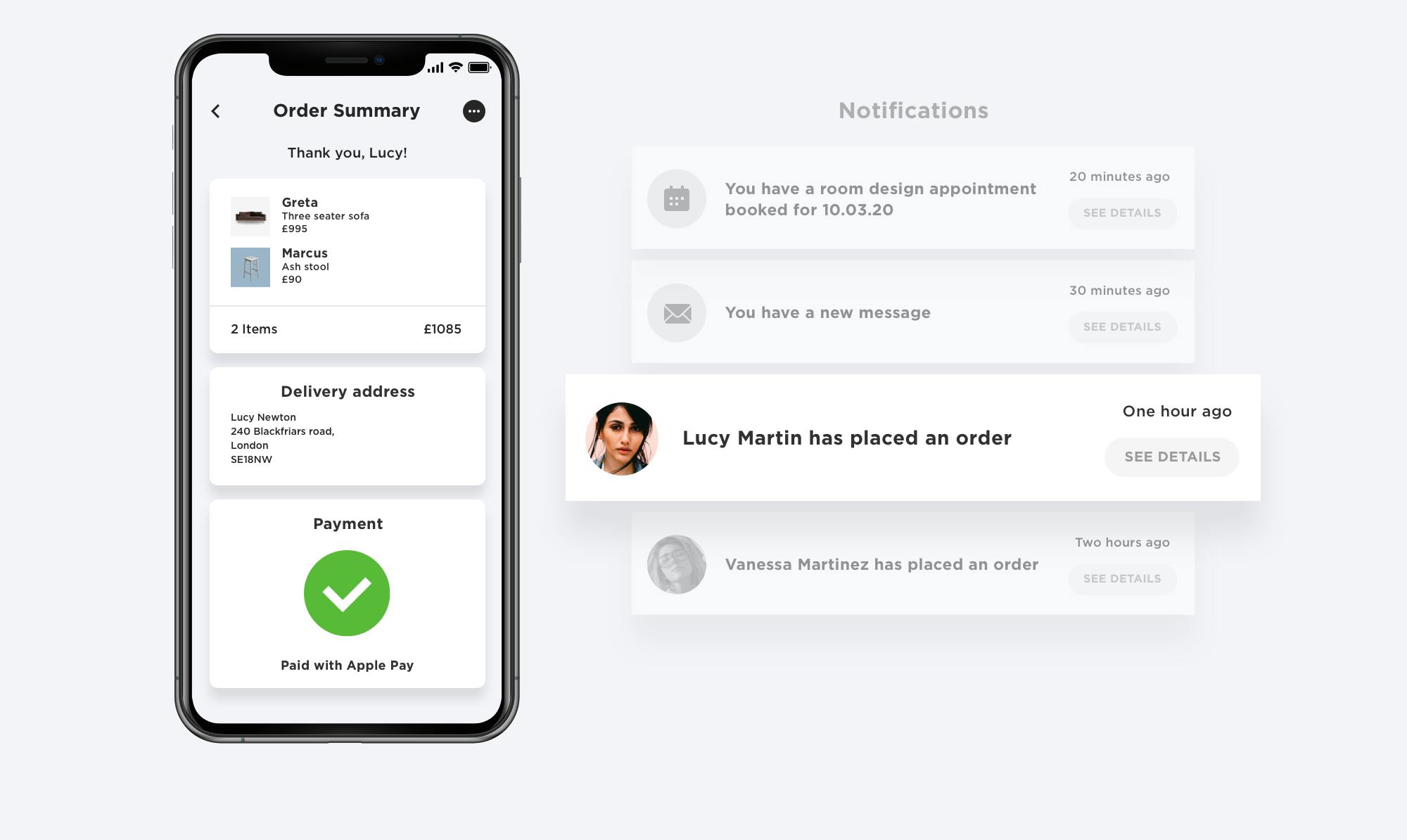 Connect customer profiles
Inline data capture tools and two-way integration with online accounts, loyalty programmes and global CRM databases provide a single view of customer behaviour.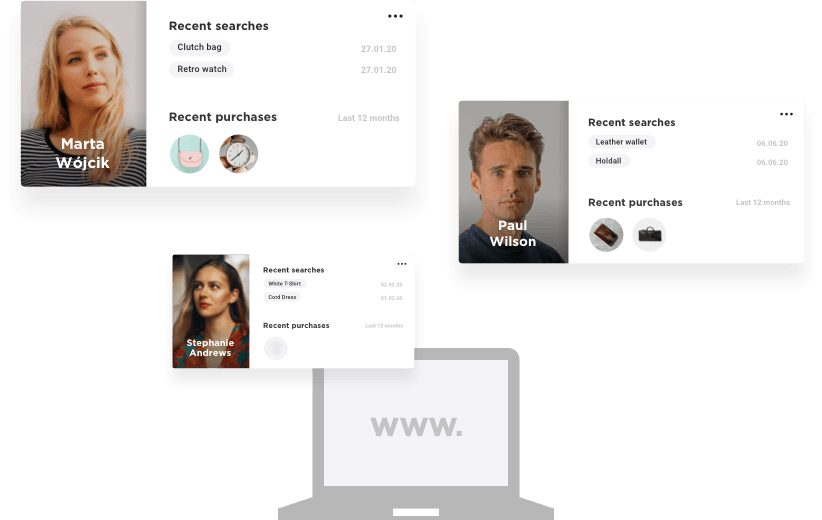 We've partnered with leading payment providers to streamline integration, and our expert Ants can quickly connect to any other tools and platforms you may need. Mobile POS is part of RetailOS
Explore the full suite of apps designed to enhance the retail experience.
Solutions for your sector
Out of the box functionality and technical integrations are all taken care of, so you can spend more time focusing on the future of your business.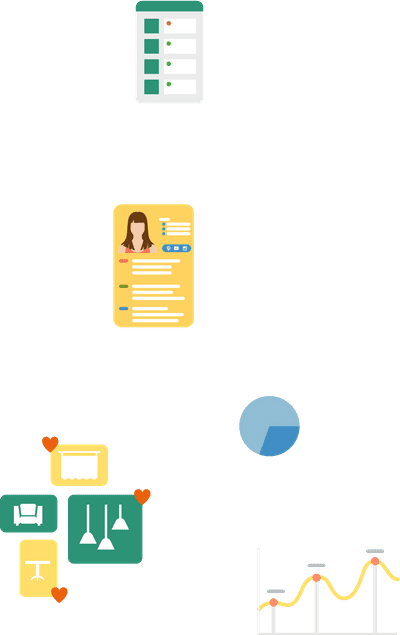 Deliver a safe, frictionless checkout experience
Get in touch now to speak to a specialist.