The omnichannel clienteling platform that helps retailers Engage, Transact & Elevate

Our clienteling platform works for the world's leading companies
We're proud to partner with the most trusted and forward-thinking beauty, home and luxury retail brands.
Introducing Red Ant's retail operating system: RetailOS
Red Ant's unified in-store shopping platform connects your existing technology with a suite of retail apps designed to enhance every customer interaction, with features that improve employee performance without compromising on customer service.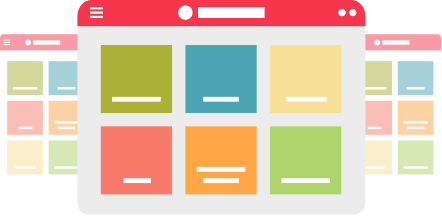 Connecting colleagues
Access everything anywhere
Use an agnostic retail platform that provides a single device with all the latest tools and insights required for a world-class customer service and personalised shopping experience.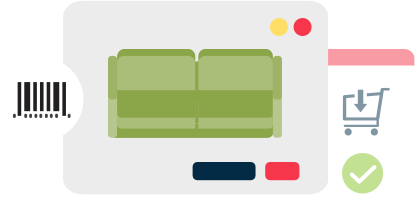 Frictionless & Contactless
Create an efficient in-store shopping environment
Transform your end-to-end shopping experience with essential tools to maximise convenience for customers, streamline processes and reduce wait times.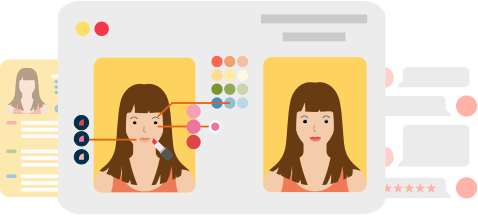 Retail Innovation
Deliver virtual customer experiences
Delight your customers with cutting-edge retail technology that creates a more personalised and engaging experience, whether they're in-store or in the comfort of their homes to drive incremental sales and repeat custom.
Explore RetailOS
Our retail tech platform delivers powerful results
On average, our clients see:
Increase in ATV

Increase in Productivity

Return on Investment
Award-winning retail technology
Our all-in-one retail operations platform has won highly acclaimed international awards
Retail tech solutions for your sector
Out of the box functionality and technical integrations are all taken care of, so you can spend more time focusing on the future of your business.
Why choose Red Ant as your retail solution provider?
Red Ant is very different to the usual retail solution providers out there. Discover what makes us unique!
Red Ant's guide to clienteling
It shouldn't be news to any retailer that putting customers at the centre of your strategy is the key to success – now more than ever, ensuring each of them has access to the same high level of service across every channel has the potential to make a significant impact.
Download Today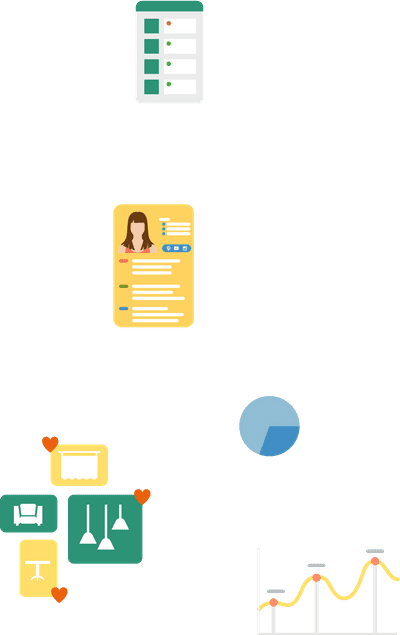 Deliver a personalised customer experience today
Speak to one of our retail tech experts today!