Smarter, safer retail experiences for colleagues & customers
Red Ant's retail operating system unifies the tools, content and insights your store associates need to provide exceptional customer experiences in-store and at home, with built-in features for virtual consultations.

We work with some of the world's leading companies
We're proud to partner with the most trusted and forward-thinking beauty, home and luxury retail brands.
Introducing RetailOS
Our unified in-store platform connects your existing technology with a suite of apps designed to enhance every customer interaction, with features that allow you to continue to operate safely without compromising on customer service.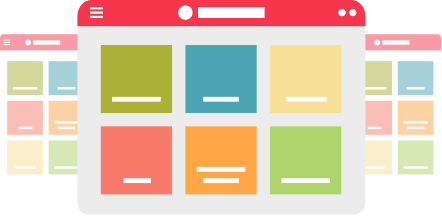 Connecting colleagues
Access everything anywhere
A single device with all the tools and insight required for world-class customer service and, if needed, for a safe, socially distanced yet personalised shopping experience.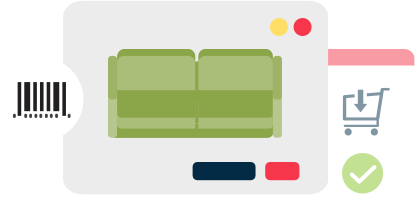 Frictionless & Contactless
Create a safe in-store shopping environment
Transform your end-to-end shopping experience with essential tools to maximise safety and convenience for customers, streamline processes and minimise risk for colleagues.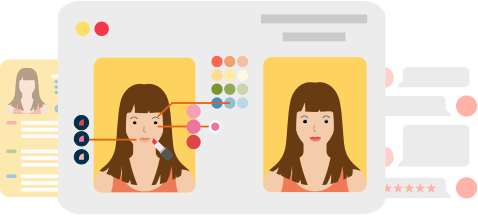 Retail Innovation
Deliver virtual customer experiences
Delight your customers with cutting-edge technology that makes their experience more personalised and engaging, whether they're in-store or in the comfort of their homes.
Explore RetailOS
Solutions for your sector
Out of the box functionality and technical integrations are all taken care of, so you can spend more time focusing on the future of your business.
Frasers Group partners with Red Ant
We are delighted to announce that we are working with Frasers Group plc to introduce in-store and remote services across their FLANNELS brand, with a view for expansion in other areas in the future.
Whitepaper: Post pandemic shopping
If retailers can take the lessons learned from building relationships with customers virtually and apply them to store-based interactions, they can put themselves on track to offer customers the kind of choice they're looking for – meeting the needs of those who are ready for a return to the store as well as those who feel safer shopping from home.
Read more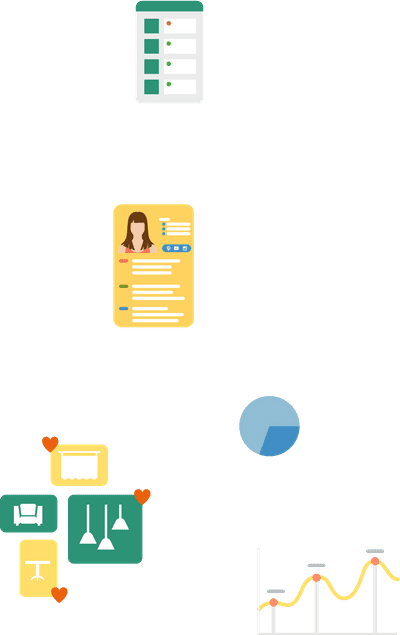 Deliver the right kind of customer experience
Let us know where you'd like to begin.