This article originally appeared on Techworld.
Making tech predictions has always been tricky. You can either play it safe by forecasting that there will be more of the same activity which took place in the previous year or go out on a limb and risk looking wildly inaccurate in 12 months' time if your hit rate is low.
However, as 2016 saw major advances in a number of technologies which are likely to have a big impact on retail, this year might prove to be the exception.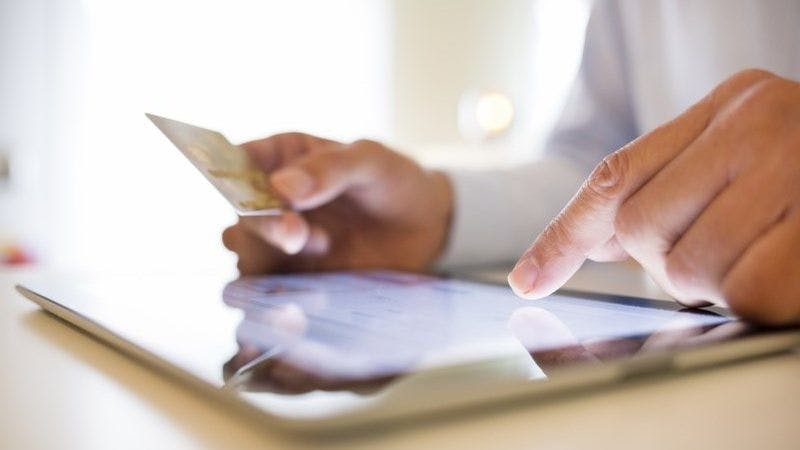 Here are some predictions which have a better than average chance of becoming a reality:
Chatbots will take off
So far, retailers have dabbled at the edges of chatbot technology – for example, H&M, Pizza Hut and Domino's have each experimented with limited-function bots designed to work with strictly ringfenced data. They've worked very well within their restrictions – the H&M bot, for example, allows only questions about outfits and is limited to offering four activity options. But their success is likely to inspire confidence in retailers to explore the more interesting possibilities the technology has to offer:
Providing comprehensive virtual concierge services such as guiding customers around a shopping mall, store or individual aisles
Giving customers detailed information about products and stock levels
Intelligent package delivery by connecting direct with a delivery service's API, allowing the bot to track customers' packages in real time and give them detailed information about their deliveries, from ETA to driver name and vehicle
The increase in popularity of virtual home assistants such as Amazon Echo and Google Home has also made us feel more comfortable 'talking' to a computer and trusting it to help us out. These systems are designed to allow third parties such as retailers to integrate with them by adding custom actions and responses in the same way people currently download apps for their phone.
Conversational commerce will be brought to life through messaging apps
It's no secret that branded mobile app use is in decline - according to Google's Mobile Path to Purchase report, 33 percent of consumers opt for a branded mobile site for initial research as opposed to 26 percent for apps. Retailers looking to engage customers in targeted conversations will have to commit to reaching them where they already 'live' – the increasingly popular closed social networks such as Facebook Messenger, WhatsApp and Kik.
Using the same tech that allows them to build chatbots for automated services, retailers committed to innovation will be able to reach customers with personalised messages and information without the need for them to download a branded app or log in to a website.
The IoT and its data will challenge the industry
As I explored in my previous article, the IoT in retail is going to be a big deal in 2017 and beyond, affecting everything from data management and customer engagement through to the fabric of the stores themselves.
Next year should see the industry as a whole tackling their biggest challenge: the ownership, security and use of data. This is the most significant issue facing retailers. Currently there isn't a central framework for secure data management, and with the ever-increasing pace of IoT in retail's development (Amazon Go is just one example), this will have to be addressed and a common set of standards agreed to within the next 12 months.
No one will be able to put the data to any kind of profitable use unless this happens, and the longer we leave it, the harder it will be to bring under control as data points continue to grow exponentially – by 2020, accumulated digital data is predicted to hit 44 trillion gigabytes.
The future is now
As 2016 has shown us, it's impossible to predict with precision what will happen over the coming months, particularly with the constantly accelerating rate of tech development. It is possible, however, to prepare the ground for whatever happens next – get the foundations built on a solid platform for data management, intelligent systems and increased connectivity and you should be able to not only weather the storm but use its energy to create better experiences.