What's In Store? April 2019
Red Ant's regular look behind the headlines at retail and lifestyle brands' challenges and conversations, with expert views and actionable insight.
London tops the charts for luxury stores
Despite the ongoing challenges facing the UK's high streets, luxury brands still see our capital city as a good bet, according to a study by real estate advisor Savills. Its research found that London was the most active city for luxury retailers last year, accounting for 9.6% of all luxury store openings worldwide.
Marie Hickey, retail research director at Savills, said: 'In spite of the headwinds facing UK retail, the London luxury market is looking not only resilient but is also offering attractive opportunities for those brands who want to enter the market, as well as those looking to improve their physical presence with more high profile, experiential spaces.'  
Red Ant says: Luxury brands rely on being able to deliver personalised, one-on-one experiences for their customers – and this is where the UK leads the way with tech-enhanced in-store services. Our clienteling apps provide everything store associates need to manage their customer relationships in a single, integrated app, from in-depth customer insight to personalised communications and exclusive content.
Easy to implement? As part of RetailOS®, the clienteling apps come with everything you need, including pre-integrations, access to customer preferences and rich tailored content, to deliver the ultimate personalised one-to-one customer experience.
Time to activate? Six months from pilot to roll-out, depending on the number of stores.
Find out more about clienteling.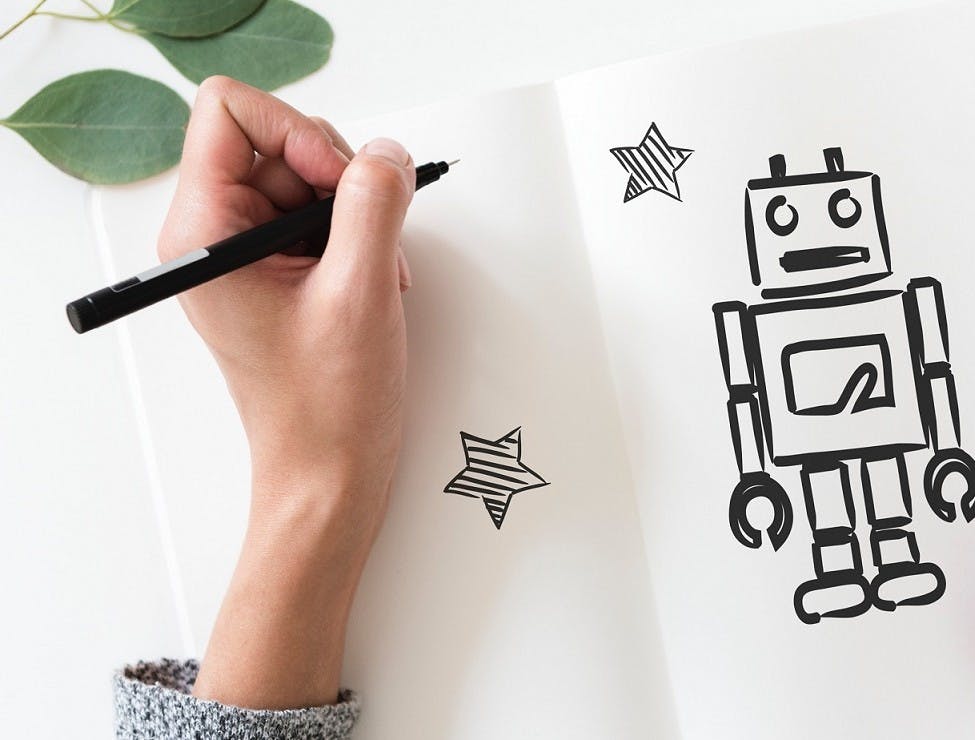 Walmart's CEO talks automation and the changing role of store associates
Walmart International CEO Judith McKenna had a clear message for her audience of retail leaders and experts at this year's Retail Week Live.
She focused on the fact that, with McKinsey predicting that 60% of jobs are likely to be affected in some way by automation, it's the responsibility of retailers to consider how this will affect the workplace and the people they employ: 'Millions of people will have to transition to new jobs, do them differently or find new careers. Transition on that scale is scary but there's no point turning the other way and pretend it's not happening. Technology will help us to run better businesses and create economic growth, but it needs to be managed in the right way.'
As Walmart has itself introduced automation across the business from aisle cleaning to restocking, McKenna was quick to demonstrate that the board had considered – and was now seeing – the benefits for their human staff, giving them 'the freedom to sell and to serve…Where automation has been brought in to help with difficult jobs, the reduction in staff turnover has been significant.'
Red Ant says: We've long been advocates of using technology to elevate the role of store associates, relieving them of their more routine tasks to allow them to offer services that only humans can deliver and enabling them to become trusted advisors and shopping companions. Getting it right is all part of building the store of the future to give your customers a personalised shopping experience regardless of how they choose to shop while supporting both your retail staff and commercial priorities.
Easy to implement? You can build the store of the future using RetailOS® to swiftly integrate all of your existing systems, processes and data and transform your retail experience to meet the needs of your customers and empower your store associates to provide superior service in a matter of months. And it needn't disrupt business as usual.
Time to activate? Six months, from auditing your current stores and systems and mapping the project to roll out, depending on the number of stores.
Find out more about RetailOS®.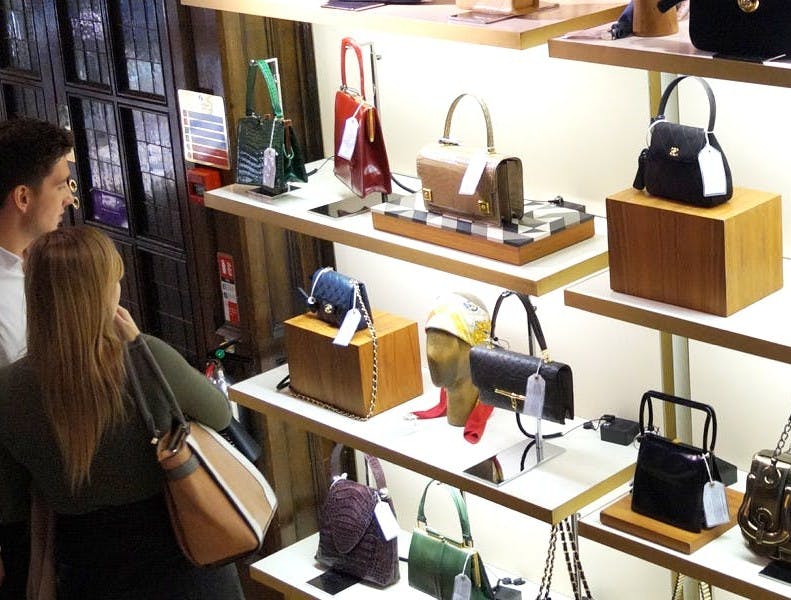 Customers want joined-up shopping experiences, survey says
Research carried out by customer journey and engagement company Thunderhead among 4,000 UK and US shoppers has revealed a massive 94% of respondents feel frustrated by disjointed shopping experiences, while 39% would consider taking their custom elsewhere after two bad encounters with a brand.
The desire for frictionless shopping has become more pronounced as tech-enabled experiences becoming increasingly prevalent – 75% of survey respondents agree that their expectations have increased in recent years.
Jason Hemingway, CEO at Thunderhead, said: 'It's time for brands…to look with fresh eyes at how they can build experiences and deliver the level of engagement that customers today expect.'
Red Ant says: Time after time, research among shoppers, including our own OnePoll survey, highlights how much they want a seamless experience, wherever and however they choose to shop. Delivering the same kind of service in-store as online should be a fundamental part of every retailer's strategy, or they risk customers choosing not to visit their physical spaces. RetailOS® makes frictionless shopping a reality by delivering a true omnichannel store experience, bringing together online with offline, employee apps, tech-enabled fulfilment processes, in-store displays and connected store innovation.
Easy to implement? Because the platform works with the systems you already have – old, new and third party - and comes with more than 60 pre-integrations, your frictionless store can be up and running in a matter of weeks.
Time to activate? Six weeks to analyse, plan and start implementation.
Find out more about RetailOS®