What's In Store? August 2019
Red Ant's regular look behind the headlines at retail and lifestyle brands' challenges and conversations, with expert views and actionable insight.
High street beauty brands are winning with experience
While convenience continues to draw consumers to online shopping, bricks & mortar beauty retailers are fighting back – and winning.
Online beauty sales might be up 6.3% compared to June last year, but market research by The NPD Group shows that physical stores still accounted for 80% of prestige beauty sales in 2018. Meanwhile in fashion, online sales already made up almost a quarter of total sales back in 2017. Even tech-savvy Generation Z prefers the IRL beauty experience – a US study by Piper Jaffray found that 90% of female teens prefer to do their beauty shopping in-store.
Red Ant says: Shopping in-store is all about the experience, and nothing quite compares to the human touch when it comes to beauty. Future-focused beauty brands have recognised that this is something they can bank on long-term and are now putting experience at the heart of their bricks & mortar stores. Boots have replaced their beauty counters with live demonstration areas and discovery zones, and Harrods have introduced personalised concierge services and interactive displays.
Find out how beauty clienteling can transform the in-store experience by enabling store associates with the tools, content and customer insights they need to deliver a completely customised, one-to-one service.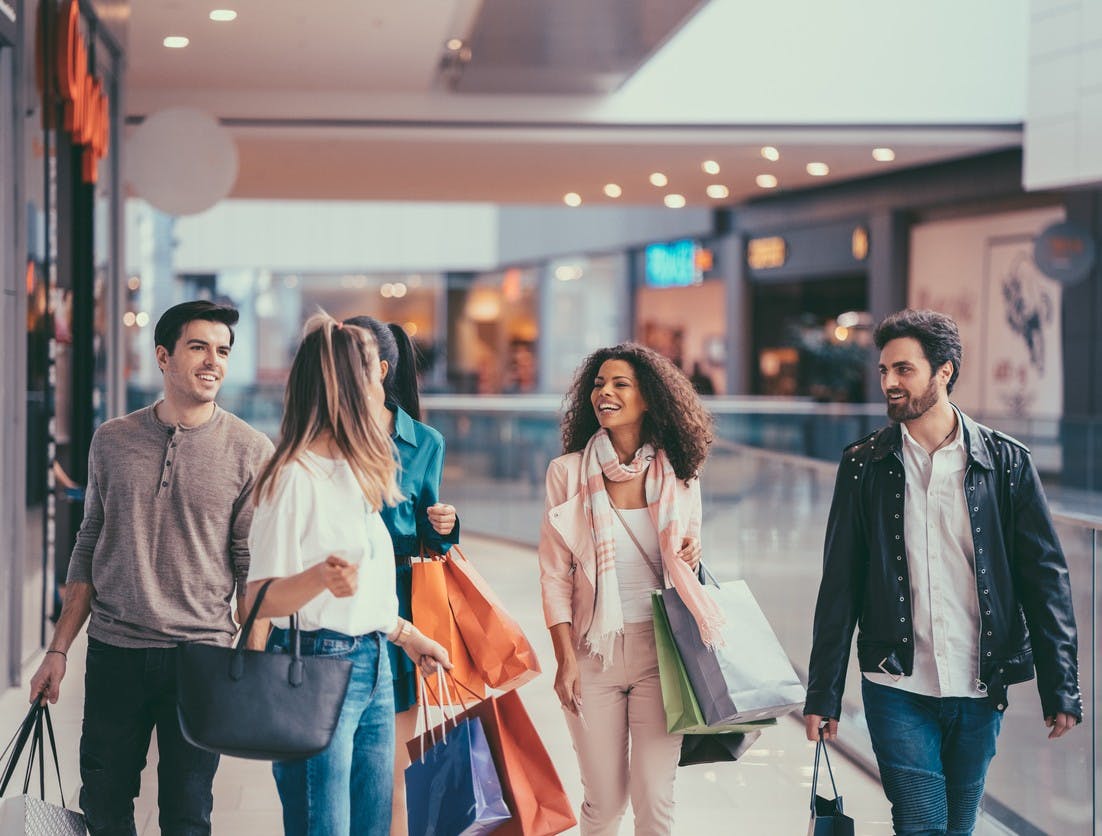 Retailers are losing out over poor click & collect processes
Click & collect could be a win-win for both retailers and consumers – but UK shoppers are currently leaving £228 million worth of items uncollected each year.
According to new Barclaycard research, one in three shoppers who have failed to pick up an item put it down to the click & collect process being a 'hassle' – including long wait times, poorly staffed collection points, and the struggle to find the designated collection area. These shoppers preferred to wait for a refund before reordering their items for delivery. But nearly 40% of consumers said they would visit shops more often if the process was improved.
Red Ant says: Retailers are missing out on a potentially lucrative opportunity. Click & collect not only cuts costs on packaging, delivery, returns and stock management, but it also increases sales – Barclaycard reports that 89% of retailers offering click & collect have seen footfall increase over the past two years, and 97% have benefited from customers making additional purchases in-store. Investing in proper in-store processes upfront will pay off in the long-term.
Find out more about our click & collect app, an end-to-end fulfilment tool that maximises convenience for customers and streamlines processes for store associates, enabling retailers to provide a truly frictionless shopping experience.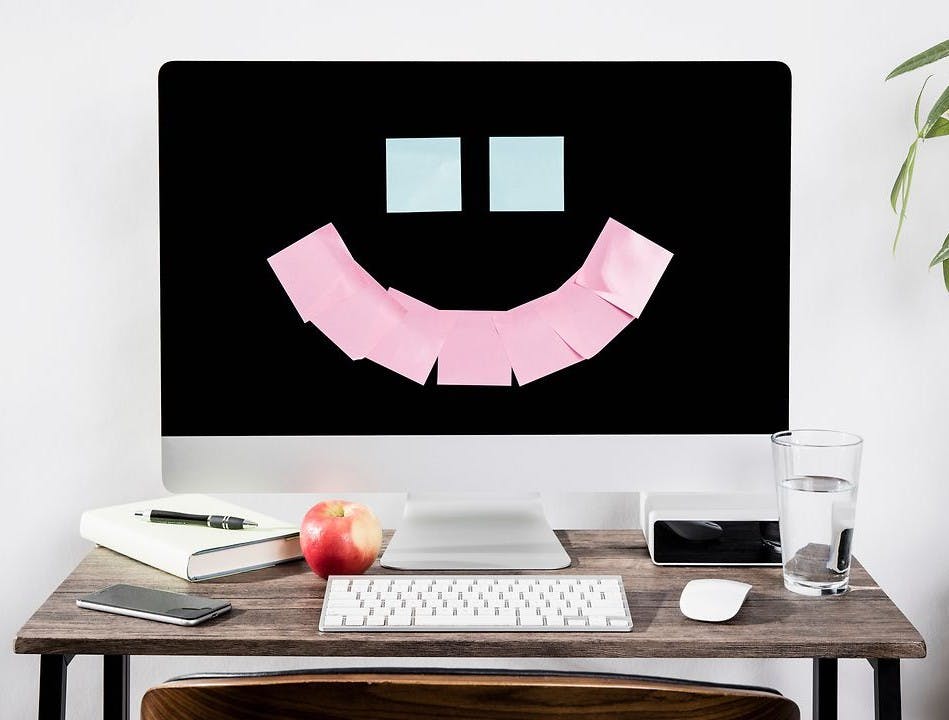 Happy employees are the key to happy customers
A new study from Glassdoor shows a strong link between employee engagement and customer satisfaction – particularly in industries like retail where workers and customers routinely interact.
That's because a store associate's personal experience of a company's culture, whether good or bad, is transmitted daily to the customers they serve.
Red Ant says: We all know that customers are central to a company's success, but customer and employee satisfaction should always go hand in hand.
Find out more about RetailOS® and how it improves the employee experience by bringing together all the tools and resources that store associates need in a single, easy-to-use interface for tablets or mobile.
Red Ant, 30th August 2019