What's In Store? December 2018
Red Ant's regular look behind the headlines at retail and lifestyle brands' challenges and conversations, with expert views and actionable insight.
2019 – the year of the High Street?
It's that time of year when industry commentators and experts are taking their best shot at predicting what's likely to happen next year – no easy task in the current economic climate. RetailTechNews asked retail thought leaders what the future holds, and the responses have a clear focus on digital transformation:
The high street isn't dead, it's just changing – according to Angus Burrell, General Manager, UK Omnichannel Solutions at payment experts Valitor, 'the high street will continue to reinvent itself, not only offering a location to buy products or experiences, but also click-and-collect, facilitate returns, and pre- and aftercare services. What…is needed is for someone to take ownership and control over the transformation.'
Mobile PoS will be the norm - Chris Labrey, Managing Director of digital equipment providers Econocom UK & IRL predicts: 'The beauty of using mobile PoS is the freedom and flexibility it gives staff. It allows them to move freely around the store and take transactions directly up to the customers themselves and eliminates the need for customers to queue up, ultimately giving a more enjoyable in-store experience all round.'
The brick-and-mortar store will be reborn - Infosys Consulting associate partner for retail and consumer goods Manu Tyagi says: '2019 will be a positive year for in-store retail, as they build their key advantage over online-only retailers. Shops will get smarter, with retailers using technology such as in-store heat maps and aisle planning to ensure better traffic flow and shorter queues.'
Red Ant says: All of these predictions are grounded in reality – our experience over the last 12 months strongly suggests that retailers and lifestyle brands are waking up to the value of tech-enabled in-store experiences. But they are only achievable with a commitment to building the digital store and integrating online and offline activity throughout the business, as well as trusting store associates with the tools they need to provide the kind of service 'any time, anywhere' shoppers have come to expect.
Easy to implement? RetailOS® is a straightforward, cost-effective way for brands to realise their ambitions for digital transformation in 2019. From assisted sales to click and collect, its suite of apps empowers store colleagues while the backend integrates and extends your existing systems with pragmatic data and workflow management to create a flexible yet consistent platform that reduces time to market and scales to thousands of stores.
Time to activate? Six weeks to analyse, plan and start implementation.
Find out more about RetailOS®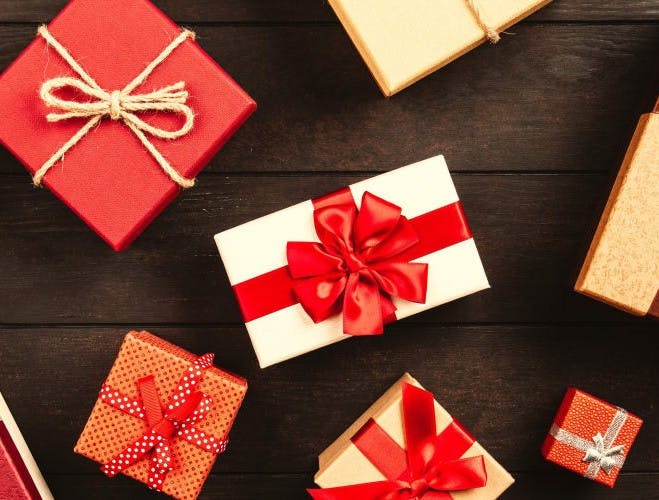 Last year, Santa arrived late for many disappointed shoppers
Last Christmas, UK customers spent a massive £1.2 billion on gifts that didn't arrive in time, according to a report by the Institute of Customer Service. 71% experienced delays of up to five days, and unsurprisingly, this has led to 60% of shoppers being put off giving their business to retailers who failed to deliver on time.
More than a quarter had to give up working hours to deal with late deliveries, which had an inevitable knock-on effect on productivity.
Jo Causon, CEO of The Institute of Customer Service, commented: 'In a competitive environment, retailers need to ensure an excellent end-to-end customer service experience. Customers will blame the brand as much as the delivery company if they experience problems, and this could negatively impact their reputation and sales the following year, with wider Institute research revealing that improvements in customer service could add £81.5 billion to the UK GDP in just 12 months.'
Red Ant says: There's never been a clearer argument for click and collect – it puts control back in the hands of the customer and allows them to fit shopping around work and other commitments. Retailers and lifestyle brands need to recognise click and collect as a true omnichannel enabler which has measurable value not only in making sure customers don't go elsewhere but also in reducing operational costs – according to research by business SMS experts Esendex each failed home delivery costs the retailer £151 on average.
Easy to implement? It's one of the simplest and most immediately beneficial digital store projects – it's cost-effective and doesn't disrupt business as usual.
Time to activate? A pilot can be up and running in six weeks, with full rollout in around three months, depending on store numbers.
Find out more about click and collect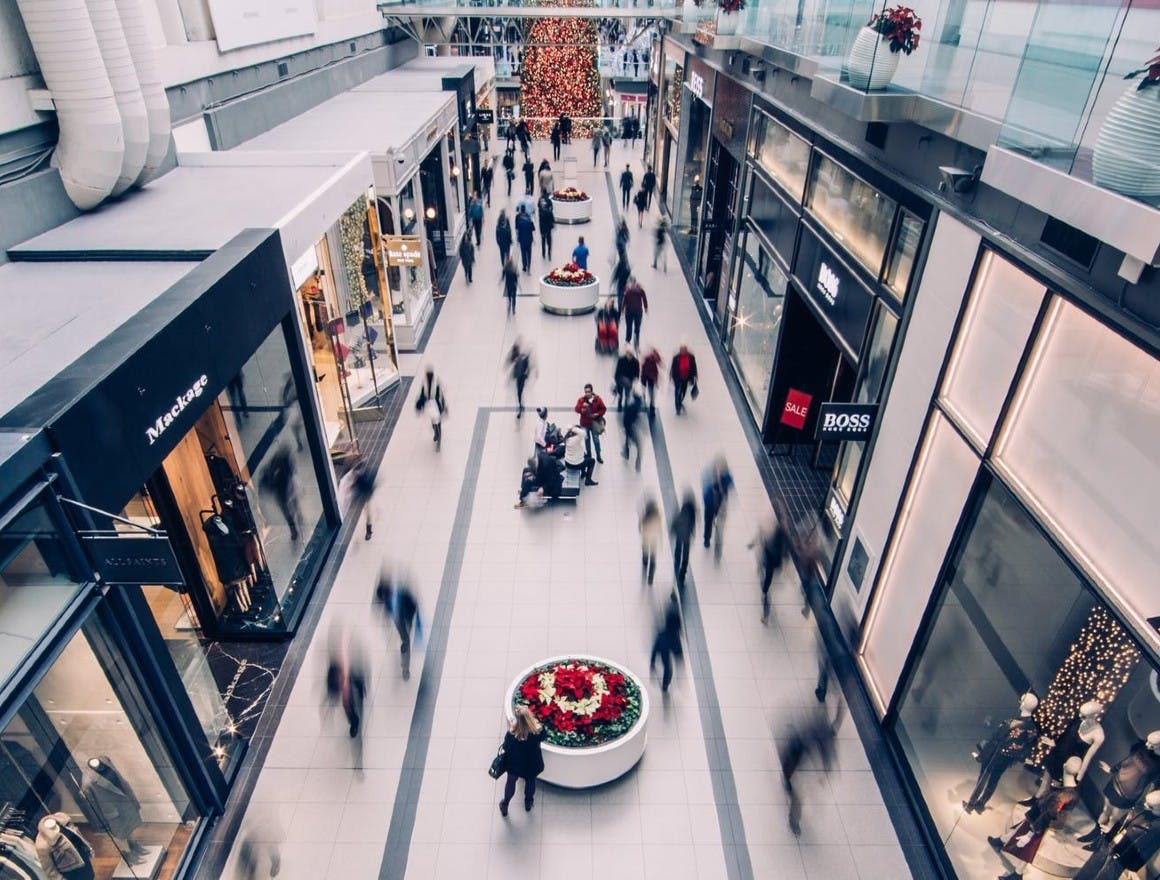 Struggles for store associates over the festive season
The BBC asked store associates for their opinions on the worst things about working in shops at Christmas. From customers who can't find what they want to not having the ability to manage their days effectively, it's clear that a lot of them struggle to provide the kind of service they would like to. According to one person working over the festive period, 'you often find that you'll come across customers who are frustrated by something and they usually take it out on the first member of staff they come across.' Another highlighted how, even though their days are stressful and they find it hard to offer excellent customer service if they haven't got the right tools or support, the majority of people working in shops at Christmas just want to take pride in what they do: 'you feel like you are really needed in your job. If an older person comes in looking for something for their granddaughter or grandson, it's really nice to help them find the right gift.'
Red Ant says: This should bring home to retailers the importance of recognising store associates as their most valuable asset, over the Christmas period and throughout the year. Now more than ever, it is essential to empower store associates with the right tech-enabled tools to offer one-to-one engagement with customers, building profitable relationships which will make physical store visits worthwhile, improve employee satisfaction and contribute to the revival of the high street. All retailers need an engaged, informed frontline team equipped with the intelligence they require to become each customer's trusted shopping companion. RetailOS® can make this happen by giving them easy access to the digital tools they need to do their job.
Easy to implement? We can speedily bring together your existing digital tools with new apps into a single, personalised, easy-to-use interface for associates using tablets or mobile.
Time to activate? Three months to run a pilot, around eight months for a full rollout, depending on store associate numbers.
Find out more about RetailOS®
Red Ant, 19th December 2018