What's In Store? December 2019
Red Ant's regular look behind the headlines at retail and lifestyle brands' challenges and conversations, with expert views and actionable insight.
Huda delivers a beautiful experience
Huda Beauty, one of the world's fastest-growing beauty brands, opened its first-ever pop-up store in London's Covent Garden over the Christmas period. The stunning interactive store, complete with spectacular décor and a dedicated Instagram room, was designed to give visitors the opportunity to immerse themselves in the magical Huda Beauty universe, backed by expert advice from Huda's makeup artists. It was stocked with a selection of products and exclusive limited-edition pieces, as well as accessories created especially for the experience.
Red Ant says: Throughout 2019, beauty brands and retailers led the way when it came to customer experience. From revamped beauty halls to investment in clienteling technology, they've recognised the value of providing in-store experiences where each customer feels like they're a part of something special, and each consultant and store associate has the right digital tools to deliver a truly personalised, one-to-one service.
Leading beauty brands have discovered that our clienteling app delivers consultation-based services and individual conversations based on customer preferences, with tailored inspirational content and tutorials. Digitally-enabled beauty advisors are in an ideal position to deliver the kind of experience which will ensure customers keep coming back to the store – find out more about our beauty solutions.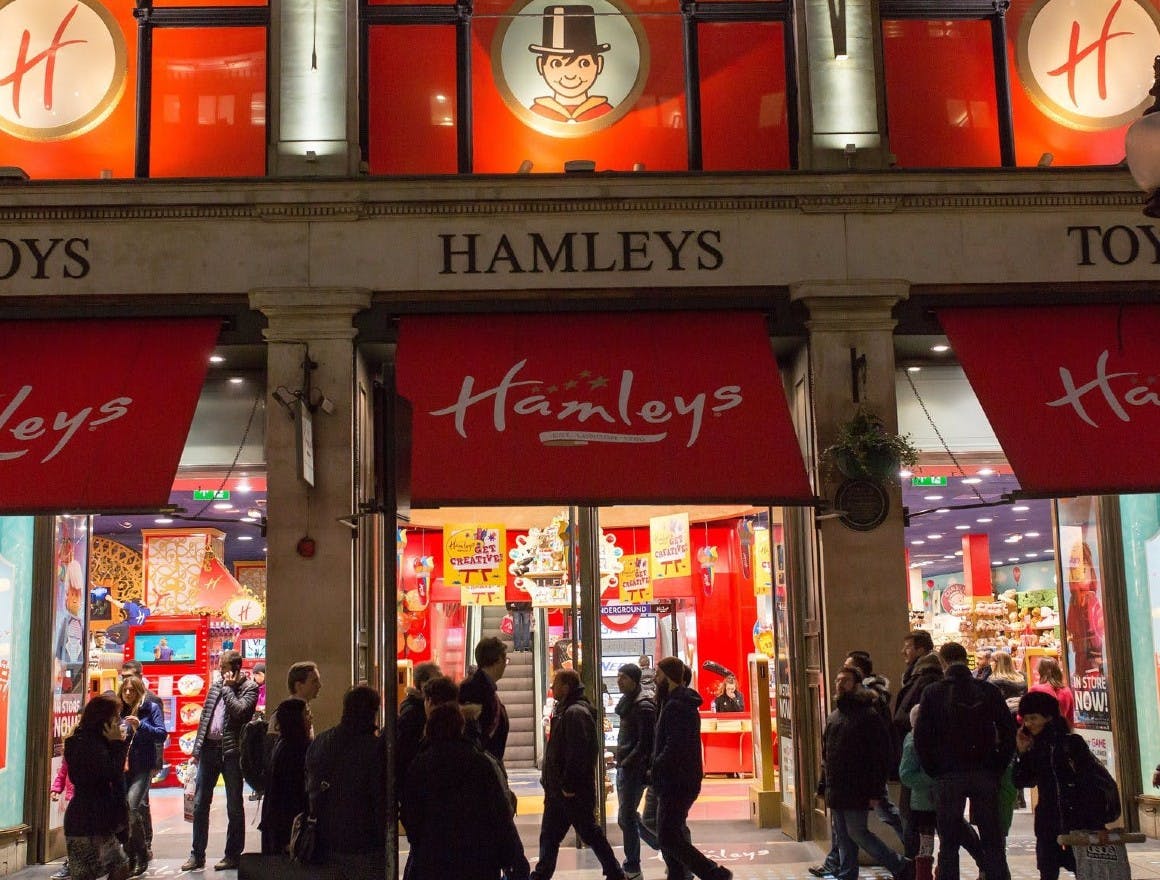 Hamleys works on conjuring up in-store magic
World-famous toy store Hamleys has not escaped the economic challenges faced by UK retailers, despite its heritage and iconic status. India's Reliance Industries bought the brand in 2019 - Darshan Mehta, the chief executive of its fashion arm, said it has 'big plans' for Hamleys and is relying on the in-store experience to rejuvenate its fortunes: 'As a brick and mortar retailer [we] have to stand up to that [online] onslaught…The store should magically have a new look every three months - people will not remain closeted in their homes. They go out for experiences. A visit to a Hamleys store is an experience.'
Red Ant says: Retailers are now consistently turning to the in-store experience to drive footfall and ensure they make every square foot of their real estate work for them. Doing it properly involves not only investing in providing a first-class customer experience but also in ensuring that store associates have everything they need to deliver it. Take a look at RetailOS®, which brings together all the tools they require to shine at their job.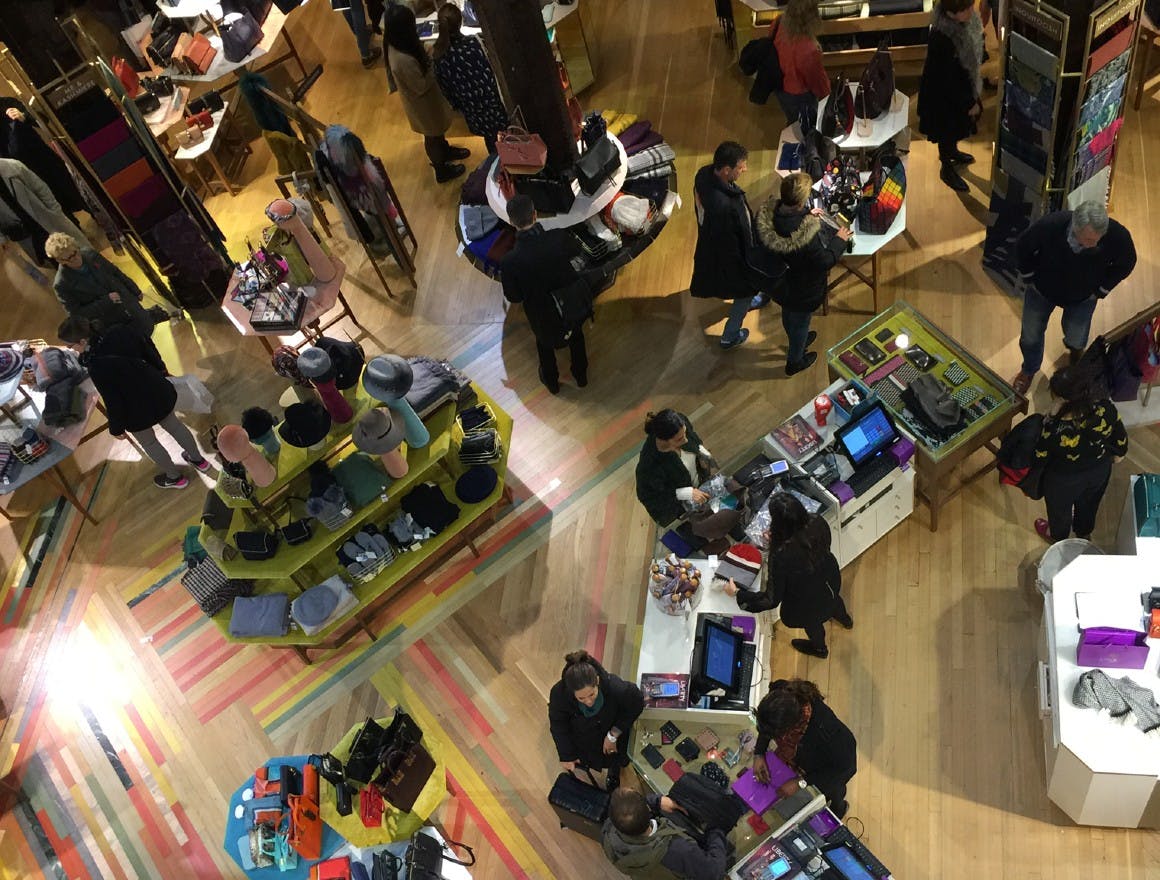 Seamless channel switching is key to positive experiences
The third annual 2019 NICE inContact Customer Experience (CX) Transformation Benchmark has revealed that, particularly among the 18-35 age group, seamless digital-first omnichannel experiences are vital to positive customer experiences. A massive 93% want seamless omnichannel experiences, but they're finding switching between channels to be increasingly unsatisfactory – 73% rate companies as doing a poor job, up from 67% in 2018.
Paul Jarman, NICE inContact CEO, said: 'understanding the nuances of what consumers expect, how they actually engage with brands via a myriad of digital channels, and integrating these in-demand channels seamlessly to deliver digital-first omnichannel experiences, is key to sustainable growth.'
Red Ant says: This survey shows once again that customers expect a frictionless shopping experience across all channels, with the same levels of convenience, information, stock availability and payment options for all of them. The fact that customers feel that retailers are letting them down should be a cause for concern – there's no excuse for any kind of disconnect between channels with today's technology. Find out how to ensure that you deliver seamless shopping experiences with RetailOS®.
Red Ant, 3rd January 2020