What's In Store? February 2020
Red Ant's regular look behind the headlines at retail and lifestyle brands' challenges and conversations, with expert views and actionable insight.
Top of the pop-ups
Thanks to their flexibility and the opportunities they present as relatively low-cost test-beds for innovation, pop-ups are becoming 'a very powerful channel for connecting with customers you might otherwise have missed', according to Andrew Carlisle, Accenture's managing director and digital lead for retail.
Confirming their potential as an important – and growing – part of the retail landscape, he stated: 'We know the future of in-store retail undoubtedly includes a blend of physical and digital experiences. That's not news. But because digital technologies evolve so fast, it's not always immediately clear which are going to be valuable in retail – or how. What better way to try them out than in a low-cost high-impact pop-up experience?'
Red Ant says: Retailers are increasingly recognising the value of being able to set up shop quickly and impressively in areas where they're readily discoverable by customers looking for a unique experience. The key to a successful pop-up is, of course, having the right platform that allows for seamless all-channel shopping and outstanding customer experiences as well as the ability to try out new innovations and approaches to personalised service, so that shoppers feel like they've been part of something special. Find out more about RetailOS® and how it can help you build a strategy for successful pop-ups.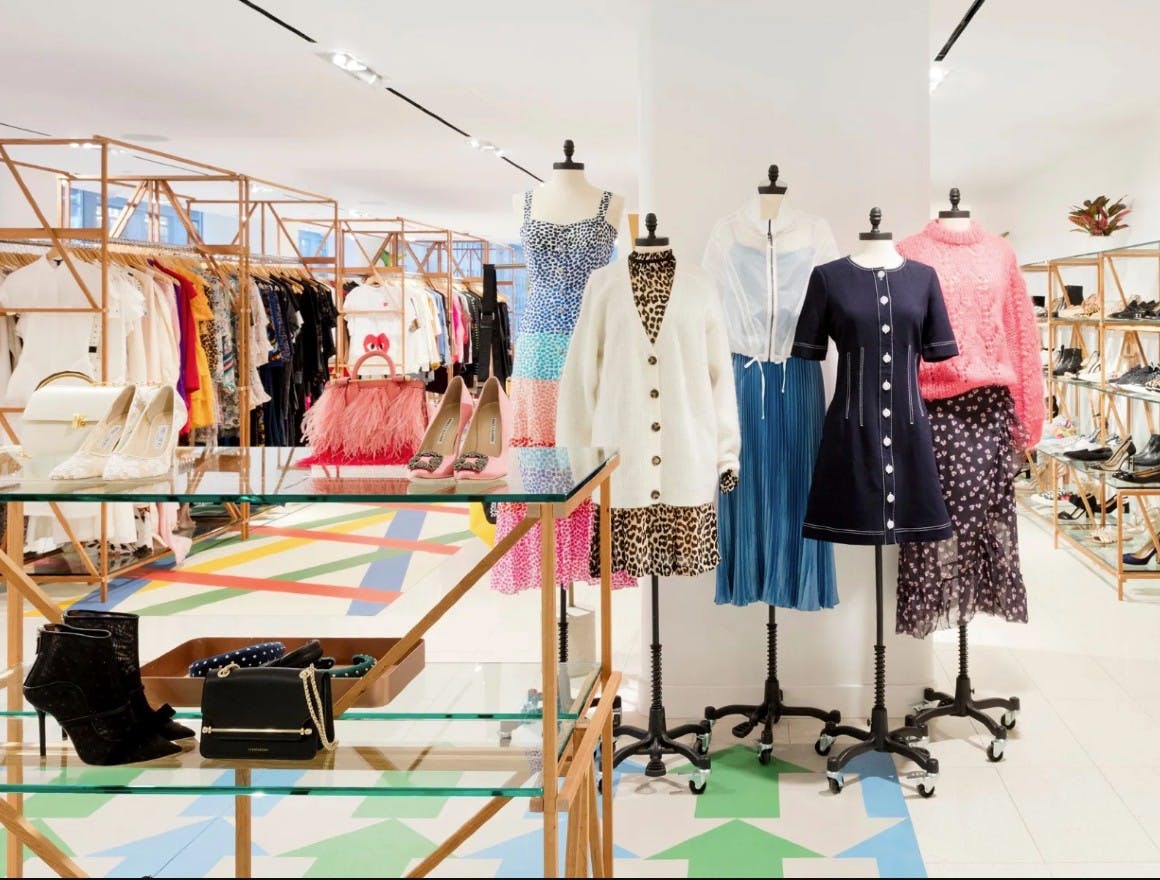 Sustainability – more than just a buzzword
US fashion retailer Nordstrom has carved out a place for second-hand clothing, footwear and accessories at its flagship store to appeal to the growing consumer demand for sustainability. 'See You Tomorrow' offers pre-loved pieces from brands including Burberry, Thom Browne and Adidas, and also accepts items from customers to sell in exchange for Nordstrom gift cards.
Red Ant says: As our CTO Dan Hartveld explored in his latest article for MyCustomer, shoppers may still be on the lookout for the latest bargains, the newest products and an enjoyable in-store experience, but they're also concerned about where their purchases come from and how sustainable they are. As the second hand and ethical/sustainable fashion markets grow along with customer demand, retailers have to be sure their store associates can answer questions about where their products come from and their sustainability policy. Find out how RetailOS® can ensure store associates have all the information they need at their fingertips to give customers the details they're looking for.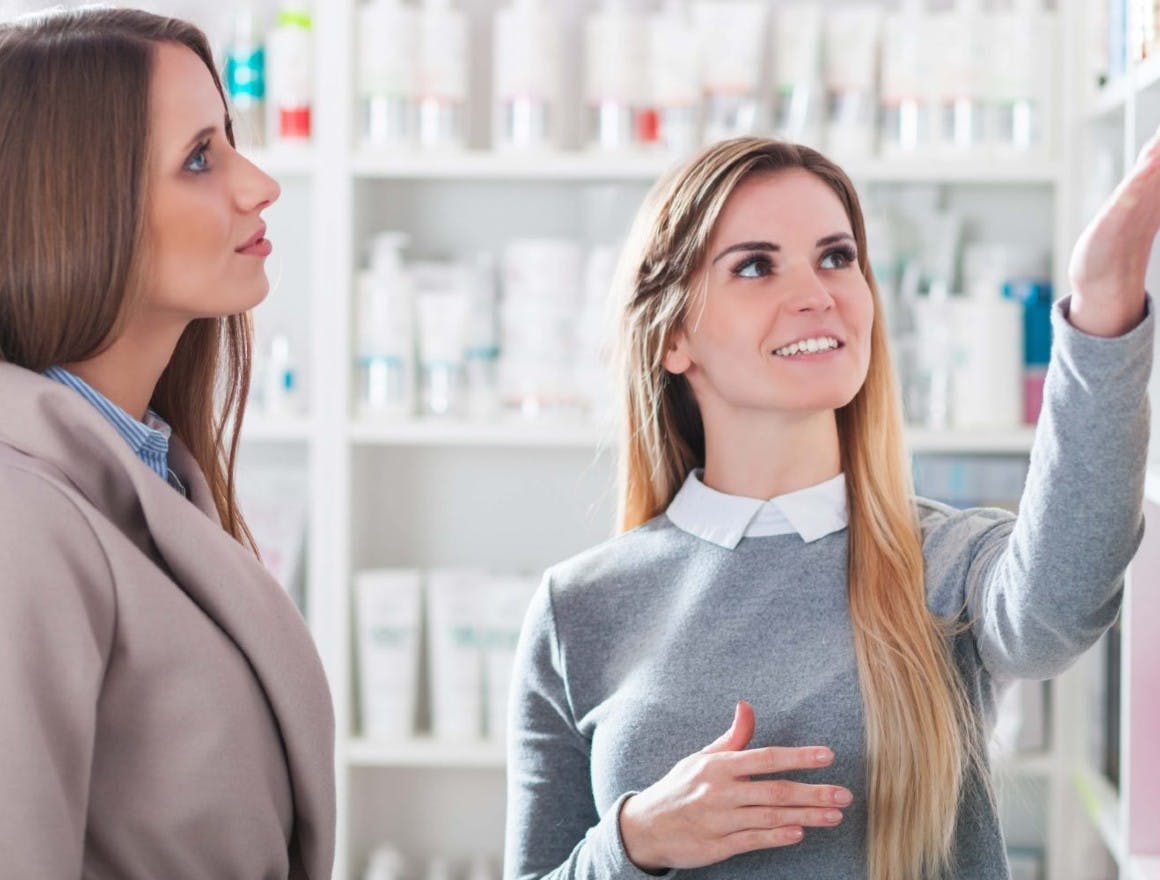 Skilled and knowledgeable store associates are the future of retail
According to research by RetailEXPO, 72% of consumers think store staff with a lack of knowledge is their biggest irritation about shopping on the high street, while 64% say highly-skilled store staff who deliver better service and in-depth product information make them more likely to visit a physical store, and 75% go as far as to say that good customer service encourages them to spend more money in-store.
'At a time when shoppers can buy almost anything online, the service offered by in-store staff is a key differentiator driving customer loyalty and increasing average order value,' said Matt Bradley, RetailEXPO's event director.
Red Ant says: This report just confirms what we've been advocating for a while now – you can't offer outstanding customer experiences without offering an equally good employee experience. It's just not possible to provide the right level of engagement and personalisation that customers demand from an in-store visit without ensuring that your store associates have access to the right tools and training to allow them to shine at their job. Find out how our clienteling apps enable your store associates to deliver the ultimate personalised one-to-one customer experience and become a trusted shopping companion.