What's In Store? July 2019
Red Ant's regular look behind the headlines at retail and lifestyle brands' challenges and conversations, with expert views and actionable insight.
Making the most of the in-store/online 'halo effect'
Retailers that do not maintain a bricks and mortar store alongside a transactional website typically experience 50% lower online sales compared to those that do, according to consumer and location intelligence firm CACI.
And a new study from ICSC backs this up – it shows that physical stores are giving a significant boost to online sales, and vice versa.
Red Ant says: Customer behaviour has proven time and again that buying online, for all its convenience and cost-efficiency, is no substitute for the experience of 'going shopping' in a physical store. Retailers with successful, future-focused strategies have recognised that, far from cannibalising revenue, online and in-store support each other provided they're seamlessly integrated via a digital store platform which allows them to fully exploit this 'halo effect'.
Find out more about RetailOS® and how it brings together the best of online and offline to deliver a truly immersive omnichannel store experience.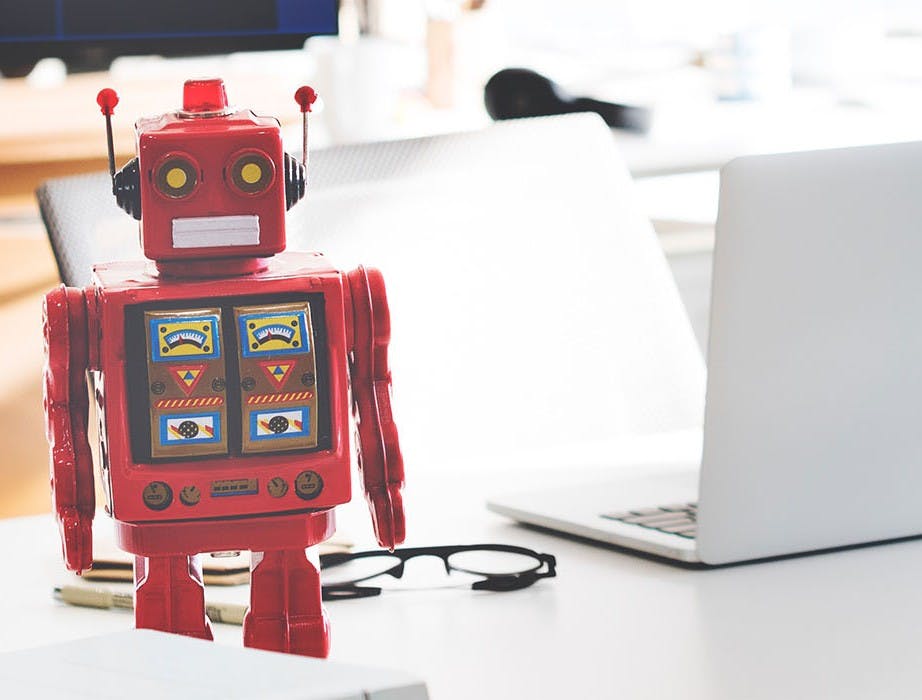 It pays to invest in people
The business case for investing in automation should be tested against investing in store associates, as the latter can augment brand value and contain retail's notorious staff attrition rate, according to  EY-Parthenon partner Nobuko Kobayashi. Writing for the Nikkei Asian Review, Kobayashi makes a strong argument for getting the balance right: 'retail remains a deeply human industry with regular humane interaction, which should be enjoyable and not trivialised. Automation should help shoppers and workers, but employees and consumers should come first.'
Red Ant says: Used in the right way, technology in general and automation in particular can elevate the role of store associates, allowing them to offload mundane tasks and focus on services that only humans can deliver, enabling them to become trusted advisors and shopping companions. Getting it right is all part of building the store of the future to give your customers a personalised shopping experience regardless of how they choose to shop while supporting both your retail staff and commercial priorities.
Find out more about RetailOS®, which gives store associates a single, personalised, easy-to-use interface on tablet or mobile with all the tools they need to maximise their skills, improve customer experience and increase sales. Couple this with SellSmart machine learning, which uses the latest advances in cognitive technology to transform the sales and training process, and your sales colleagues will have everything they need to reach their full potential.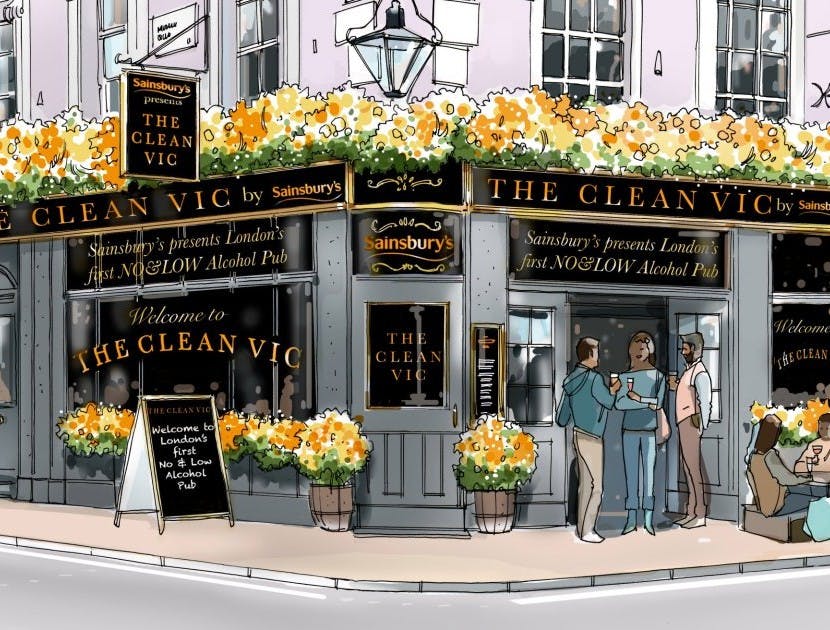 Sainsbury's demonstrates the value of data-driven decisions
Sainsbury's is using data insights to build a whole new customer experience. Following a significant uplift in sales and online searches for no and low alcohol products, their pop-up pub The Clean Vic capitalises on a growing revenue stream, giving customers an opportunity to try their product range before they shop.
Red Ant says: Knowing what your customers are looking for when they go shopping and using this intelligence to make profitable business decisions is central to having a successful retail strategy, and the only way to get this kind of insight is to harmonise data across all channels. With practical integration which can be applied to any data set and the ability to monitor millions of data points, our digital store platform gives you the power to analyse activity right down to the shop floor, pinpointing the most popular products, what customers are saying on social networks, how many people have redeemed vouchers, speed of service, value of sales – everything can be measured for more effective business planning.
Find out more about our actionable analytics dashboard and how it can use your data to track customer and colleague behaviour on every device and location, online to in-store, even from third party systems.