What's In Store? June 2019
Red Ant's regular look behind the headlines at retail and lifestyle brands' challenges and conversations, with expert views and actionable insight.
Transforming the in-store beauty experience
Luxury retailer Harrods recently launched its new digitally-enabled beauty emporium, designed to deliver an immersive experience in an opulent setting.
Director of Beauty Annalise Fard said: 'I think as retailers we have a job to keep it exciting, and be innovative. We can't continue to do the same thing and expect the same results... I wanted to give you a reason to come into the store.'
Red Ant says: With the health and beauty sector predicted to grow significantly over the next few years, it makes sense for retailers to provide VIP in-store experiences which bring together the best of online and offline, with clienteling at the heart of their strategies.
Find out more about our beauty solutions, which allow each consultant to deliver a truly personalised, one-to-one service with every customer's details, preferences and purchases at their fingertips.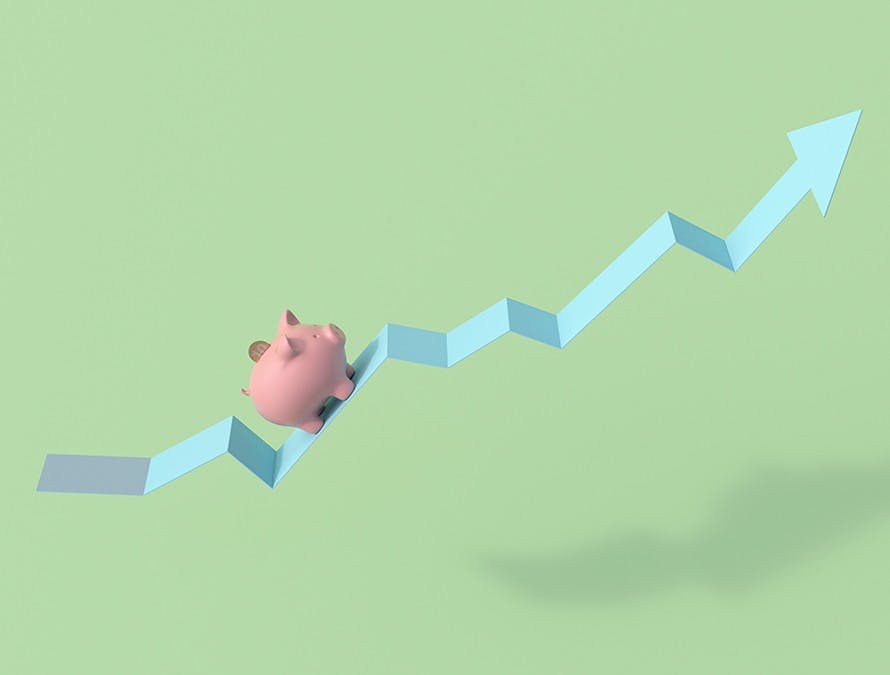 Good retail jobs make good business sense
Any retailer who wants to thrive in today's ever-more-competitive market has to offer a better customer experience – and that's just not possible without improving the employee experience first. The Good Jobs Institute makes the case in Harvard Business Review.
Red Ant says: There's no doubt that good employee experience and good customer experience are linked – you can't have one without the other.
Find out more about RetailOS® and how it brings together your existing digital tools with new apps into a single, personalised, easy-to-use interface for colleagues using tablets or mobile.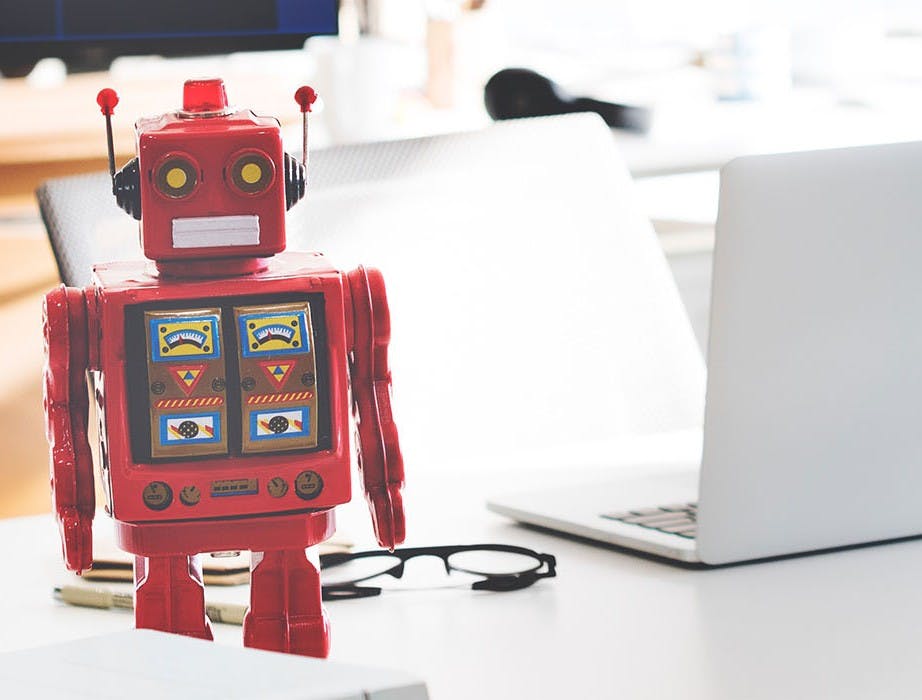 Don't blame robots and automation – retail job losses are down to a lack of investment in tech
Technology frees up employees to deal with more value-added tasks – like delivering great customer service. According to Essential Retail, AI and automation release human staff from 'hygiene' tasks to do what they do best, and retailers need to see investing in technology as not only a saviour of existing jobs but also a creator of new roles in the sector.
Red Ant says: It's essential to recognise the vital role technology for colleagues will play in shaping the future of retail. As in-store staff leave their more mundane tasks to automated processes and move towards becoming trusted advisors, there's a growing need to equip them with smart tools that help them to deliver truly customer-focused experiences.
Find out more about SellSmart machine learning, which uses leading cognitive technology to transform the sales process through key insights, recommendations and intelligent data analysis.