What's In Store? November 2019
Red Ant's regular look behind the headlines at retail and lifestyle brands' challenges and conversations, with expert views and actionable insight.
Fujifilm opens 'House of Photography' concept store
Fujifilm's world-first experiential store, due to launch in Covent Garden this December, aims to inspire visitors to immerse themselves in the world of photography. Designed to offer 'something for everyone', customers will be able to explore Fujifilm equipment, take photos and bring their creations to life using print, as well as share and collaborate with other photographers. Customers will be rewarded with incentives, competitions and creative exposure.
Red Ant says: Our whitepaper Store of the Future: The Experiential Store made it clear that retailers should be aiming for customer experiences worthy of an admission fee, and Fujifilm's new store certainly seems to be taking a step in that direction. But retailers won't be able to come close to the kind of experience that attracts people in-store and keeps them coming back for more without having the right platform in place. Find out how RetailOS® can bring together all the tools you need to deliver an experience that will surprise and delight your customers.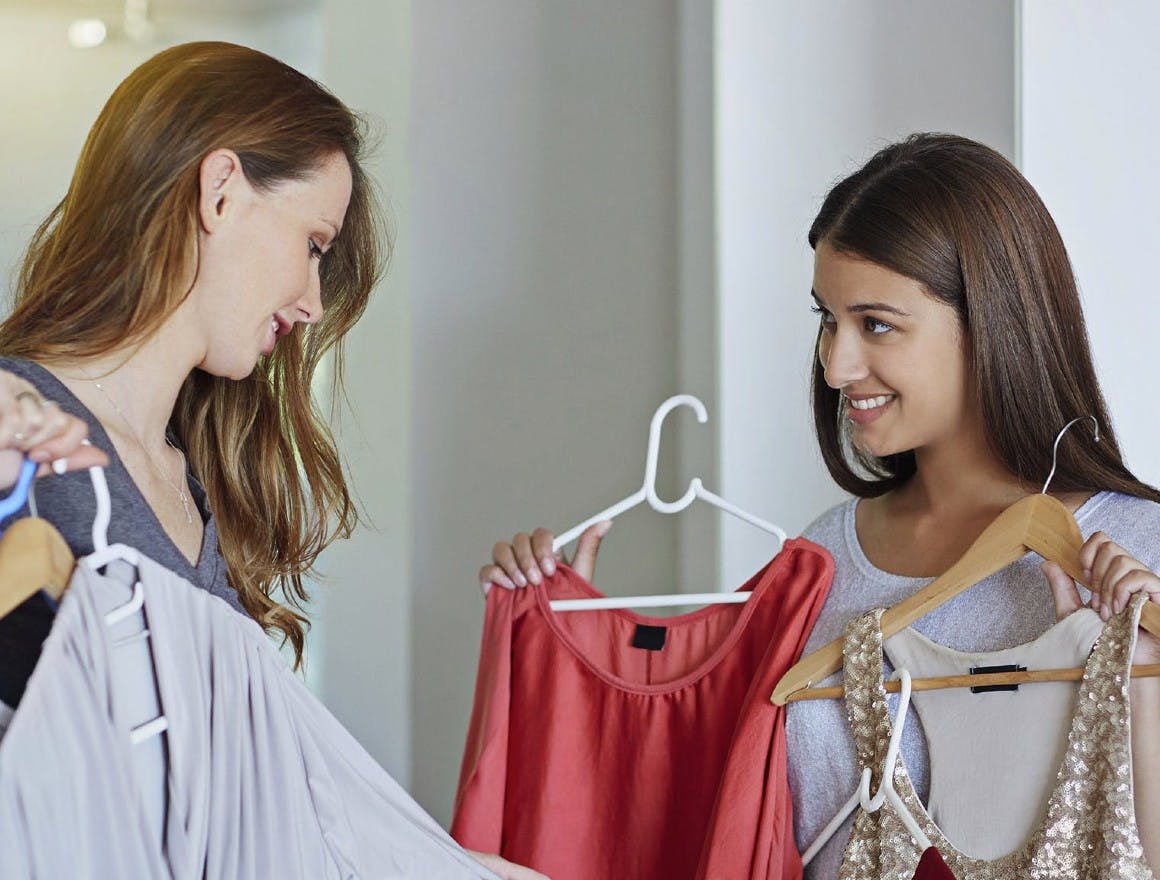 Customers prefer personalisation to automation
Three in four British customers believe that automated experiences with brands are too impersonal, according to new research from digital experience platform Acquia.
When interacting with their favourite brands, customers want a simple, seamless, personal experience –and 85% agree that a human touch is needed, in addition to technology.
'To build long-lasting loyalty, brands need open, adaptable marketing and CX technology, to put personalisation at the heart of their customer experience strategy,' said Steve Williamson, General Manager and Senior Vice President of EMEA at Acquia.
Red Ant says: Automation can bring benefits in relieving store associates of their more routine tasks, but customers will always crave the human touch from a trusted shopping companion, especially when they're buying products where expert advice will help them make the right decision. From beauty advisors to furniture specialists, our clienteling apps give store associates everything they need to deliver a truly personalised, one-to-one service with every customer's details, preferences and purchases at their fingertips.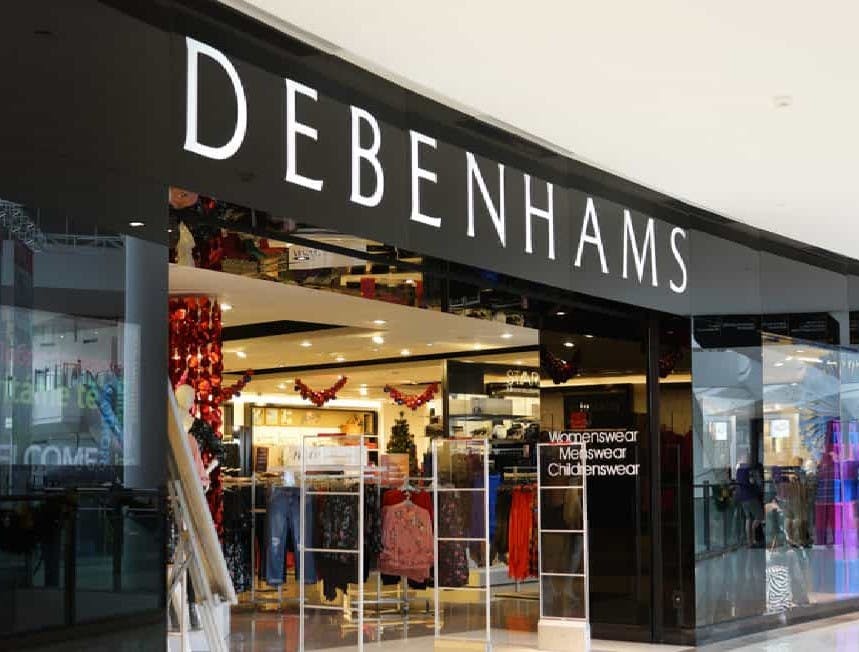 Debenhams aims to deliver a happy Christmas with 7,000 new staff
Debenhams has taken a 'fresh approach' to hiring store associates during the festive season, recruiting 7,000 people with both retail and hospitality experience. The company says its hiring spree is part of a wider customer experience strategy, with all new staff given special customer service and product training: 'This is about ensuring shoppers across the country enjoy an unforgettable shopping experience supported by enthusiastic staff who are dedicated to going the extra mile.'
Red Ant says: Retailers are waking up to the fact that good customer experiences go hand in hand with good employee experiences – you can't have one without the other. If you want to make sure everyone enjoys Christmas shopping, use RetailOS® to give store associates hassle-free access to what they need to know from product information to online ordering in-store and seamless checkout in a single, personalised, easy-to-use interface.
Red Ant, 29th November 2019