What's In Store? October 2019
Red Ant's regular look behind the headlines at retail and lifestyle brands' challenges and conversations, with expert views and actionable insight.
Click & Collect – the fastest growing delivery option
According to research carried out by Barclaycard among 250 retailers and 2,000 consumers, click & collect is the fastest-growing delivery option with 7 in 10 shoppers now choosing to pick up their online orders in-store.
'Not only does click & collect offer merchants the opportunity to increase sales, our research shows it can improve the overall customer experience as a complement to online shopping, while reducing return volumes too,' said Kirsty Morris, Director of Barclaycard Payment Solutions.
Red Ant says: In our own survey among 1,000 shoppers, we found that 42% wanted the ability to click & collect - retailers who don't offer a simple way to order and pick up purchases at the customer's convenience are missing a trick. Fulfilment is the next big challenge for retailers wanting to meet customers' delivery requirements while making sure every square foot of their real estate works for them as a revenue generator. Our new whitepaper explores why today's stores need to be repurposed to meet these new customer demands and the opportunities for those retailers willing to evolve. Download your copy now.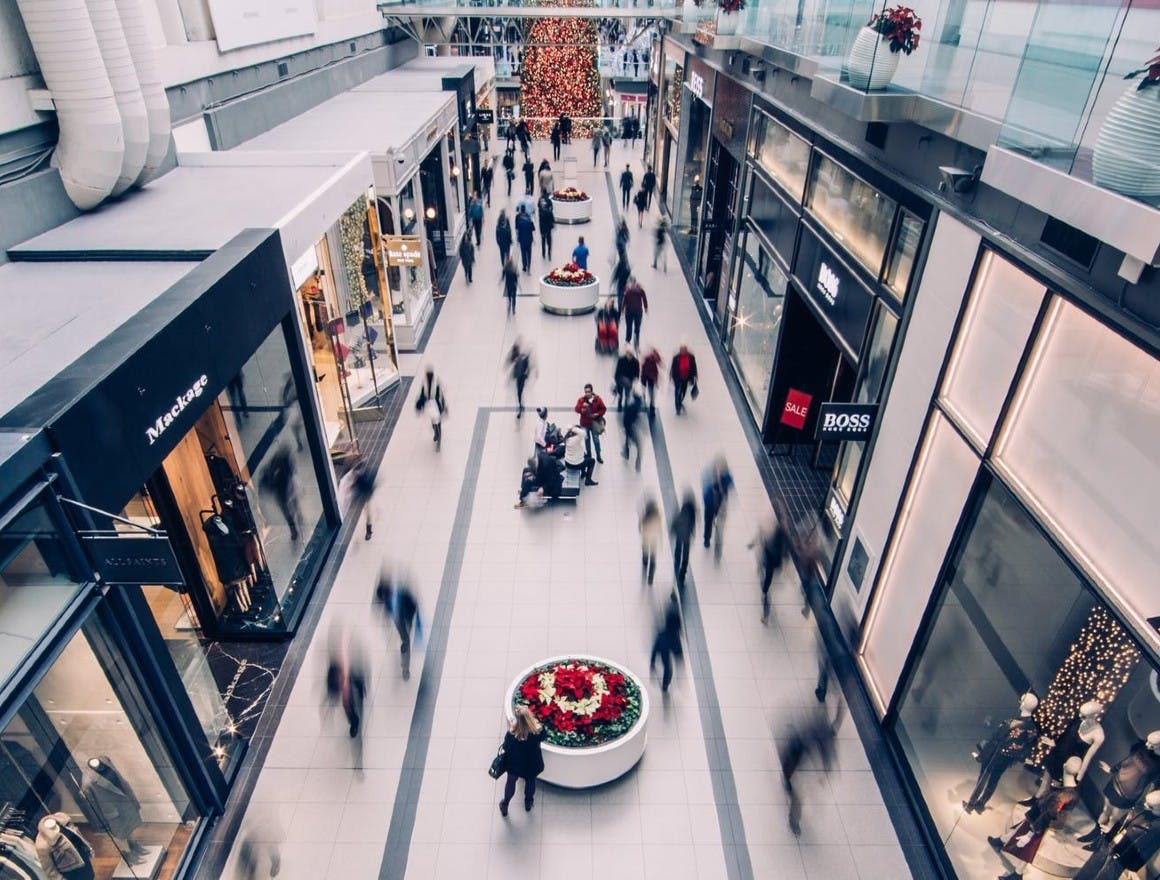 Retailers and customers don't agree on priorities for in-store experience
Tech giant Oracle has revealed data that shows a significant split between shoppers and retailers when it comes to what they see as their most important in-store experiences.
56% of 15,800 global consumers rated convenience as their top priority, compared with only 34% of retailers. Consumers also ranked discovery (36%) and expert advice (22%) as important when shopping in-store - much higher than retailers, who scored these points at 18% and 6% respectively.
Red Ant says: We've been addressing this mismatch between what retailers think customers want and what they actually expect from an in-store experience for a number of years now. To get it right, retailers need to commit to getting a single customer view across all channels – one that analyses their true behaviour and anticipates their next move. And the only way to do this is to activate their strategy for a digital store, with fully integrated customer profiles and smart behaviour analysis. RetailOS® comes with more than 60 pre-integrations and can be up and running in a matter of weeks – find out more.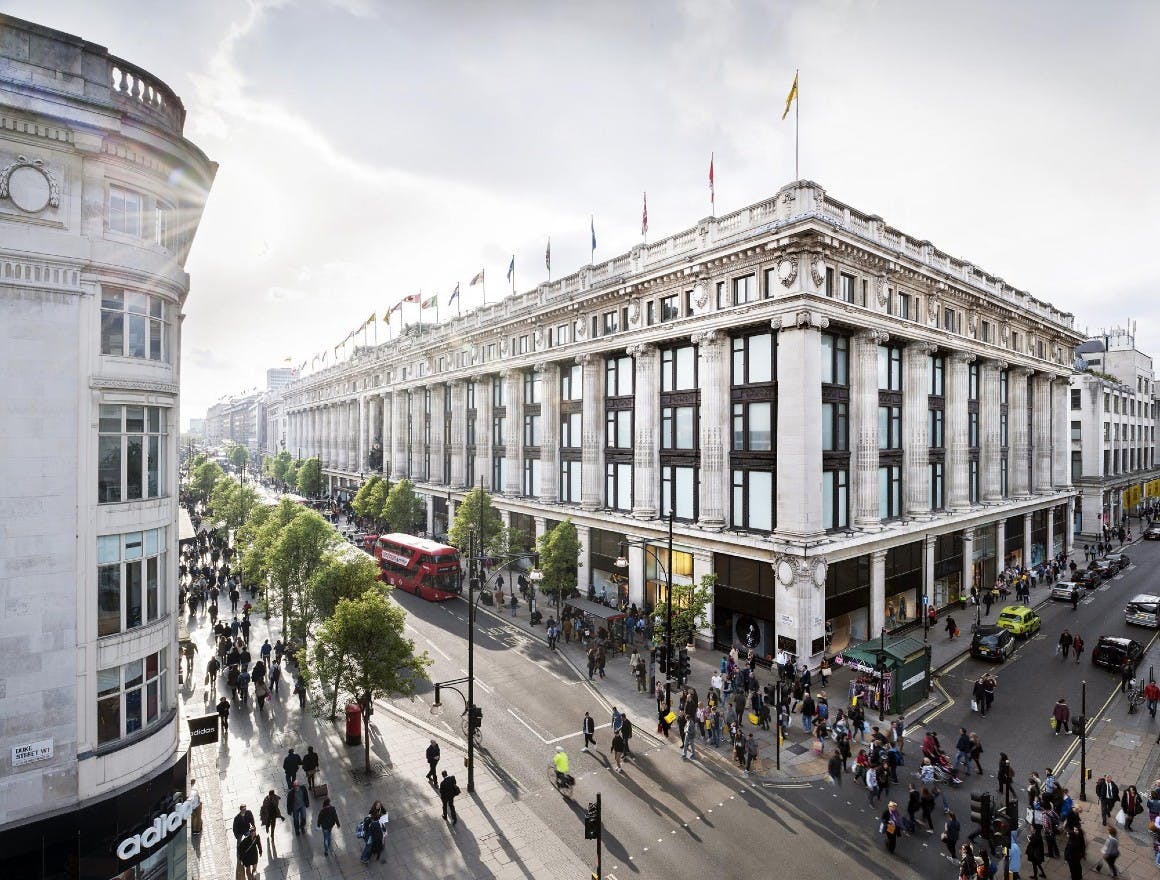 Selfridges bucks high street trends with a 6% increase in sales
At a time when retailers are struggling to break even, Selfridges, the UK's self-proclaimed 'premier shopping destination', is thriving, thanks to their investment in the in-store customer experience. Infosys Consulting's Manu Tyagi says that this highlights the huge advantages department stores have over online rivals - the ability to touch and try on purchases and to talk to knowledgeable store associates is central to a profitable blended retail presence.
'Ultimately, consumers will spend wherever they get the best combination of choice, convenience, price, and experience,' says Tyagi. 'Customer experience is the focus of retailers who are thriving. Those investing in technology for consumer targeting, effective personalisation, robust operations and strong loyalty management will see more revenue and margin growth than those who ignore the consumer journey.'
Red Ant says: The evidence is here in black and white – investing in the in-store experience increases sales. And that covers store associates and operations as well as the customer – they're all crucial to securing the future of high street shopping. Selfridges has done an admirable job of proving that the department store is far from dead – retailers who want to see the same kind of returns should follow suit.
Red Ant, 31st October 2019