What's In Store? September 2019
Red Ant's regular look behind the headlines at retail and lifestyle brands' challenges and conversations, with expert views and actionable insight.
Sainsbury's reinstalls tills at its first checkout-free store
The launch of a Sainsbury's experimental till-free store in Holborn resulted in long queues at the helpdesk, frustration with the Scan&Go app and, ultimately, the return of tills and more traditional checkout methods.
When the store opened, Group Chief Digital Officer Clodagh Moriarty said executives were 'excited to understand how our customers respond to the app experience', but later Sainsbury's said in a blog post: 'it's clear that not all our customers are ready for a totally till-free store.'
Red Ant says: We believe this reflects Forrester's findings that retailers should be investing in frictionless experiences rather than automated checkouts. That means meeting customer needs by giving them control over the process – for example, payment via the Sainsbury's app is still available in the Holborn store and eight others across London alongside regular tills and payment methods, putting the choice in the hands of the shopper at the checkout.
It also demonstrates that retailers need to do more than pay lip service to freeing up store associates to help customers. According to reports, the single person behind the helpdesk at the Holborn store was overwhelmed with requests for assistance with payments – a situation which could have been avoided by ensuring tech-enabled staff with the ability to assist were available throughout the store.
Finally, this is an excellent example of the 'fail fast and move on' strategy which enables retailers with the right digital store platform to run experiments and use the outcomes to innovate in the right areas.
Find out more about RetailOS® and how it delivers a unified, award-winning solution – friction-free shopping, tech-enabled store associates and the ability to innovate in a low-cost, high-impact way.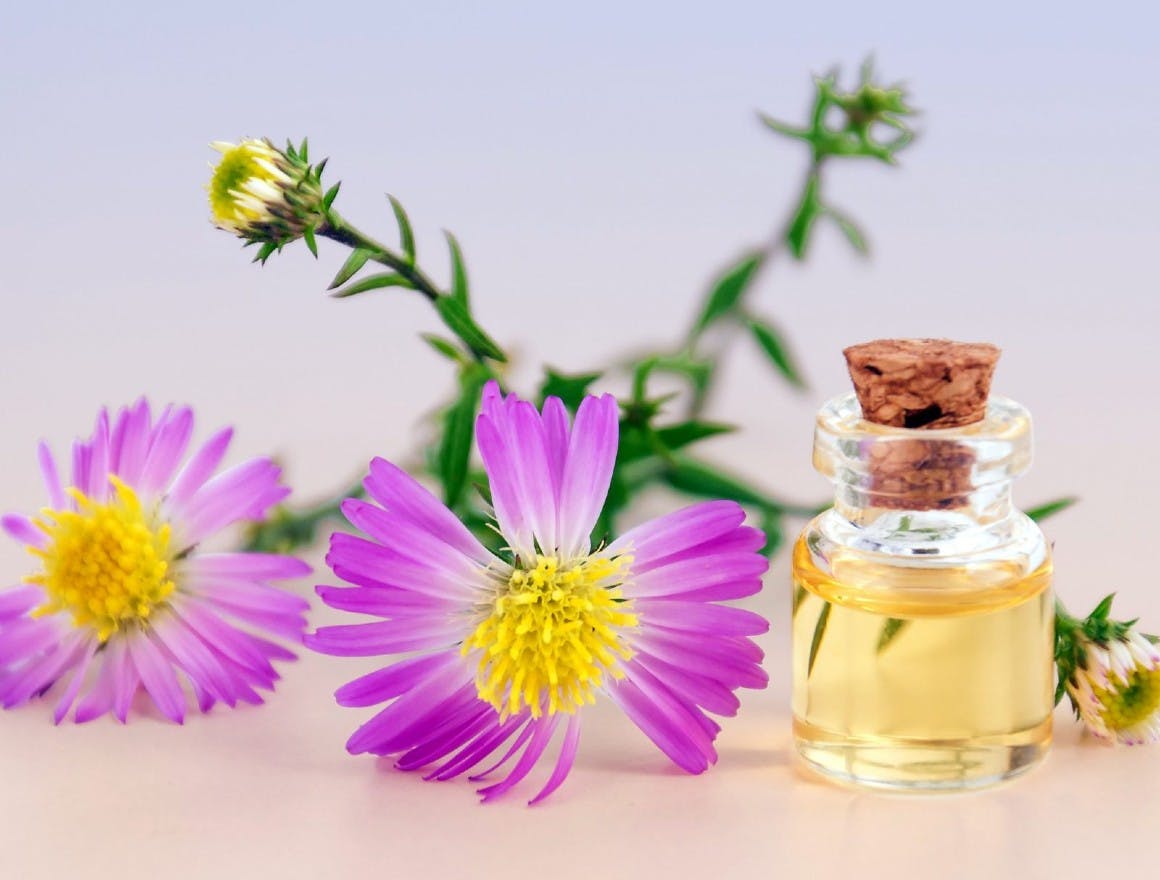 Personalised experiences at The Perfume Shop's new store
The Perfume Shop launched its first experiential store in September, featuring in-store tablets and a personalisation station. Managing director Gill Smith says the interactive store experience will be 'putting our experts' knowledge at the forefront, with technology and fun at the core.'
Red Ant says: It's great to see another beauty retailer focused on transforming its customer experience. Major players including Boots and Harrods have recognised the benefits of providing VIP in-store experiences which bring together the best of online and offline, with clienteling at the heart of their strategies.
We've explored why the role of the retail store is shifting from transactional to experiential in our whitepaper - Store of the Future: The Experiential Store. Download your copy now to find out how customer experience is fast becoming the new currency in retail.
If you want to find out more about transforming your in-store experience, take a look at our beauty solutions, which allow each consultant to deliver a truly personalised, one-to-one service with every customer's details, preferences and purchases at their fingertips.
Red Ant, 30th September 2019