Manage stores with real-time retail data & insights
Our customer analytics dashboard uses integrated data to give you the power to monitor and analyse activity online and on the shop floor with smart, actionable insights that drive store performance.
Bring all your retail insights together in one place
Use the wealth of information you hold on your customers, products, stores and brand by orchestrating millions of data points and multiple reporting systems into a single, accessible view that can be filtered by store associate and location.
Get an overview of individual stores for real-time monitoring, with unique control of in-store activity and implementation of safety measures whenever necessary.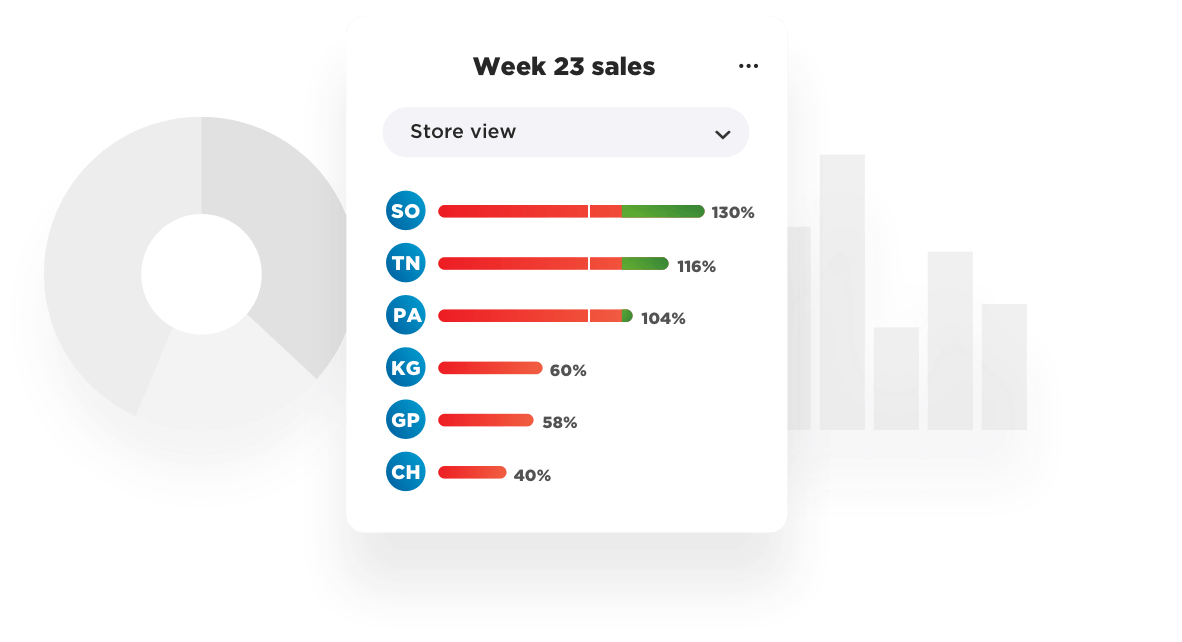 Customise dashboards for different user levels, so store associates, managers and head office can easily access retail analytics that are most relevant to their roles and responsibilities.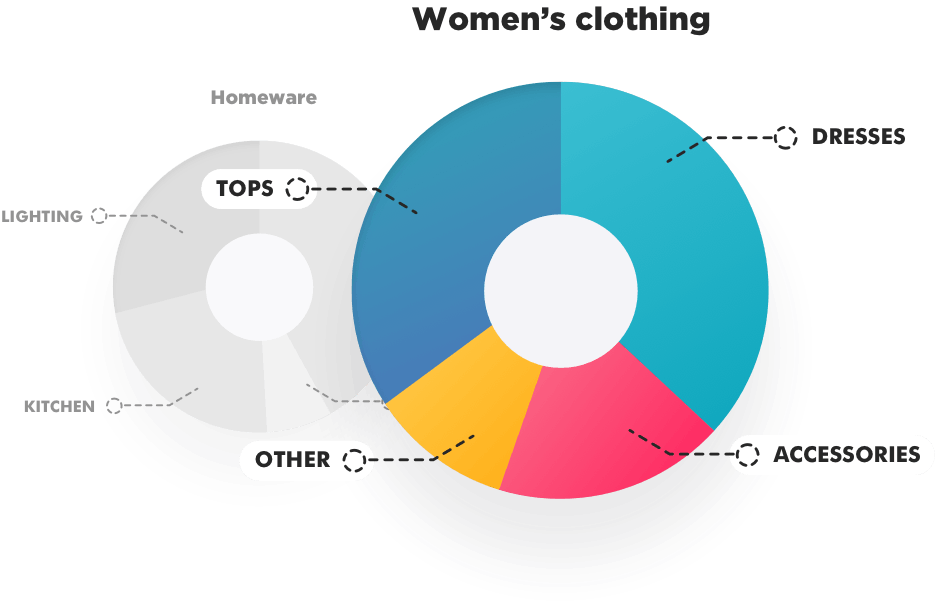 Drive performance with actionable intelligence
Give store associates and managers the knowledge they need to improve sales and meet business objectives with notifications that are automatically triggered under certain conditions or by customer events, including safe retail measures.
Effectively benchmark performance, spot trends and allocate resource across your business with real-time retail dashboards that pinpoint product popularity, stock levels, voucher redemption, speed of service, average purchase value and more, allowing you to efficiently manage in-store activity and make changes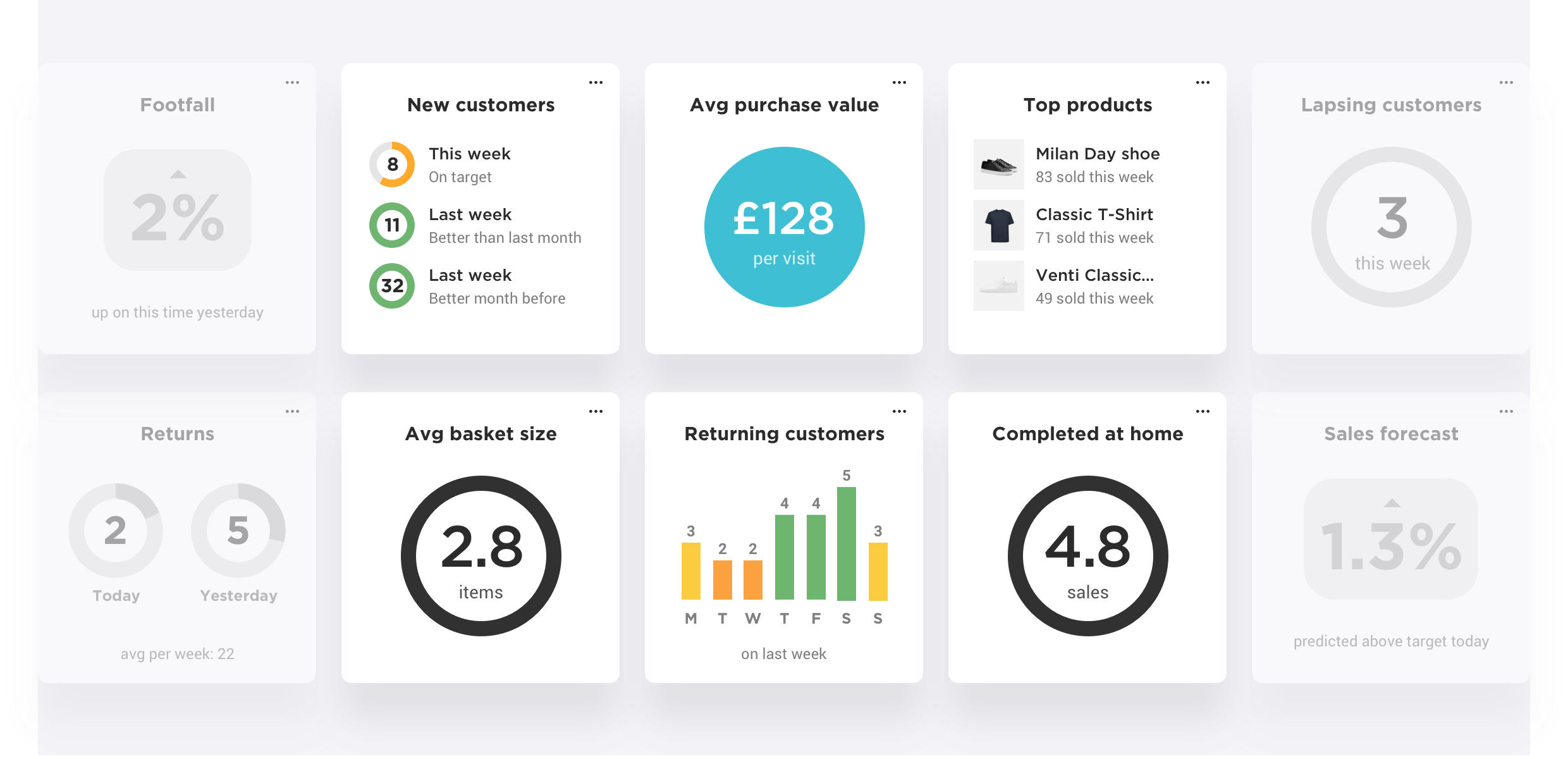 Measure customer & employee engagement
See what customers are saying on social media and review sites with location filters that allow store associates and managers to immediately identify and react to issues in their stores.
Employee engagement data and survey results give you an instant measure of staff sentiment, enabling you to ensure their safety, predict retention rates and improve the employee experience.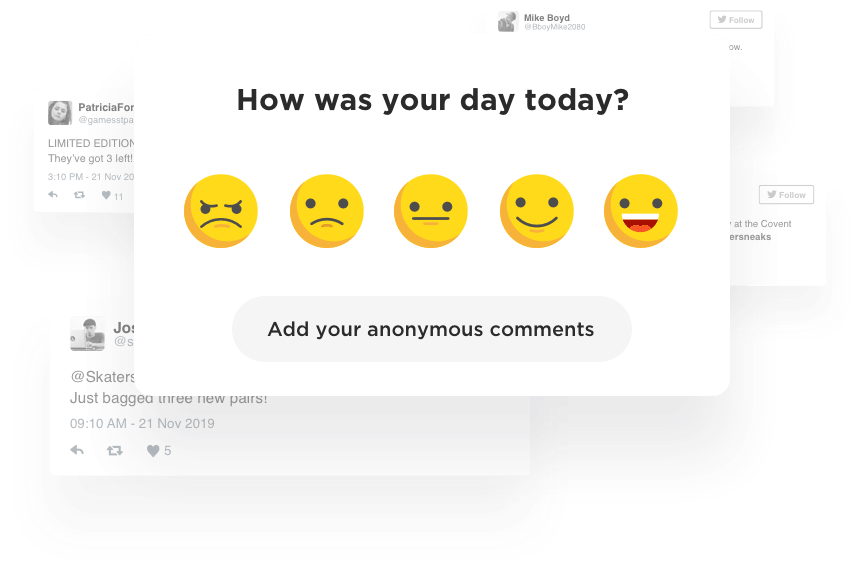 NOVUS
"We want people who come to our venues to have the best night out, and that means ensuring customers are at the heart of every decision. Working with Red Ant has allowed us to turn online data into offline action – by giving our hardworking colleagues the right tools and a great user experience, they're equipped to do what they do best."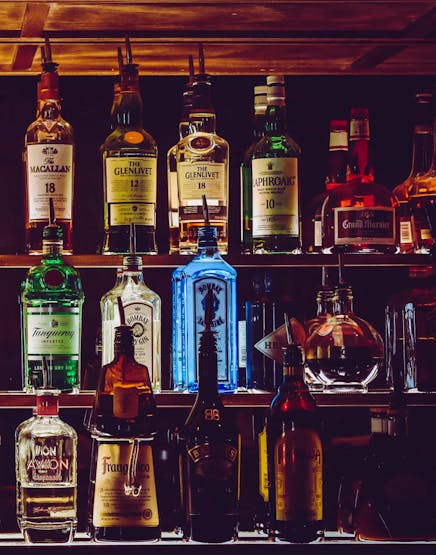 We've partnered with leading analytics and insight packages to streamline integration, and our expert Ants can quickly connect to any other tools and platforms you may need.
Actionable Analytics are part of RetailOS
Explore the full suite of apps designed to enhance the retail experience.
Retail solutions for your sector
Out of the box functionality and technical integrations are all taken care of, so you can spend more time focusing on the future of your business.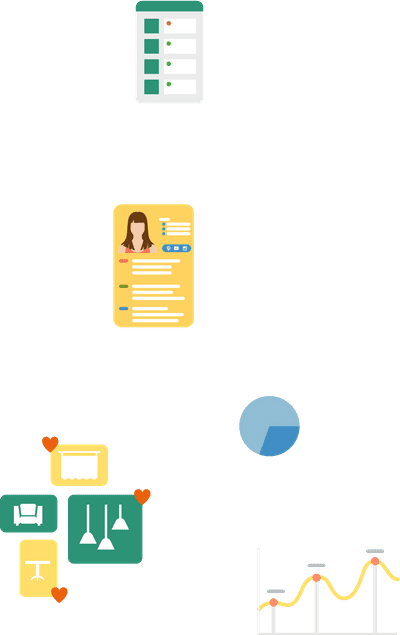 Get to know your business better with actionable retail analytics
Get in touch now to speak to a Red Ant Retail tech specialist.