The future beauty shopper
Find out what motivates beauty shoppers and how you can deliver an experience that meets their needs.
From ethically-sourced, natural and clean products to expert advice on how to use them, beauty shoppers are looking for a personalised, inclusive experience.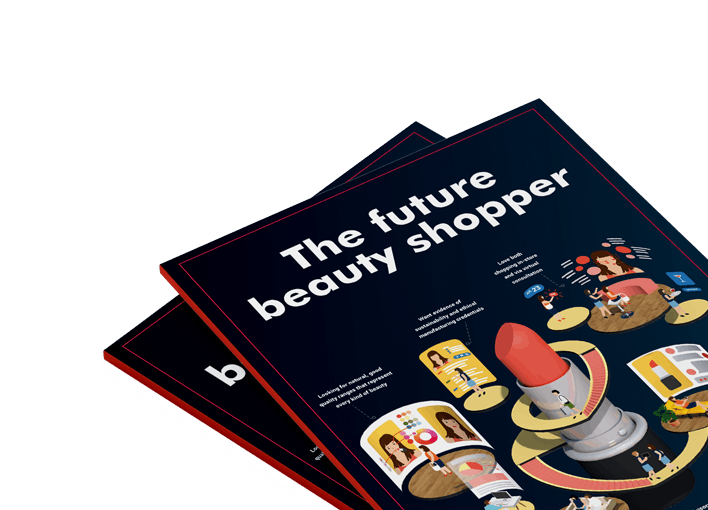 Introducing the future beauty shopper
Your future beauty shopper wants authenticity, sustainability and clean/vegan products, and they expect a digitally enhanced experience to help them look their best, whether they're in-store or having a virtual consultation.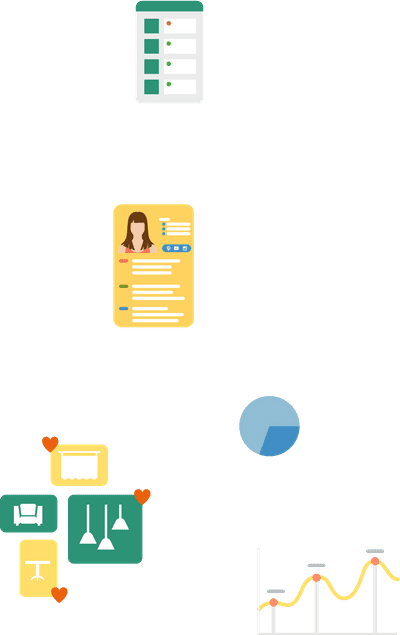 Download the whitepaper
Fill out the form below to get the full picture