Store of the Future: The Store as a Fulfilment Hub
Why you can't deliver great customer experiences without great operations.
In the last of a three-part whitepaper series from Red Ant and NBK Retail, retail expert Natalie Berg explores why retailers need to repurpose stores to meet customer demands, and the many opportunities available to those retailers willing to evolve.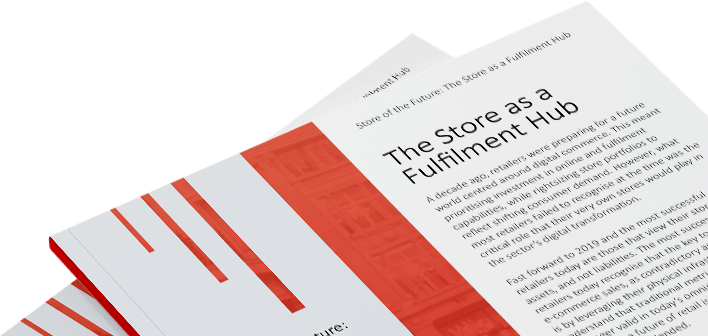 What shoppers want
We asked shoppers what types of experiences they'd like to see more of in-store and the top three answers were all related to fulfilment.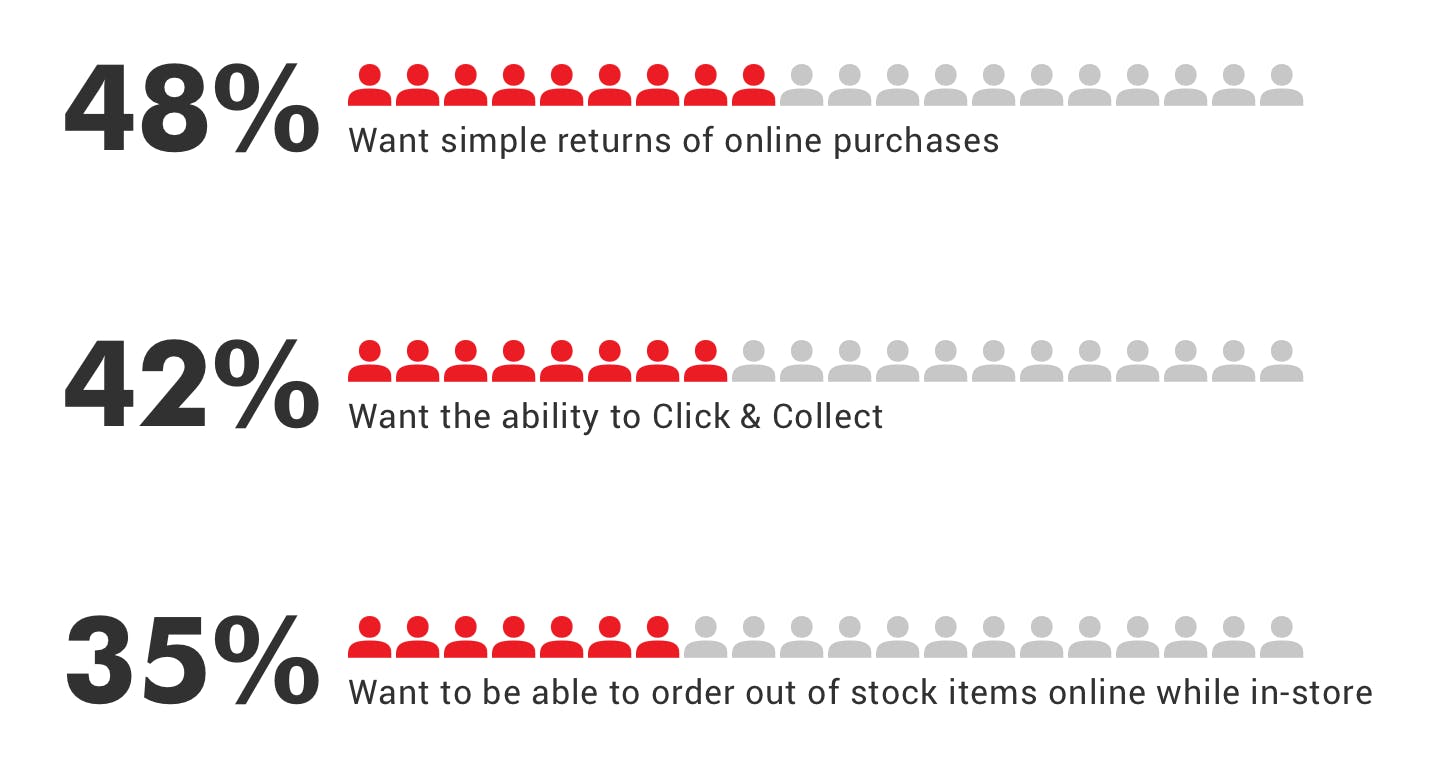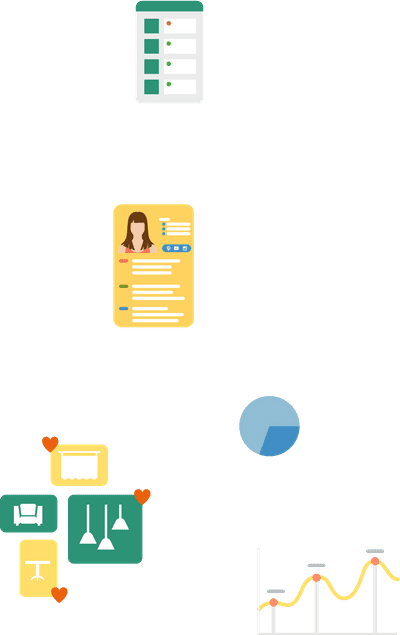 Download the whitepaper
Fill out the form below to get the full picture.