The Store Associate of the Future
How to make over the employee experience for health, beauty and wellbeing.
Beauty retailers have led the way in investing in customer experience, from shop floor to virtual consultations and beyond. Now they're beginning to recognise that employee experience is just as important.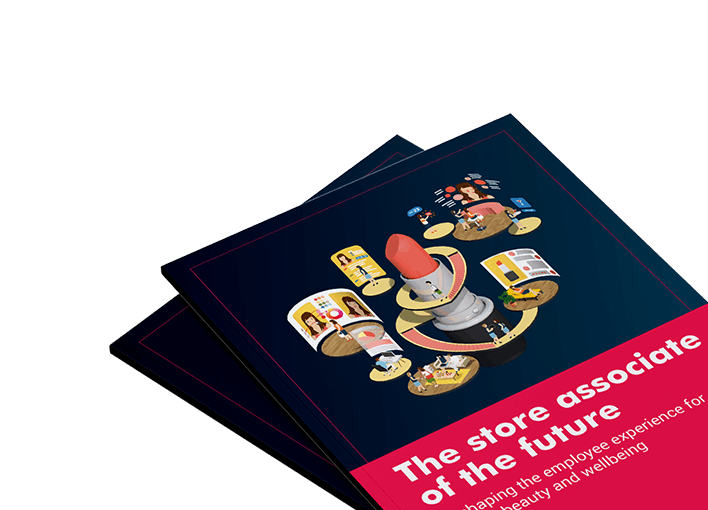 The financial case for employee engagement
Increasing investment in your people has quantifiable benefits, including improved safety and wellbeing, higher revenues, cost reductions and labour productivity gains.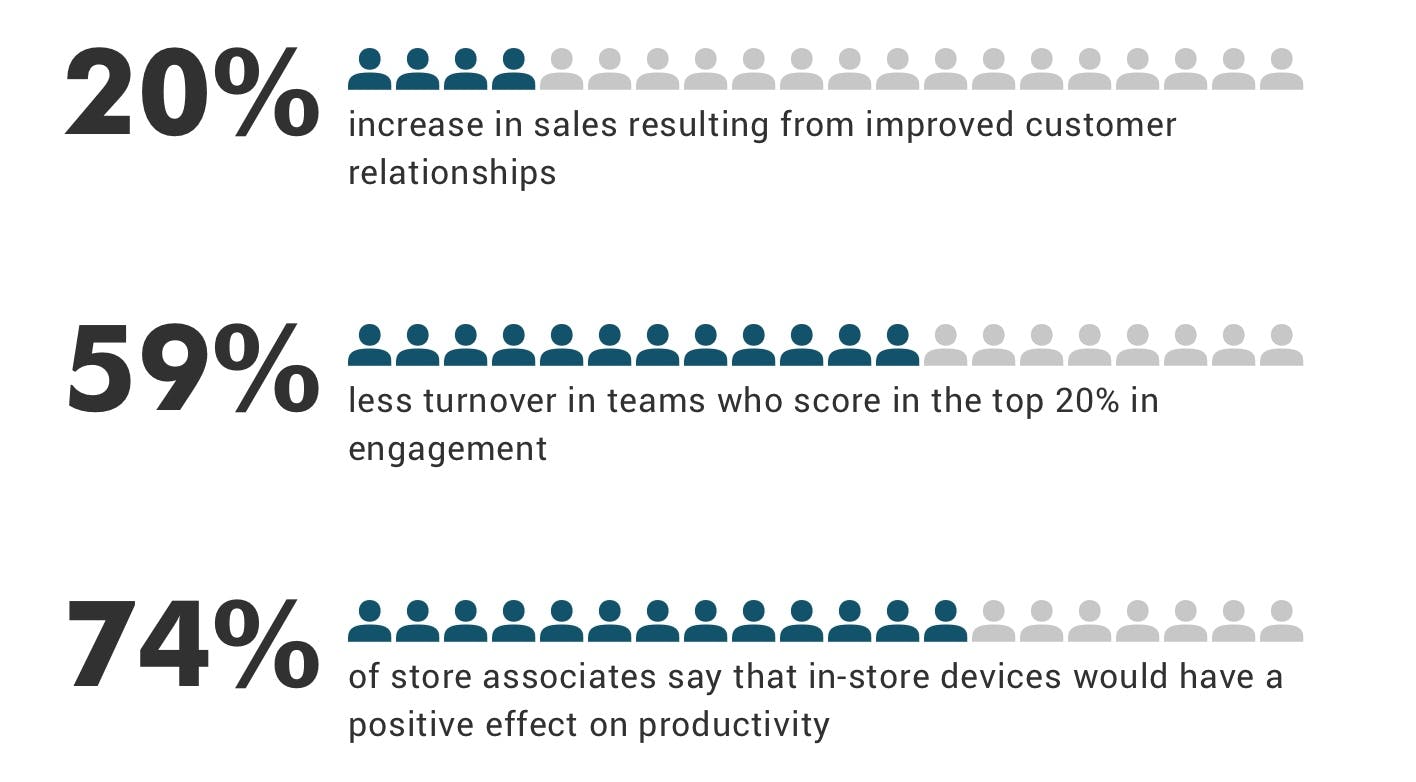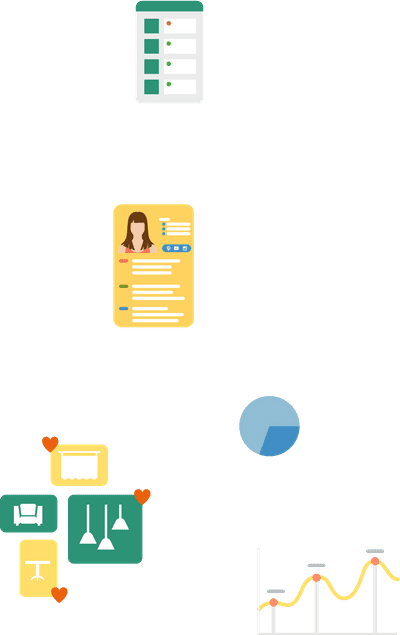 Download the whitepaper
Fill out the form below to get the full picture.