Virtual consultations - connected experiences at home
How virtual services as part of clienteling are helping retailers maintain a level of experience that not only makes customers feel special but also secures the sale.
Retailers have had to take steps to build a different kind of relationship with their customers – repurposing and evolving their tech so that, whether it is delivered in store or via virtual consultation, the customer experience is no less personal.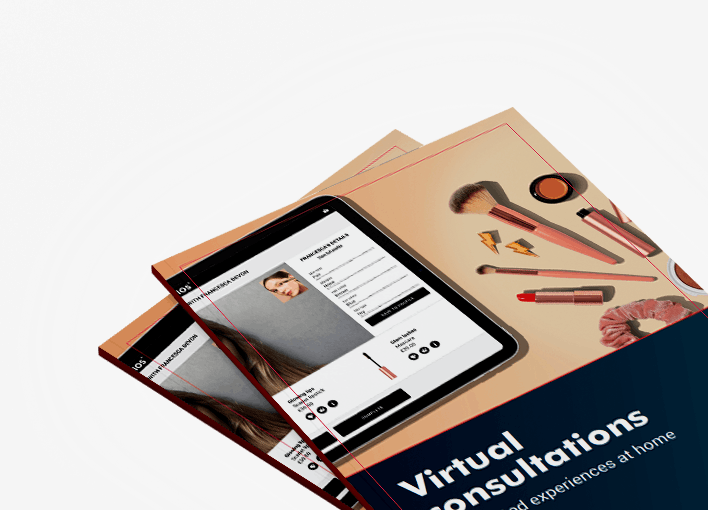 Customers clearly want more than just a video call
They're looking for a real connection with their advisor, and they want a fully shoppable experience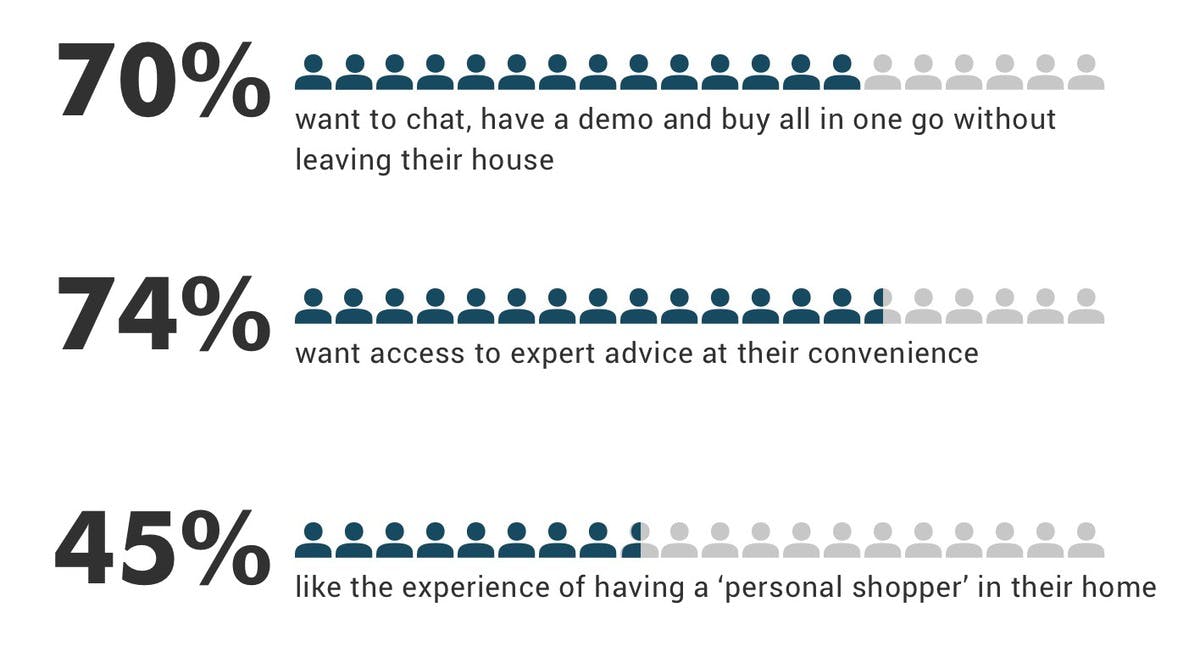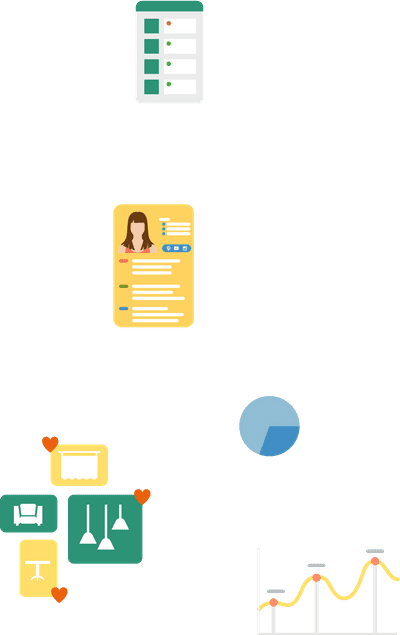 Download the report
Fill out the form below to get the full picture.