Discover Red Ant's clienteling software
Red Ant's fully integrated clienteling software equips store associates with all the tools needed to deliver bespoke customer experiences in store & at home.
Clienteling software for in store & at home
Our clienteling tools allow store associates to check in with customers throughout the entire shopping journey, no matter where they are, for an unbeatable, personalised shopping experience. The software seamlessly provides digital selling tools to your store associates to drive overall sales and provide exceptional shopping experiences that leave customers wanting to come back time & again.
In-store clienteling tool features
Our software allows customers to check out any time without the need to stand in line. Our clienteling app enables customers to seamlessly check out wherever they are in store with a built-in barcode scanner, discounting capabilities, fully transactional mobile PoS, remote payments and options for printed or e-receipts.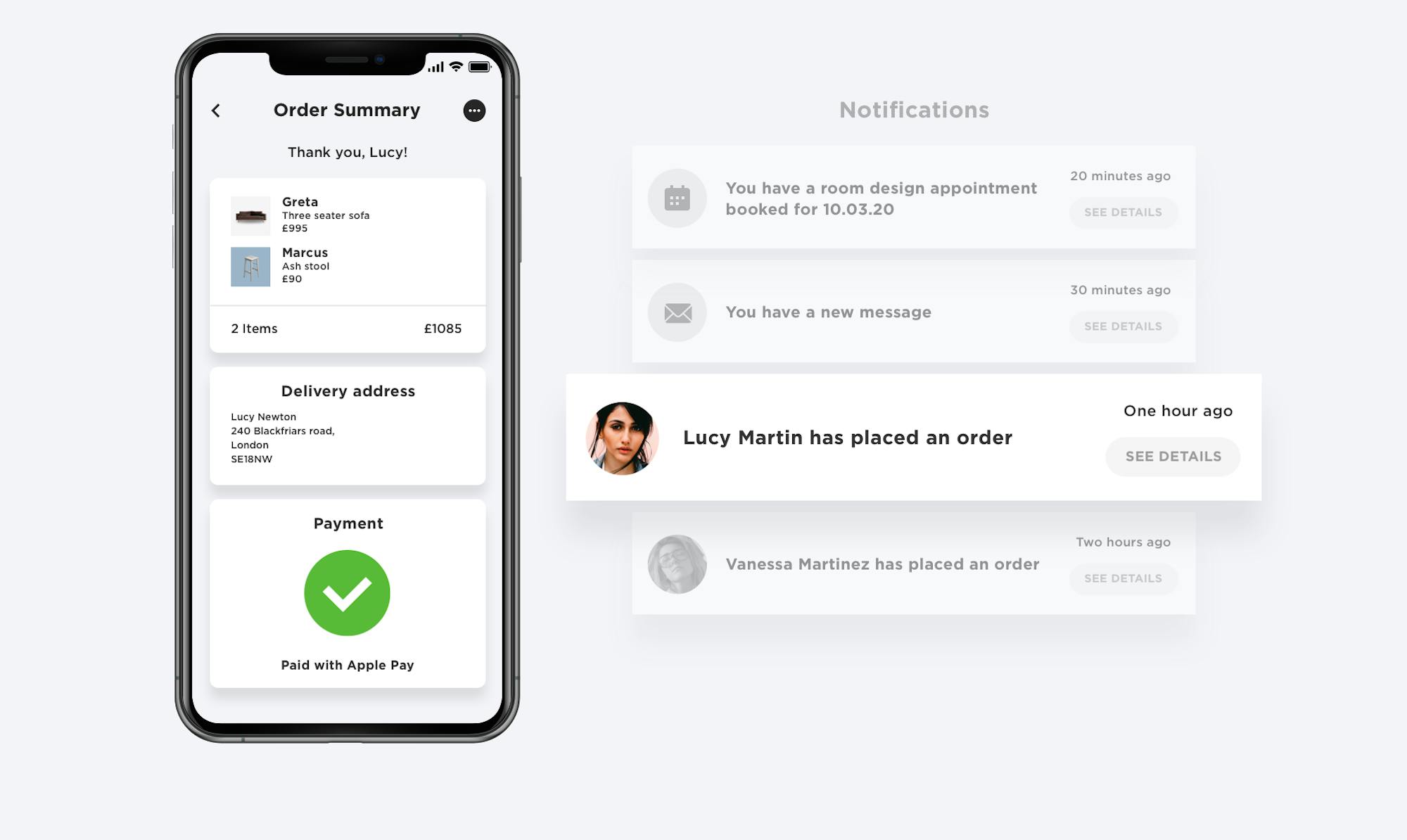 Red Ant's rich clienteling dashboards allow store associates to instantly see valuable insights into your customers. Using data created through purchase history, wish lists, sizing, & preferences, you can rest assured that your store associates are confident in recommending the right products & services to the right shoppers at the perfect time.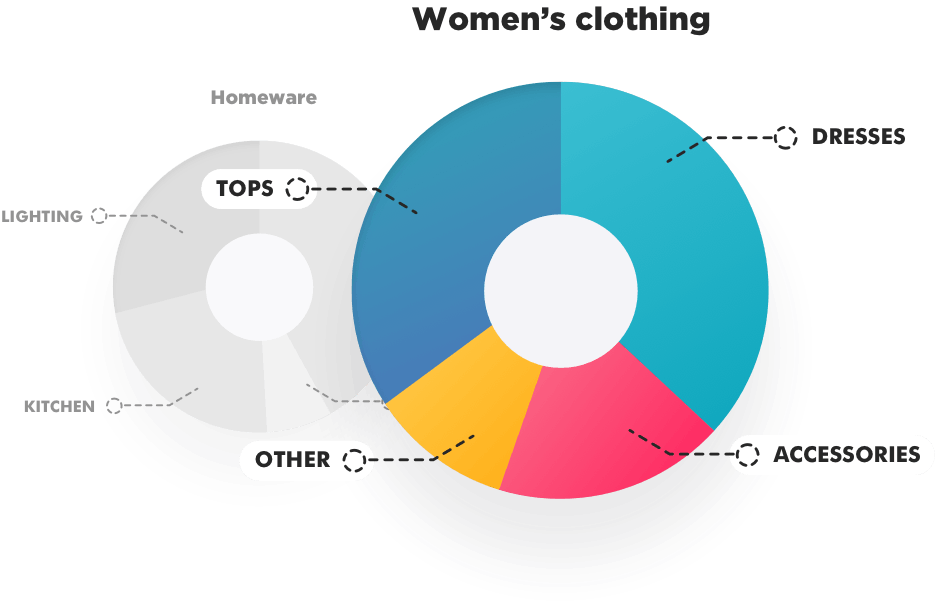 Update & view customer details instantly 
Store associates can seamlessly update notes and add new customers to a single colleague hub to ensure future interactions are personalised. Links to products discussed in store can be added to customer wishlists or baskets to browse at a later date while any remote sales are still credited to the store associate who recommended them.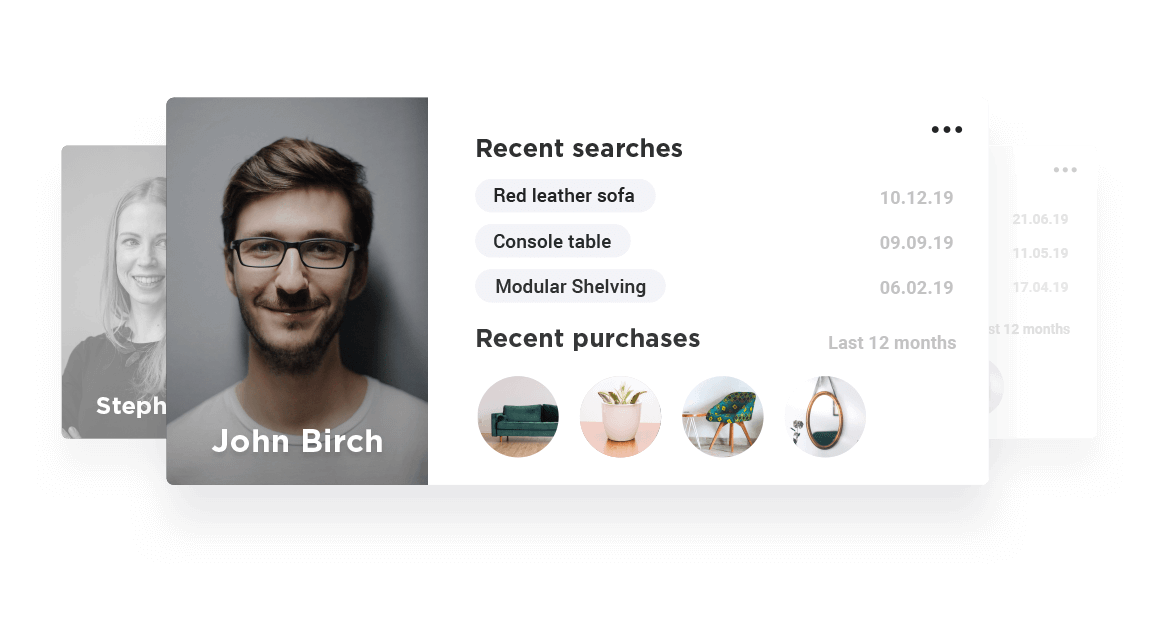 Book & manage customer appointments 
Our clienteling software allows customers to book virtual consultations in store. Associates can then attach the products they discussed and further notes based on purchase history to the appointment to ensure the customer has a personalised digital experience on the day. 

Virtual clienteling tool features
Retain relationships outside the store 
Create additional customer touchpoints outside the store via unified chat screens. Send personalised messages to a customer's preferred contact channel to advertise products and encourage new sales.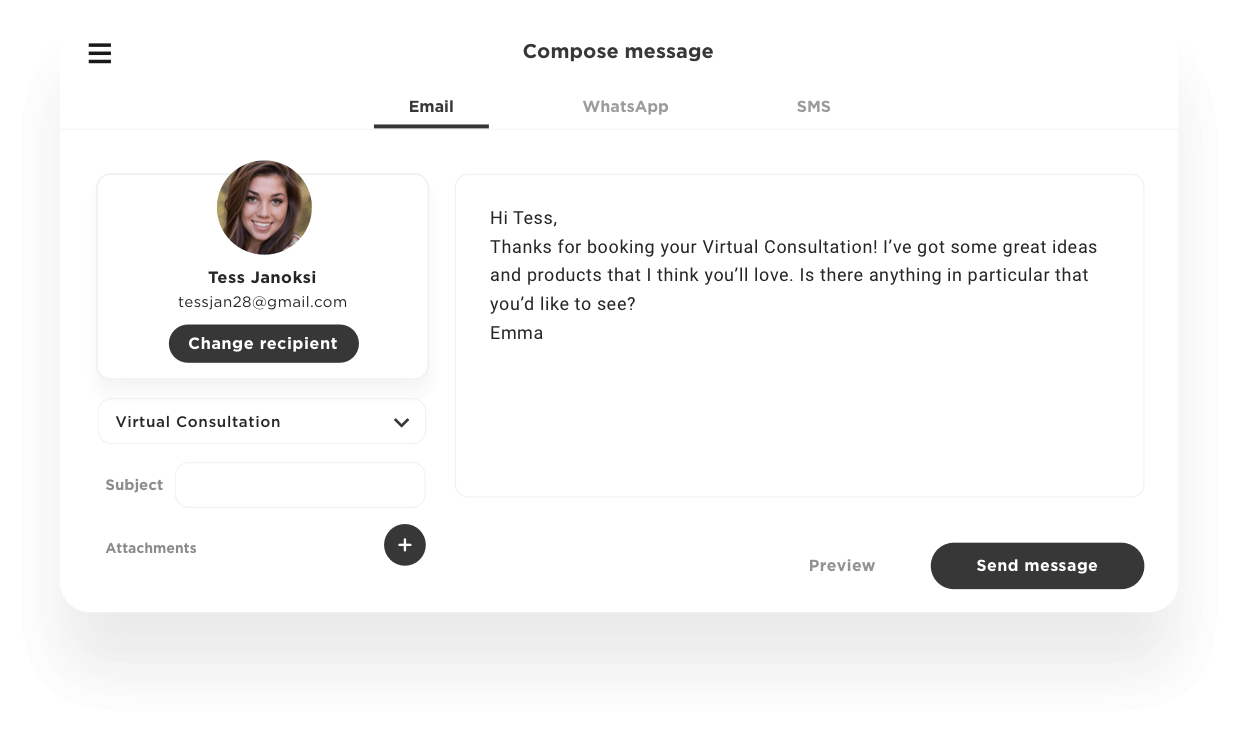 Build a personal shopper experience for your customers 
Our virtual clienteling tool creates a unique one-on-one rapport with customers online. Associates can own their relationships with new and returning customers, so shoppers receive a personal & intimate experience with the same associate every time, which strengthens the relationship and encourages them to return.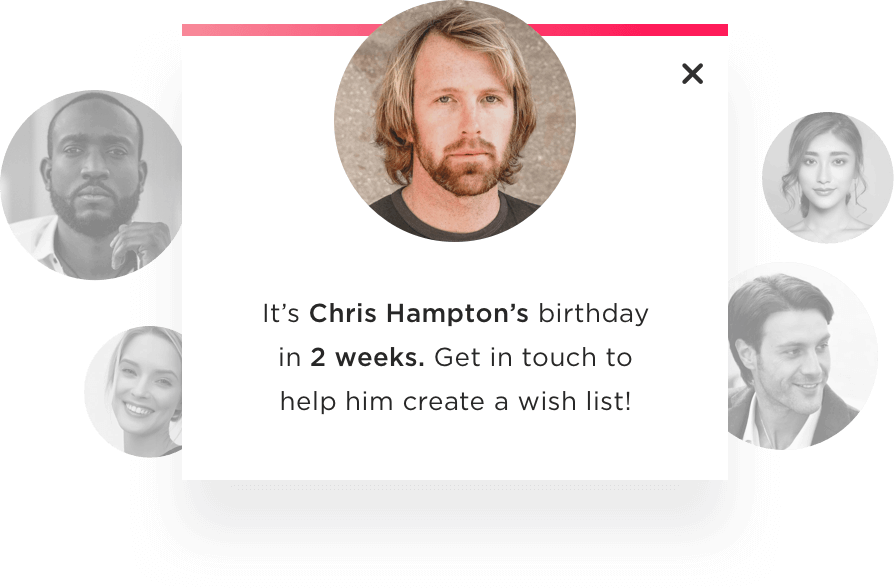 Make brand ambassadors out of your store associates 
Red Ant's virtual clienteling tools allow store associates to showcase your products using the in-depth knowledge they already have. Additionally, with information on the app such as specifications, colour ranges and complementary items, new associates can discuss products like a pro from day one.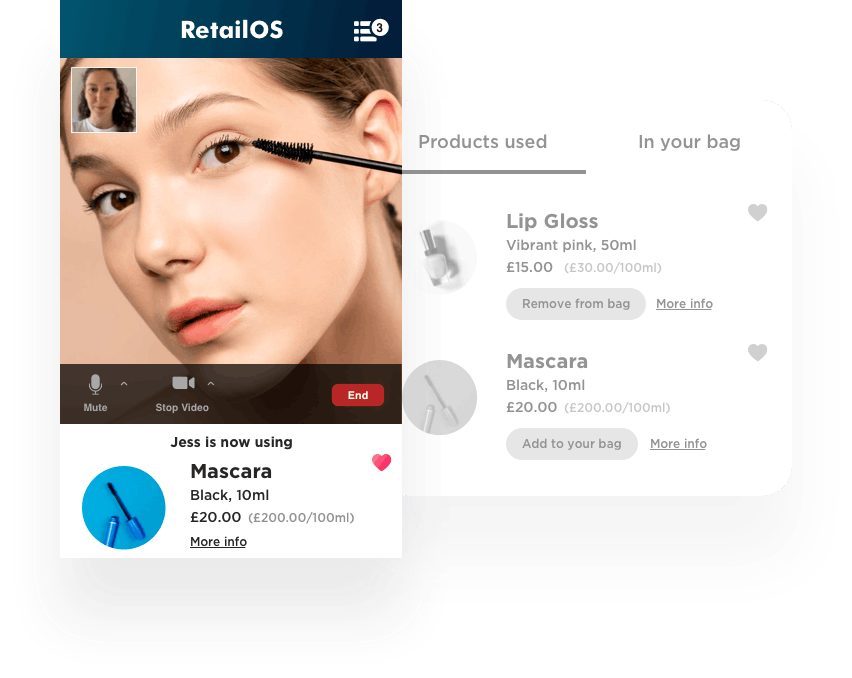 Tailor the online experience with data-driven customer insights 
Red Ant's clienteling software integrates with your existing platform and allows store associates to cater to the customer's specific desires or needs using cumulated data including past purchases, the reason for their consultation and specific products they are interested in, as well as extra details specific to your sector.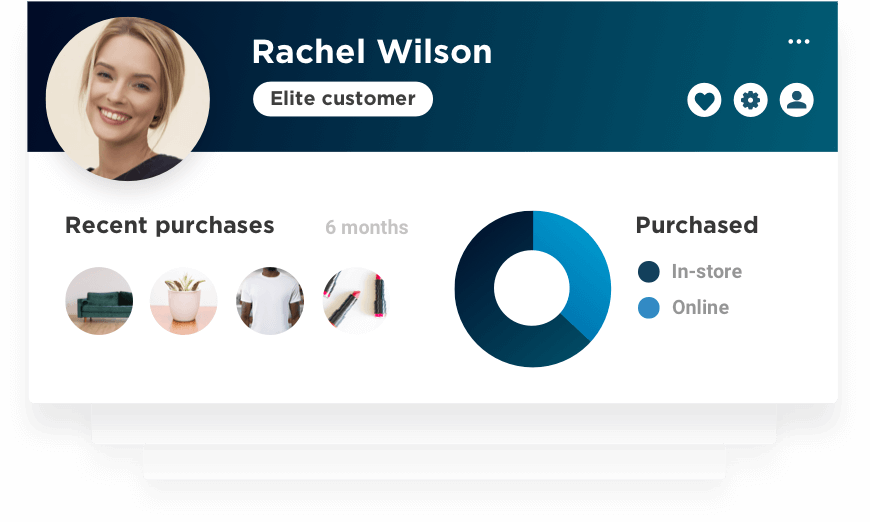 Clienteling software for your sector
Out of the box functionality and technical integrations are all taken care of, so you can spend more time focusing on the future of your business.
Leading retailers have used Red Ant's clienteling software
Out tech delivers a premium customer experience, drives business growth and improves operations.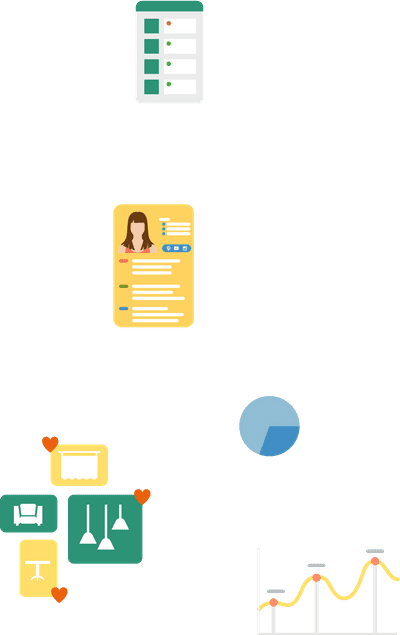 Build better customer relationships with Red Ant's clienteling software
Get in touch now to speak to a Red Ant retail tech specialist.