Furniture Village - evolving the retail experience
Delivering outstanding clienteling, with digital transformation expert Oliver Banks and Business Development and IT Director Mike Broughton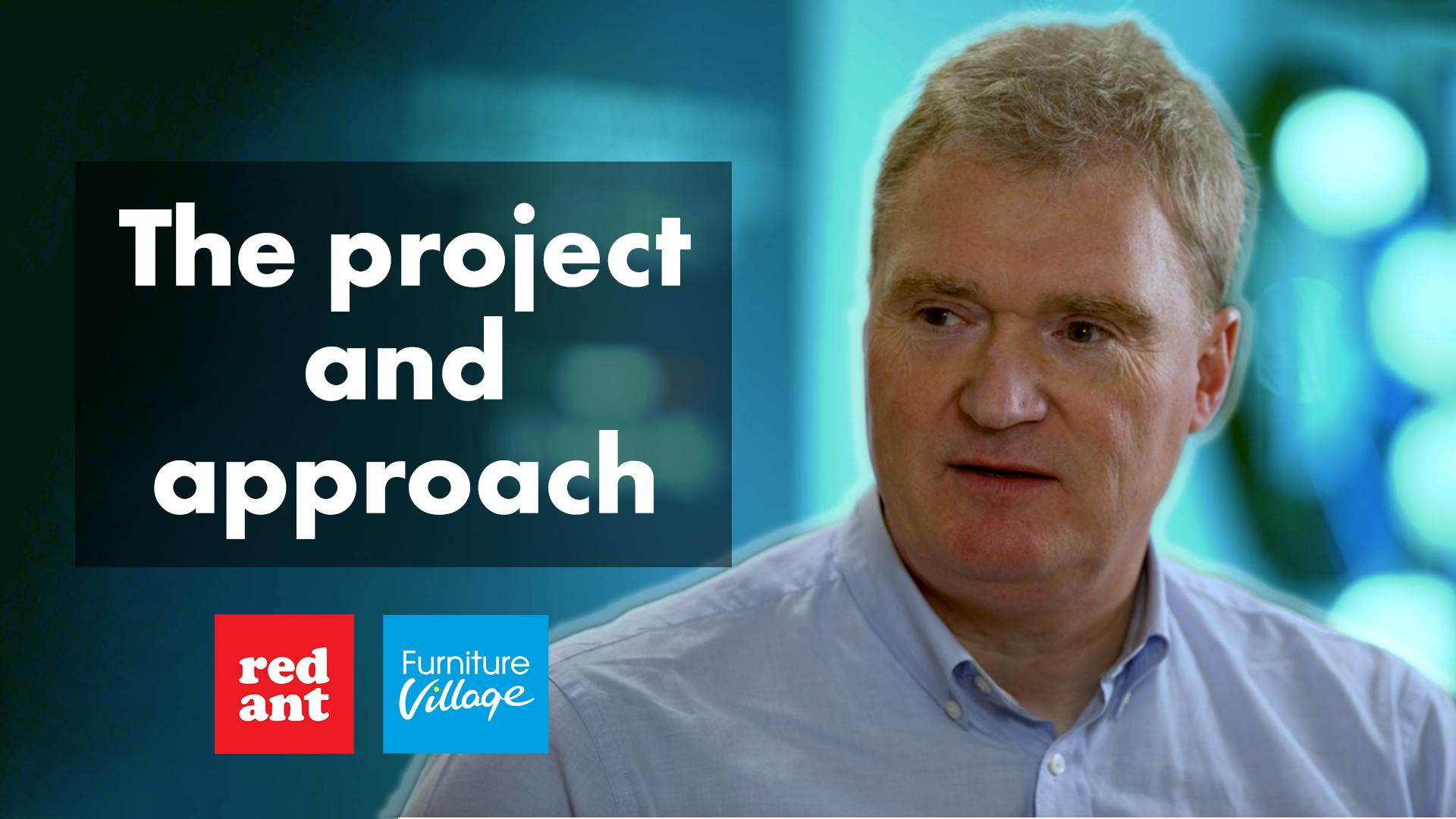 Give every customer the VIP treatment, in-store or at home
Our clienteling apps equip store associates with all the tools, content and insights they need to deliver a truly personalised customer experience, whether it's a pre-arranged appointment or a virtual consultation.
Tailor your service with in-depth customer insight
Rich clienteling dashboards provide a complete view of your customer, including purchase history, wish lists, sizing, preferences and communications.
Using powerful machine learning to understand behaviour and purchase lifecycle, store associates can confidently recommend products and services to their customers at a time when they're ready to buy.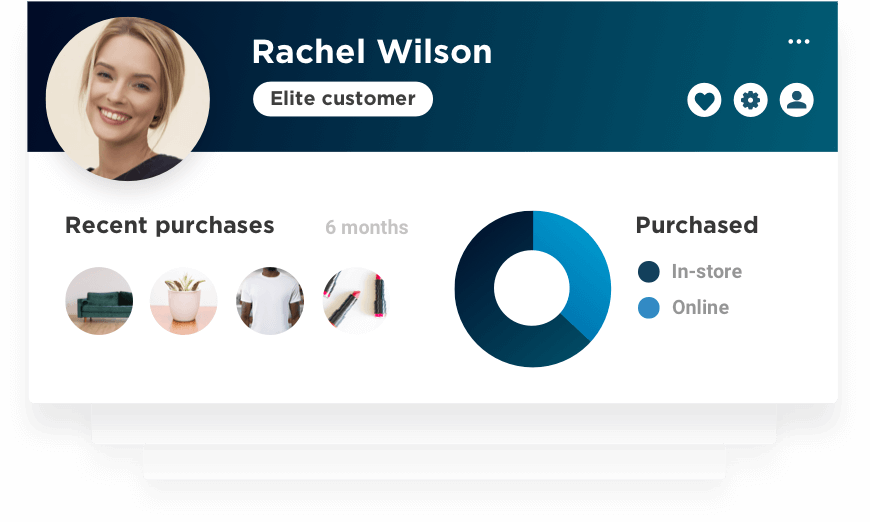 Virtual clienteling and appointments with remote payments allow advisors and store associates to connect with the customer at home.
Fully integrated contactless concierge consultations and services offer true VIP treatment, delivered to the customer's door.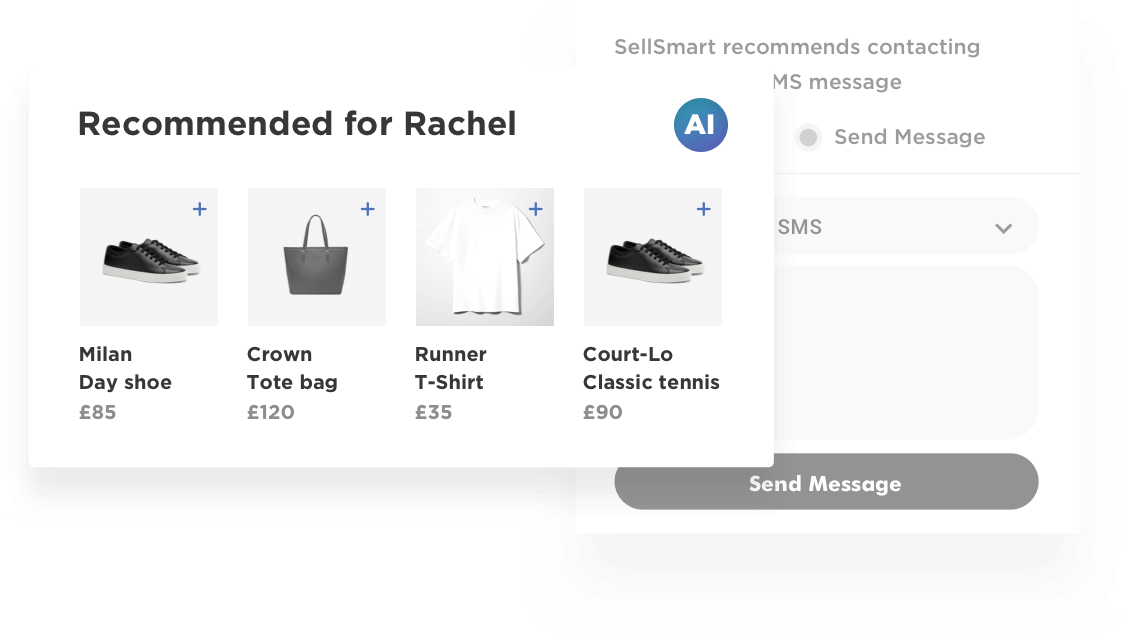 Personalise all communications
Streamline conversational commerce with a unified chat screen that allows you to send messages via each customer's preferred channel, including video calls, push notification, email, text and WhatsApp.
Share new collections and inspiration boards through 1-to-1 or group communications, and easily build wish lists for in-store appointments and virtual consultations.
Integrated video consultations with messaging and communications allow advisors and store associates to connect with customers at home whenever they need to.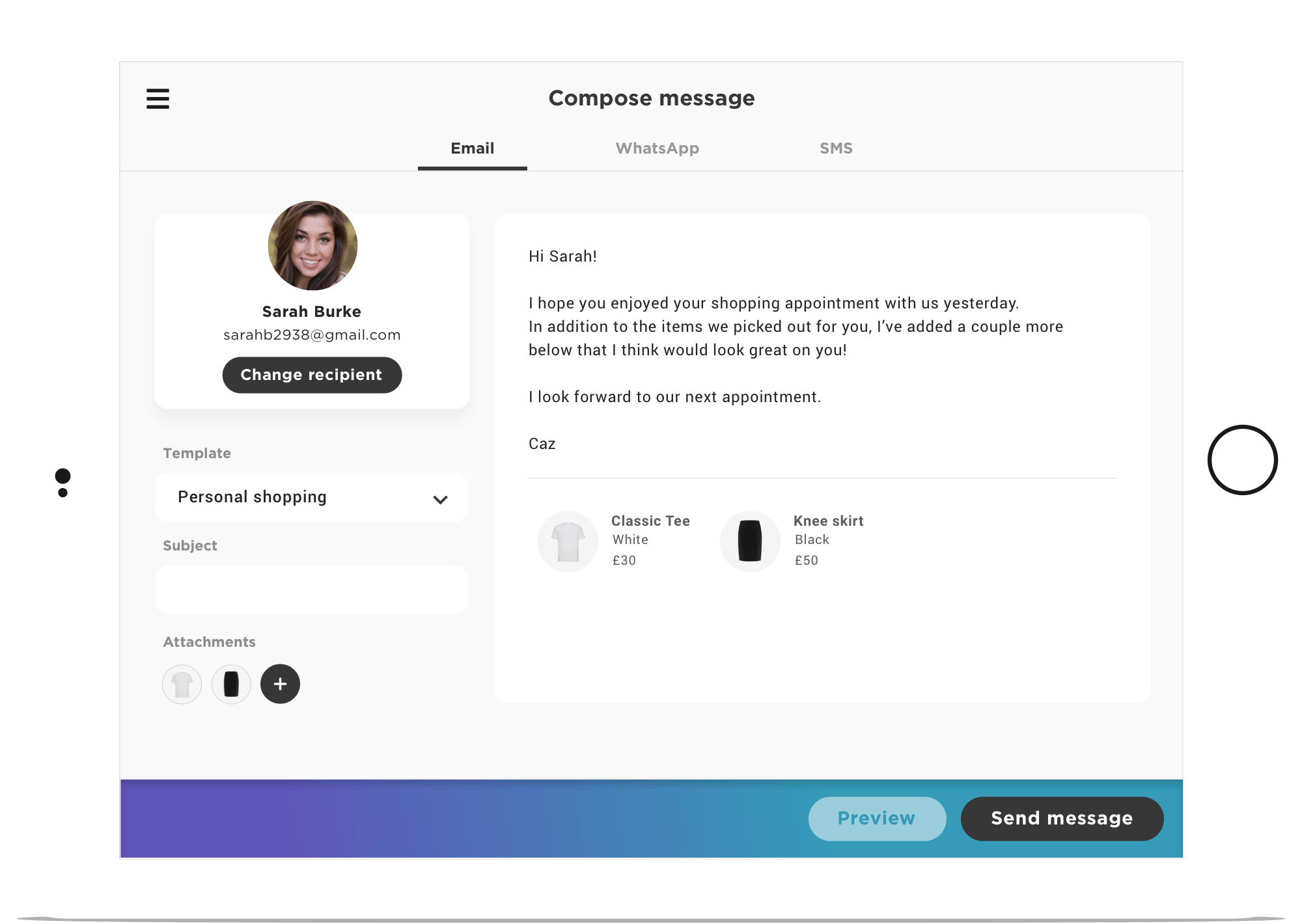 Seamlessly check out in-store & online
Two-way integration with online accounts enables a seamless transition from online browsing to in-store experience and back again for complete-at-home purchases, which allows for safe store operations.
Check out safer and faster with mobile POS and make it easy for the customer to convert even after they've left the store with remote payments, emailed reminders and post-purchase follow-ups.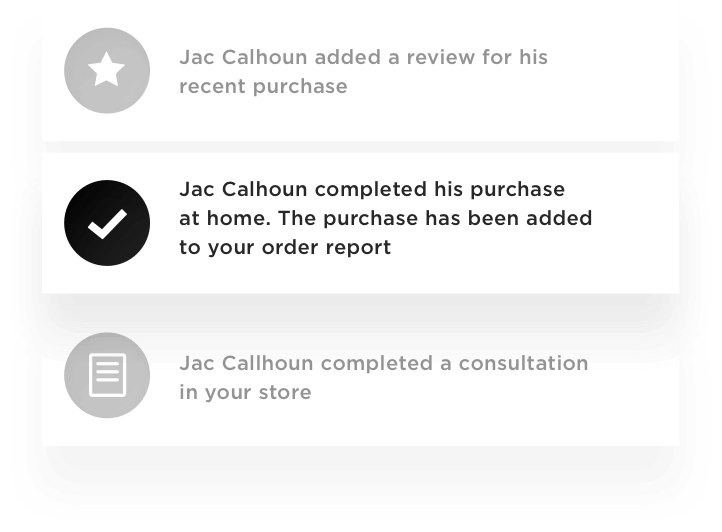 SOFOLOGY
"Red Ant has been very agile and responsive to our requirements. We've had a very productive relationship working with our two technical teams and we've produced a great solution at the end of it. We have witnessed first-hand just how effective the application is and how comfortable and familiar the experience is to customers."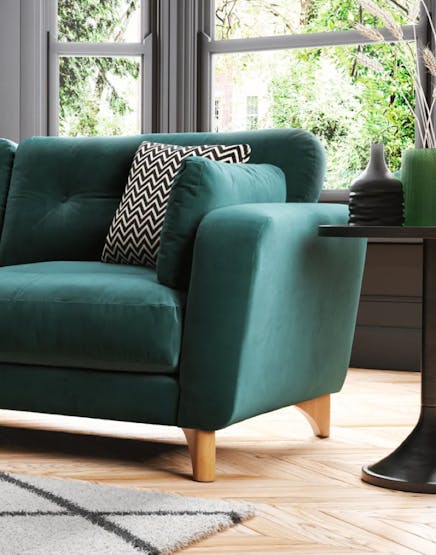 Maximise conversion rates
for in-store and complete-at-home purchases
Drive customer loyalty
with personalised retail experiences Optimise store operations
with a single, integrated solution
Clienteling is part of RetailOS
Explore the full suite of apps designed to enhance the retail experience.
Solutions for your sector
Out of the box functionality and technical integrations are all taken care of, so you can spend more time focusing on the future of your business.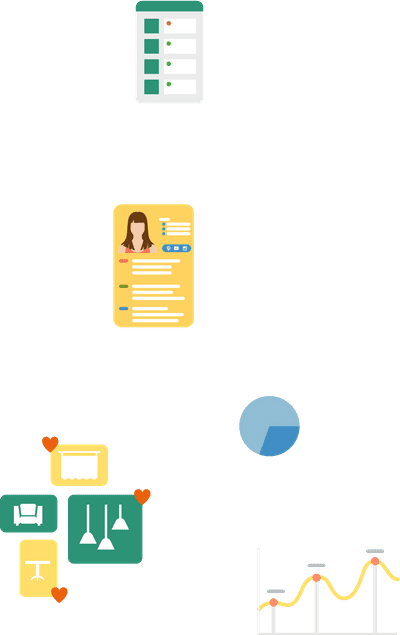 Build better customer relationships with Red Ant's clienteling app
Get in touch now to speak to a Red Ant retail tech specialist.