Shoe shopping, remastered
Take the hassle out of helping customers find the perfect fit, with friction-free and contactless services.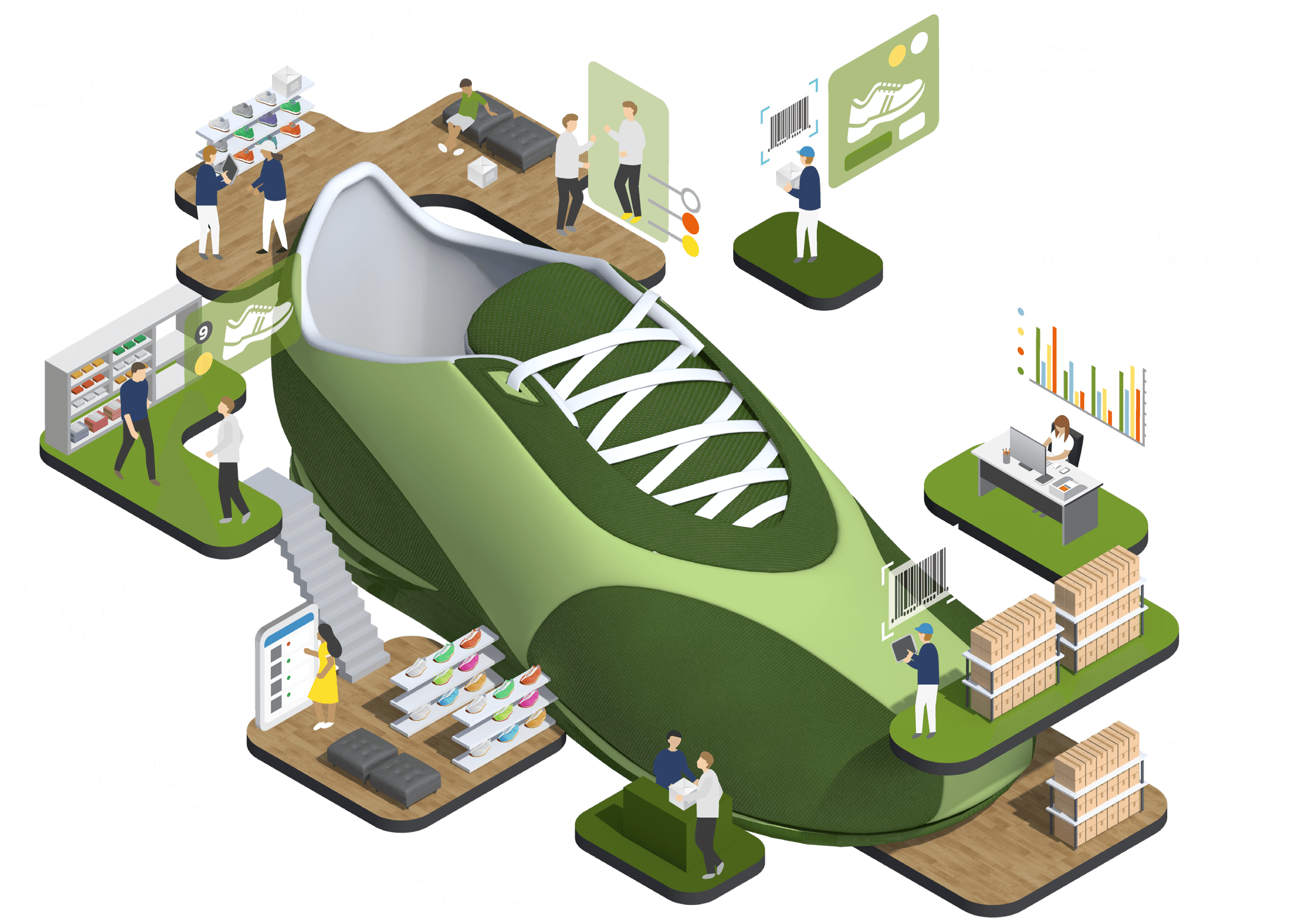 Your customers want a safe, seamless, speedy shoe shopping experience
From navigating the latest trends to finding the right size, shopping for footwear can be frustrating. Put your best foot forward by giving your store associates the tools to deliver safe experiences, from runner services to contactless collections.
Deliver box-fresh experiences
You know your customers want to feel confident to come to your store to check out the latest trends and try on their favourite brands. You have all the tools you need to make sure they can either browse safely or pick up their new shoes using runner and contactless collection services.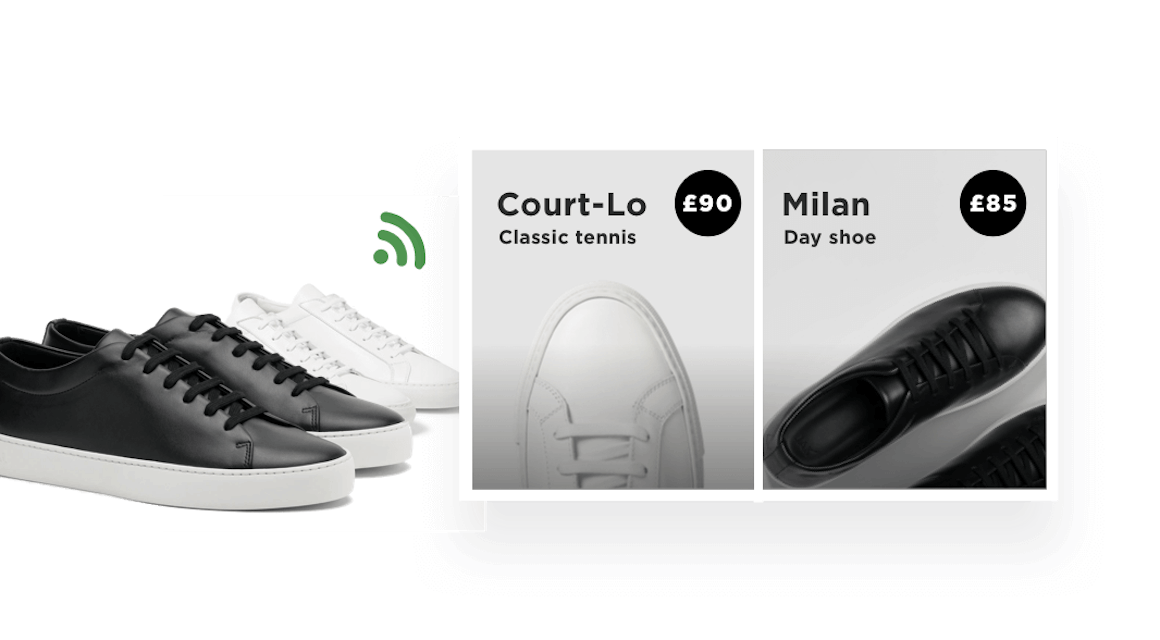 You've got all the available styles, colours and sizes at your fingertips, so your customers never leave without getting what they want, even if it's delivered from another store or through contactless services. And, thanks to your team of runners and behind-the scenes assistants equipped with the latest barcode scanning technology who are ready to pick up and deliver requests in an instant, you get to deliver what your customer needs, even if they collect their purchases from outside the store.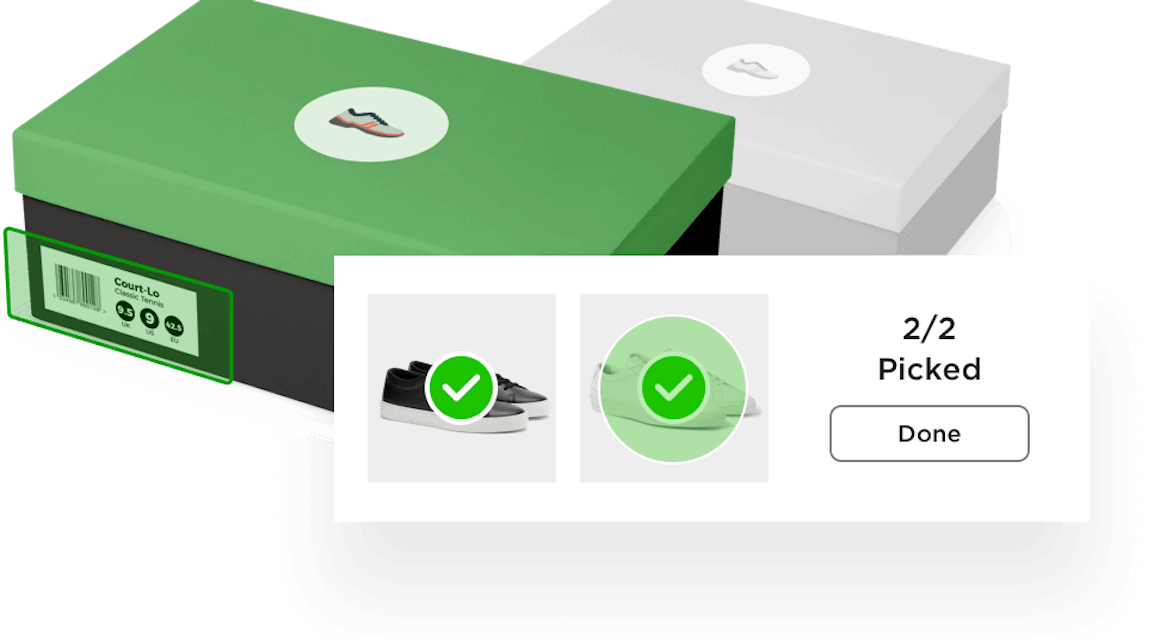 Add in seamless collection and returns for online orders and it's a fully friction-free experience for you and your customer.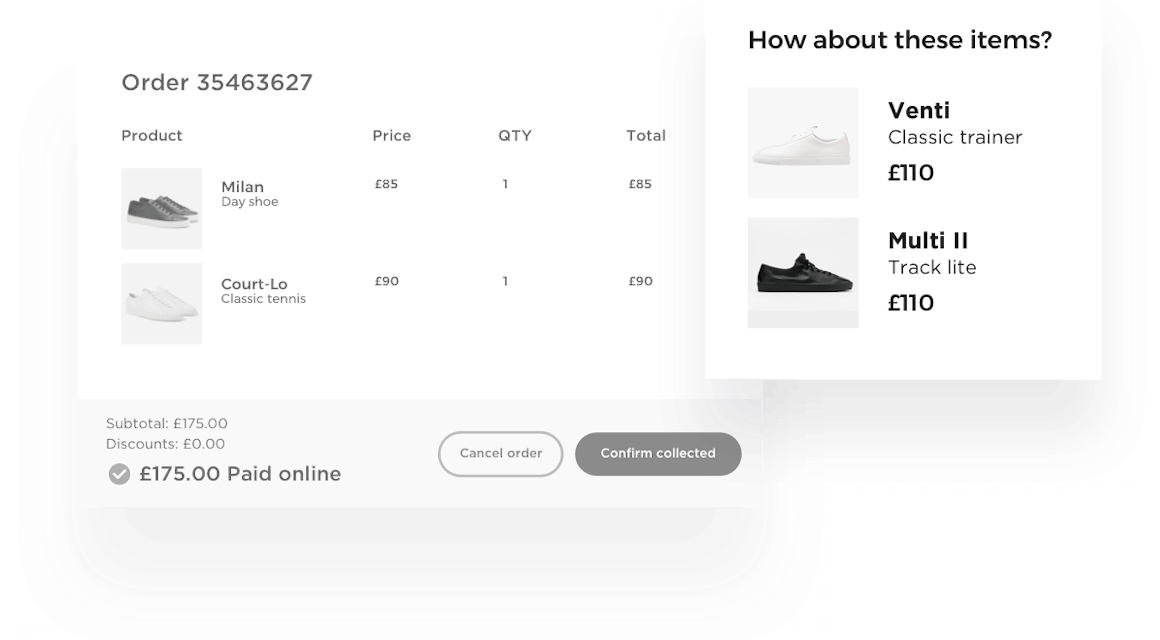 Polish up on frictionless and contactless services
Run your team safely and like clockwork, using a suite of workflow tools that brings all your day-to-day processes together into a single colleague hub, from internal communications and employee surveys through to order management, task tracking and troubleshooting.
Get to grips with safe store operations with real-time analytics and actionable insights that give store associates and managers the knowledge they need to take immediate action on the shop floor, with an overview of individual stores for real-time monitoring, plus unique control of in-store activity and implementation of safety measures.
You'll have all the right tools to manage your business and sell to customers anywhere, at any time. And you'll be able to deliver exactly the kind of service your customers expect by streamlining and integrating your processes for sales and payments across all channels on- and offline, including stock, cash and payment management, with built-in mobile and remote functionality.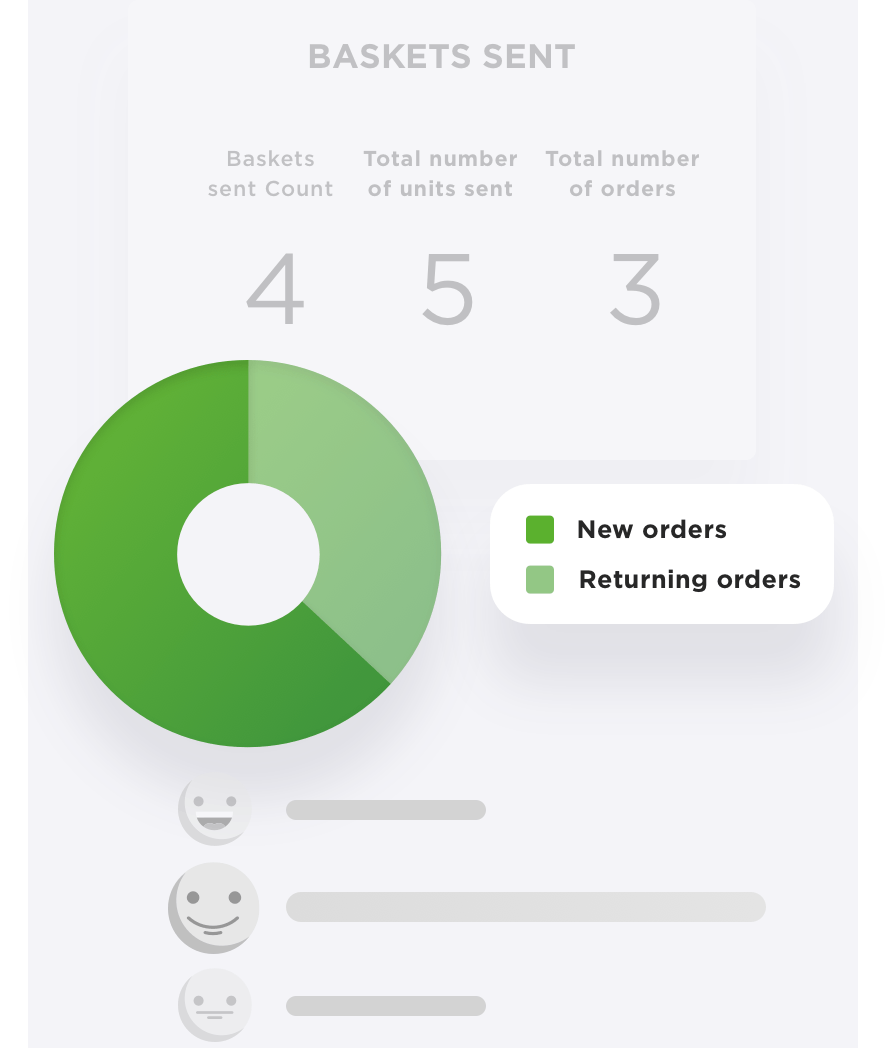 Collect all your tools into a single platform designed for footwear
RetailOS enables you to deliver a safe, truly seamless shoe shopping service from a store associate who knows everything about your product range and – more importantly – the customer. All the information they need is at their fingertips, whether they're providing in-store advice or a contactless service.
OFFICE
"We want our customers to have the best possible in-store experience, and our work with Red Ant will effectively eliminate what can be a frustrating waiting game to see if the shoes they want are in stock and the right size. It will also free up our sales colleagues to do what they do best – advise and assist customers."
CFO, OFFICE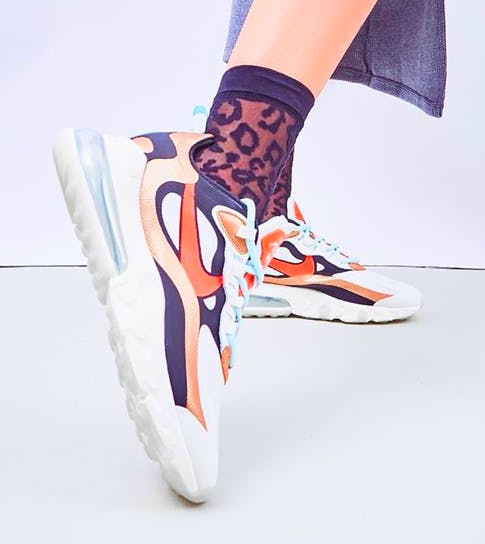 Whitepaper: Post pandemic shopping
If retailers can take the lessons learned from building relationships with customers virtually and apply them to store-based interactions, they can put themselves on track to offer customers the kind of choice they're looking for – meeting the needs of those who are ready for a return to the store as well as those who feel safer shopping from home.
Safe retail - buy online, pick up at kerbside
Home delivery and click and collect have been instrumental in making sure we all get what we need while we're unable to shop in the usual way – and retailers with robust pick from store operations have been quick to adapt what they offer to meet safe retail requirements.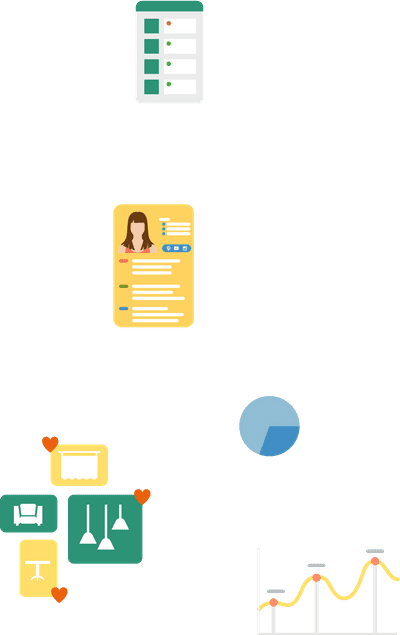 Take your first step towards a better customer experience
Get in touch now to speak to a specialist.