Furniture Village - evolving the customer experience
Completing a complex sale in under five minutes, with digital transformation expert Oliver Banks and Regional Operations Controller Gavin Huggett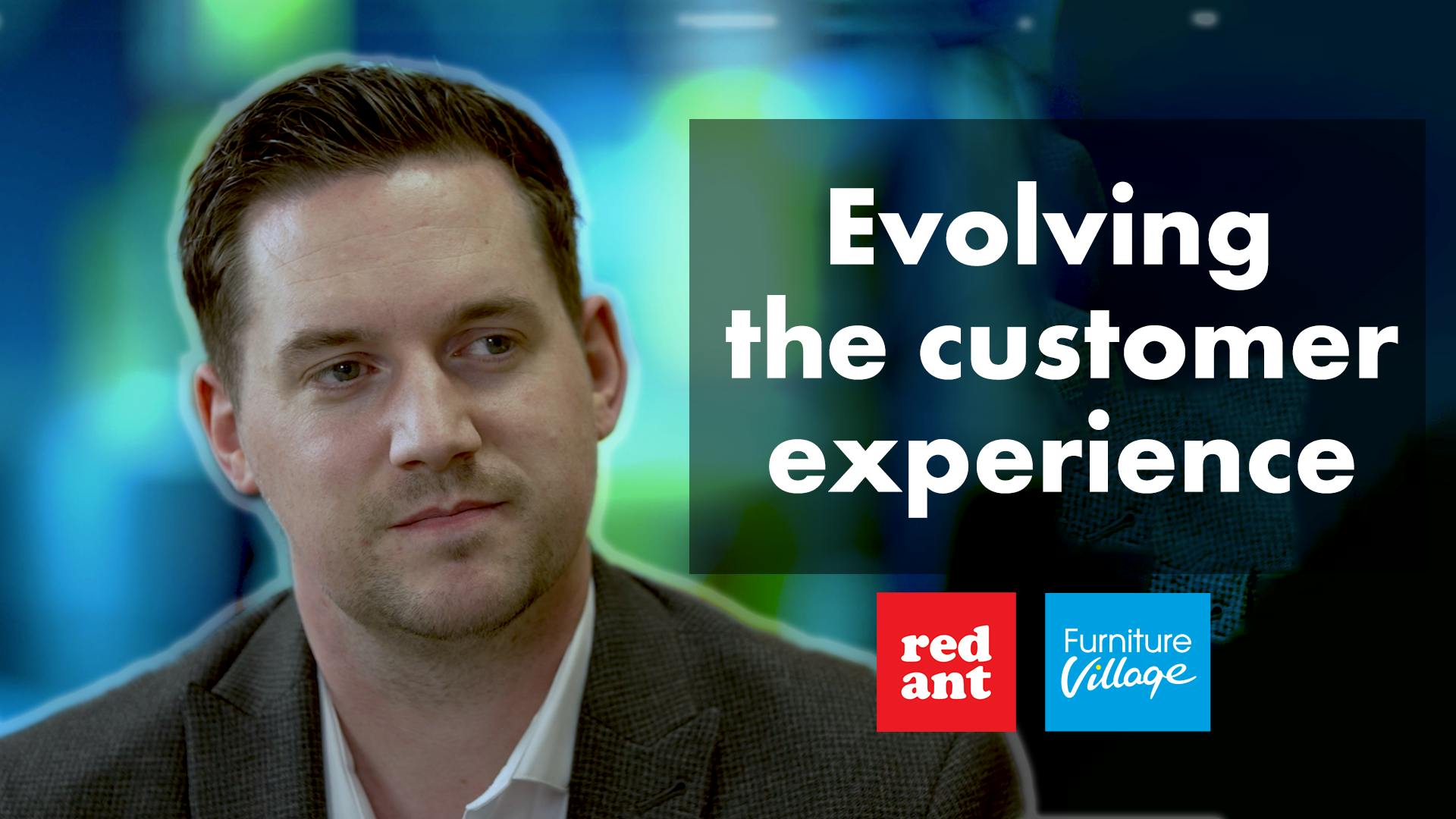 Home & furniture dreams come true with Red Ant's retail platform
Our award-winning clienteling tools lay the foundations for store associates to curate customer experiences that are personalised, immersive and friction-free, in-store or in the comfort of their home.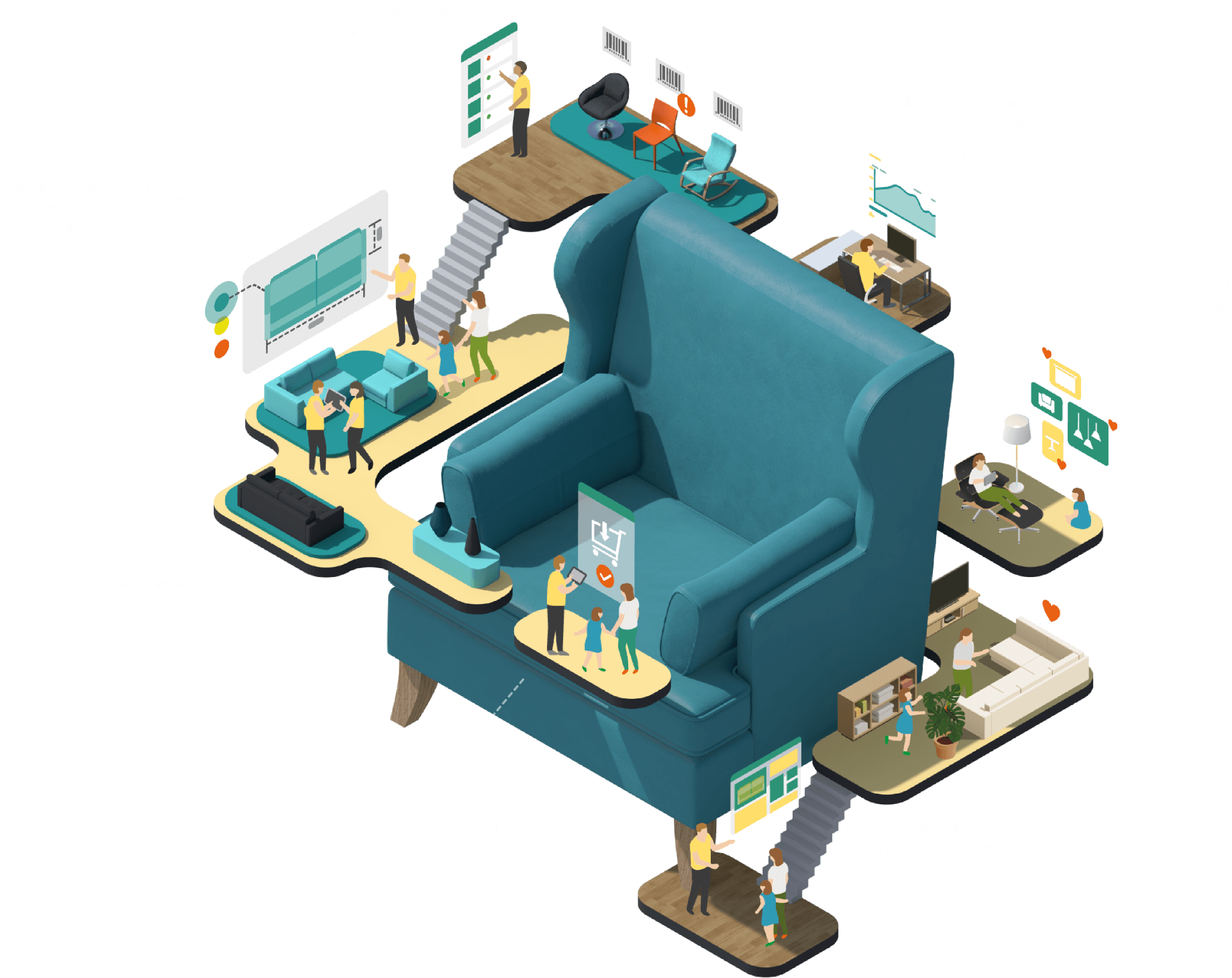 Provide customers expert help and insights to make their house a home
They have endless inspiration online, but they're looking for a trusted advisor to bring their dream home to life, from advice on décor to choosing the right sofa fabric and arranging delivery. Whether it's a pre-arranged appointment in-store or a virtual consultation, your store associates can take care of their customers every step of the way.
Design customer's dream homes using Red Ant's clienteling & analytics app
Creating their ideal home is at the heart of your customers' hopes and dreams, and you can make it a reality. Whether it's a pre-arranged appointment in-store or a virtual consultation, you have access to every detail of your product range, from the basics that make DIY projects a doddle to the soft furnishings that bring comfort and warmth to the home.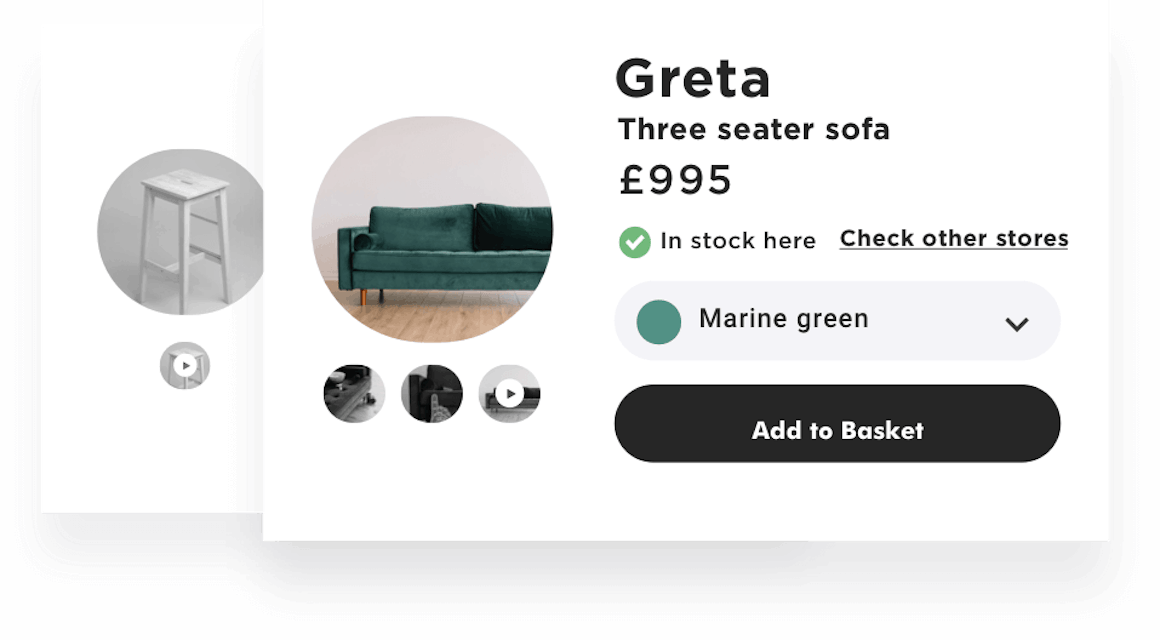 And, because you also know everything about your customer, including their preferences, searches, omnichannel purchase history and wish lists, you can mix and match everything across your entire catalogue in-store or at home – the perfect shade of paint to complement just the right sofa style, size and colour combination to bring a room together, the best tools to complete a passion project, the finishing touches that make it all work.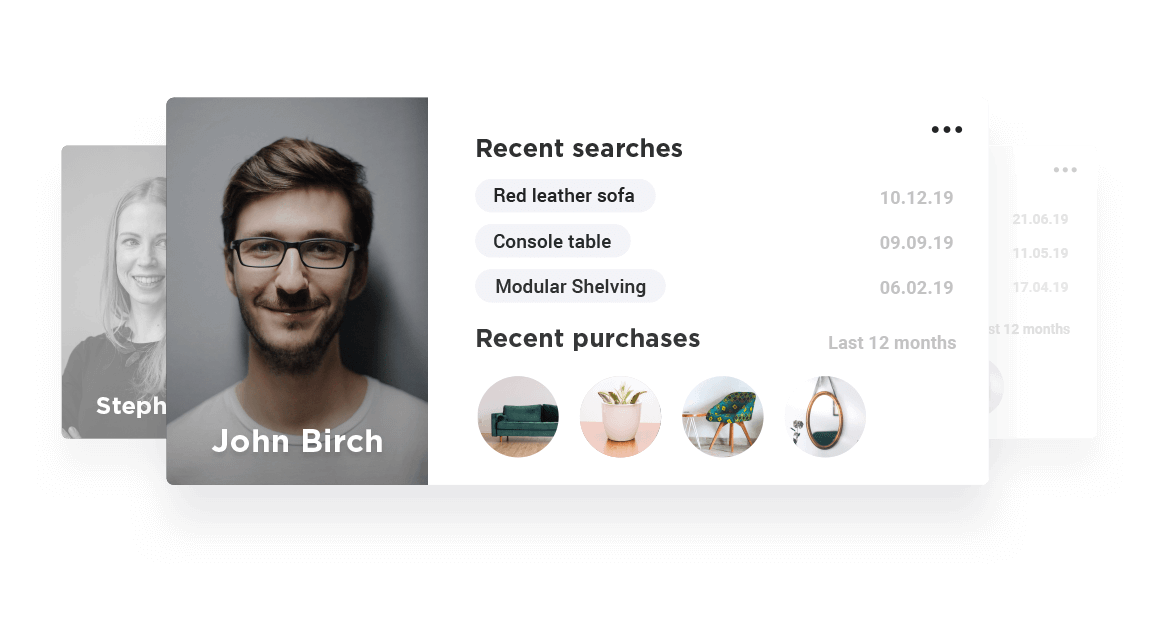 It's important to get the ambience and décor right, and your dynamic displays and virtual consultations let customers see what their choices might look like, and ask for your expert input when they're making the decisions that will turn their house into their dream home.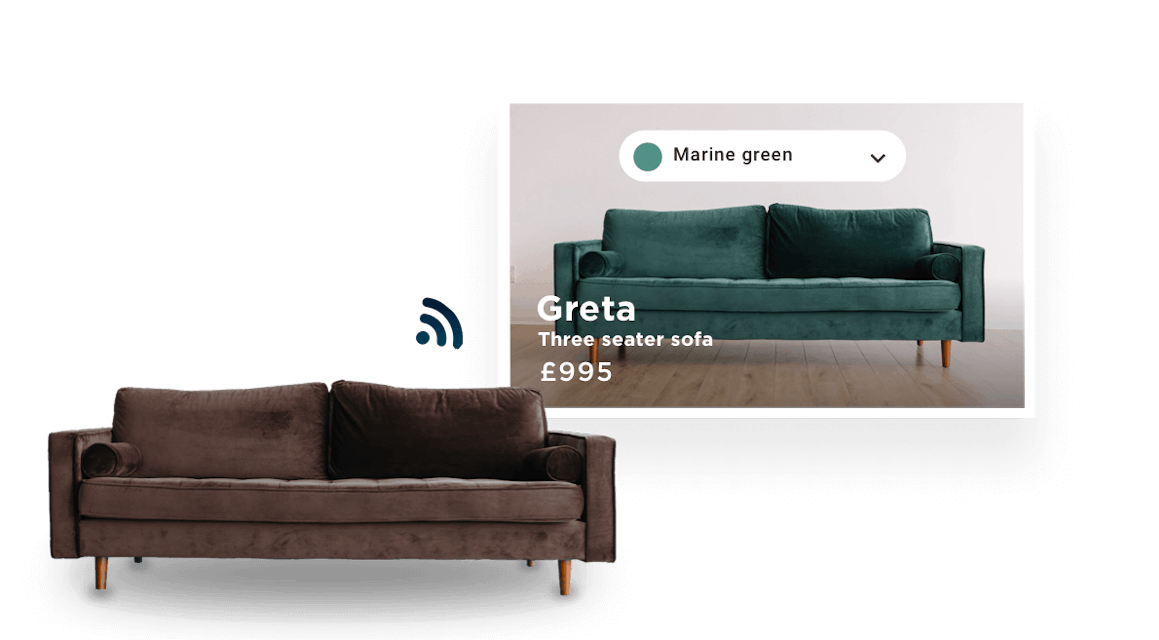 A home & furniture retail solution that delivers the goods at any place or time
Make it as easy as possible to provide an excellent experience no matter where your customer is and for them to realise their home improvement dreams with the ability to create omnichannel baskets and wish lists. Your customers will have the freedom to buy in their own way and in their own time, knowing that all of their choices have been recorded for them to review when they're ready.
Whether they're keen to get started or need a little more time to check measurements, plan out their project and have their purchases delivered later, your customers will find it seamless and stress-free to review their decisions and check out, either remotely or in-store. And you'll get full attribution, wherever and whenever they decide to complete.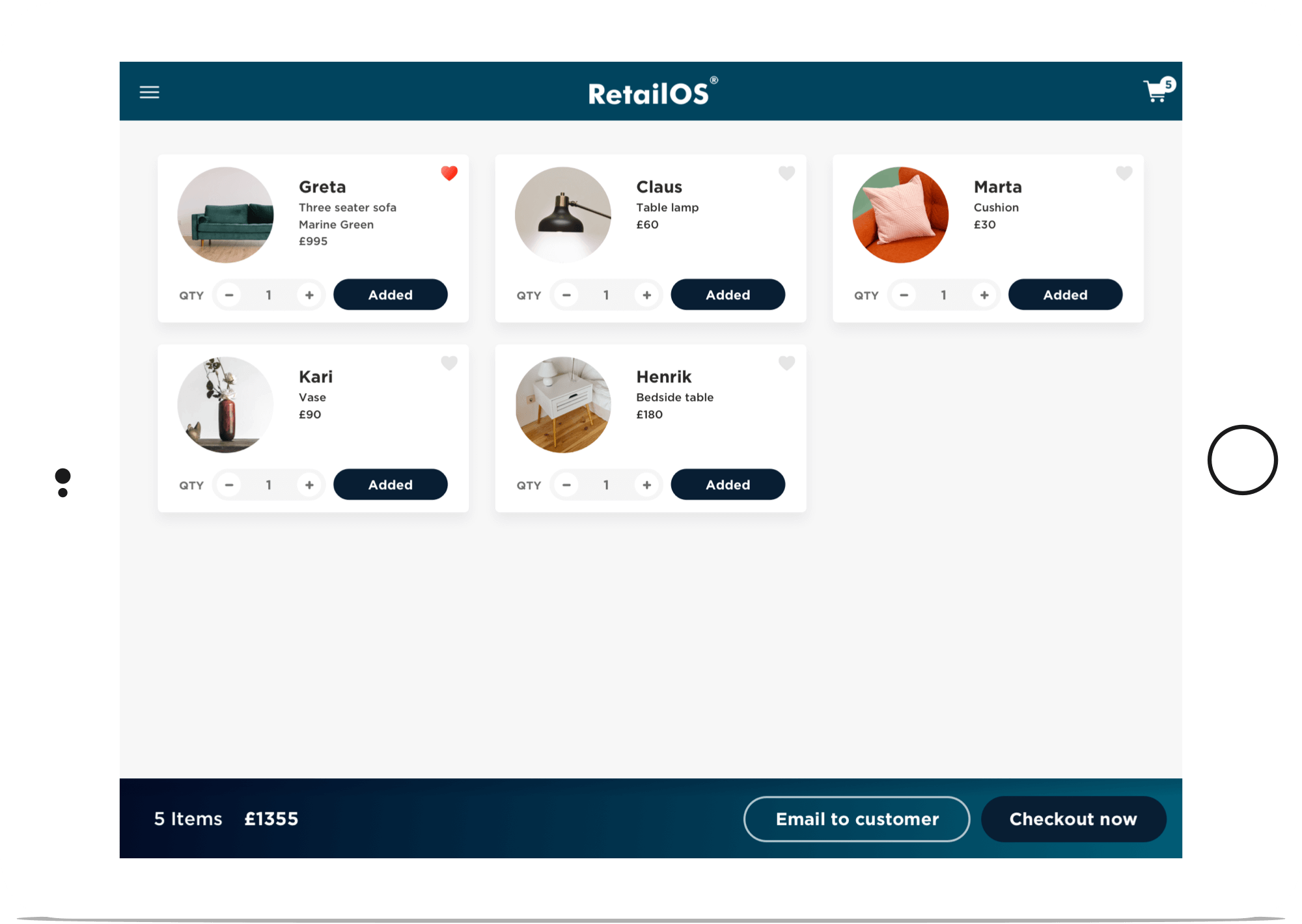 Build a more efficient home & furniture business
By unifying all of your day-to-day processes in Red Ant's single colleague hub, you'll ensure your store associates spend less time navigating multiple systems and paperwork and give them more time doing what they do best: delivering exceptional customer service, either through pre-arranged appointments in-store or virtual consultations. From internal communications and employee surveys to order management, task tracking and troubleshooting, RetailOS brings all the tools they need under one roof, making everything straightforward from virtual clienteling to click & collect and in-store fulfilment.
You'll have a blueprint for the future thanks to powerful AI data analysis and real-time, actionable insights that allow store associates, managers and head office to take immediate action, with an overview of individual stores for real-time monitoring and unique control of in-store activity and implementation of safety measures.
And you'll have all the right retail tools to manage your business and sell to customers anywhere, at any time. You'll be able to deliver exactly the kind of service your customers expect by streamlining and integrating your processes for sales and payments across all channels on- and offline, including stock, cash and payment management, with built-in mobile and remote functionality.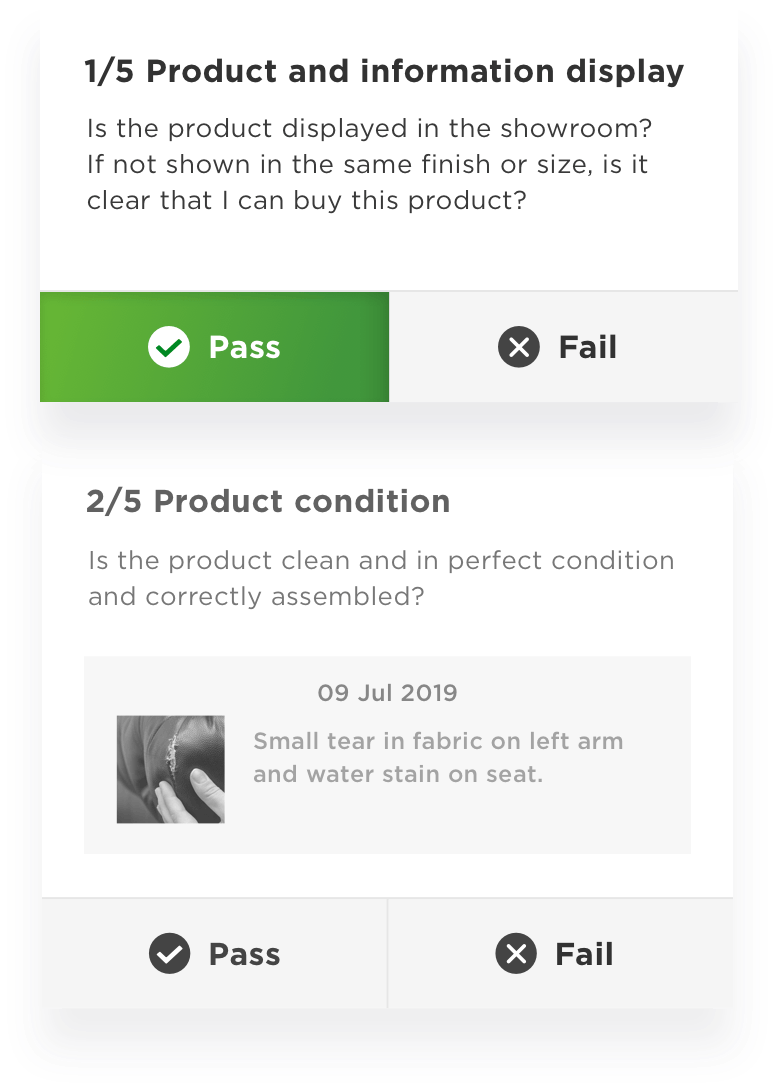 Give your stores a makeover with a platform built for home & furniture
RetailOS enables you to safely deliver a completely customised, one-to-one service from a store associate who knows everything about your product range and – more importantly – your customer. All the information they need is at their fingertips, whether it's an in-store appointment or virtual consultation.
SOFOLOGY
"Red Ant has been very agile and responsive to our requirements. We've had a very productive relationship working with our two technical teams and we've produced a great solution at the end of it. We have witnessed first-hand just how effective the application is and how comfortable and familiar the experience is to customers."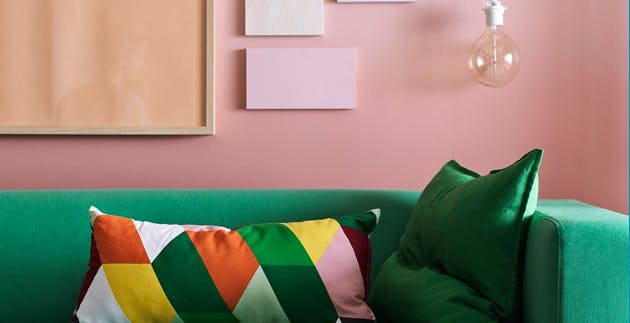 IKEA
"We chose to work with Red Ant due to their pedigree in supporting multisite retail clients. We are excited to see how we can partner to deliver a range of further high-quality innovative solutions for our co-workers – this will in turn drive fantastic improvements in the experience for our customers."
CX Business Process & Solutions Manager, IKEA
Red Ant wins Retail Technology of the Year award
We're excited to announce our win at this year's National Technology Awards - congratulations to the team!
Home and Furniture Shopping and the Future - Our Survey Says
We asked 1,000 home and furniture shoppers what their plans are, what they want from a shopping experience and how they're going to buy in the future.
Their responses provide a clear snapshot of shopper sentiment, with invaluable insight into their behaviour and expectations.
Download the report to get the full picture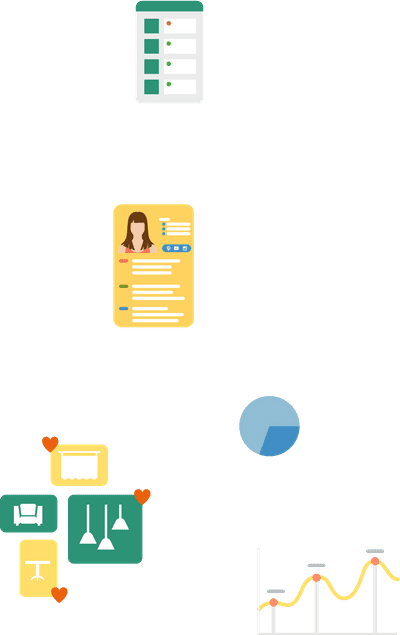 Curate customer experiences to write home about
Get in touch now to speak to a Red Ant retail tech specialist.