Convert more sales with full in-store access to product & customer details
PayPal Here and RetailOS bring all the benefits of online to the shop floor, so your store associates can confidently recommend products, access inventory, check out – and never miss a sale.
Explore an endless aisle of rich content
In-store devices and large-screen displays give store associates and customers instant access to your full product catalogue, including any style, size and colour combination. This allows you to deliver a socially distanced yet personalised shopping experience, giving store associates and customers peace of mind while in-store.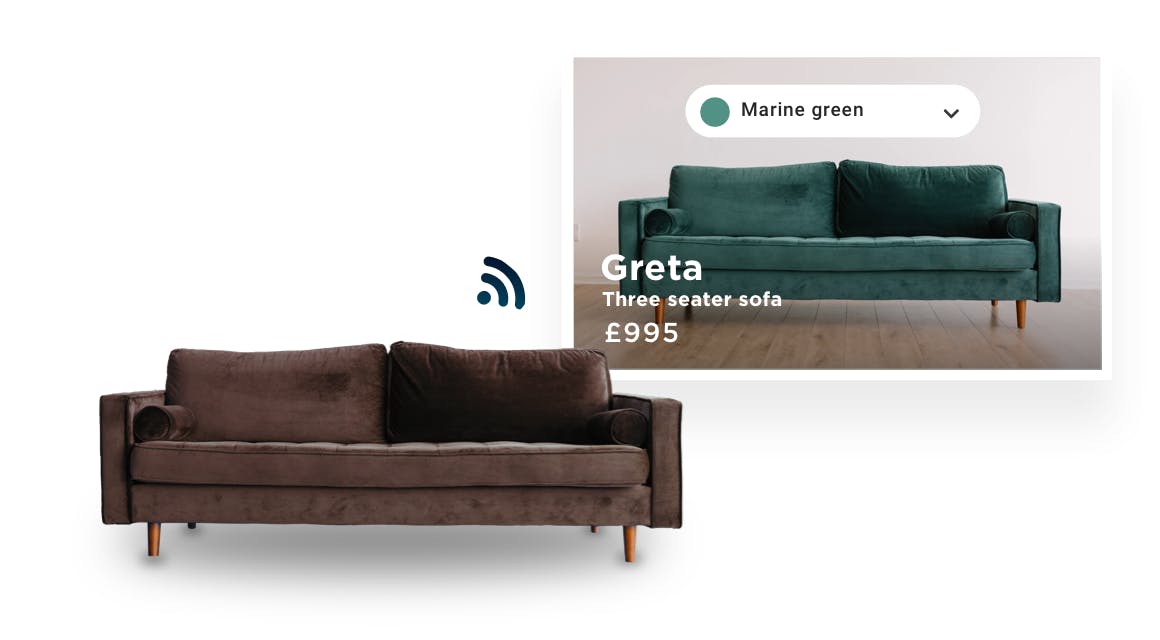 Create more engaging product pages with smart recommendations, online reviews, social media content, videos and blogs that provide social proof and expert advice.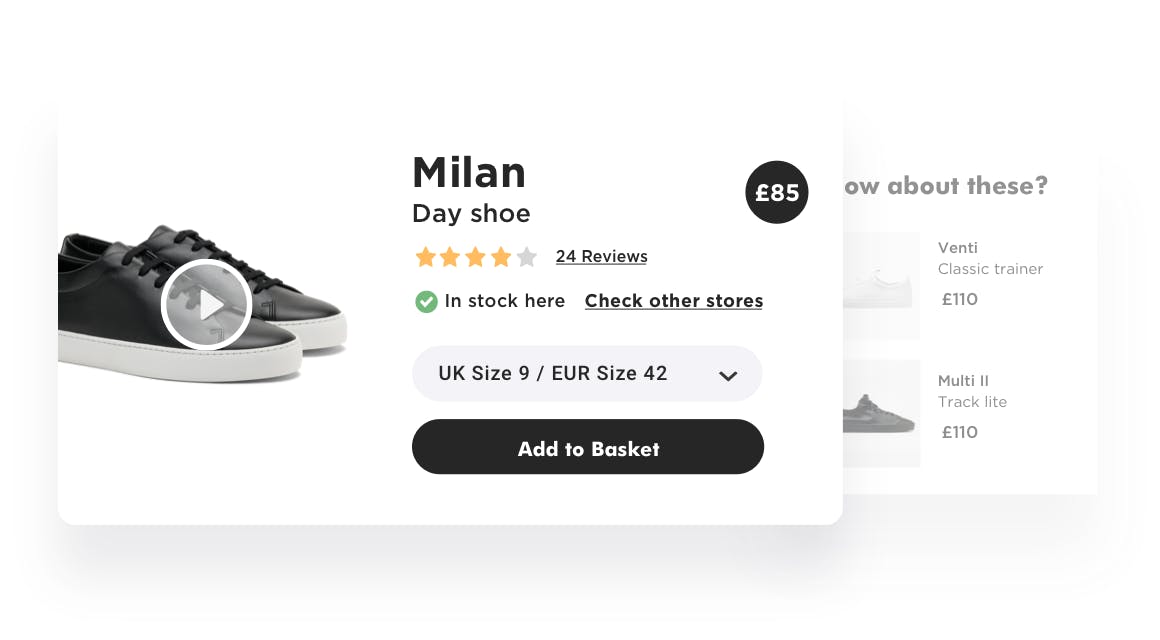 Order online in-store & check out seamlessly with PayPal Here
Maximise stock performance and save the sale with a direct channel to order out-of-stock items from your website with transactions attributed to the store and associate.
Manage queues and allow customers to check out wherever they are in store with a mobile POS and secure payments with PayPal.
Remote payment via SMS link allows for safe payment both in-store and at home.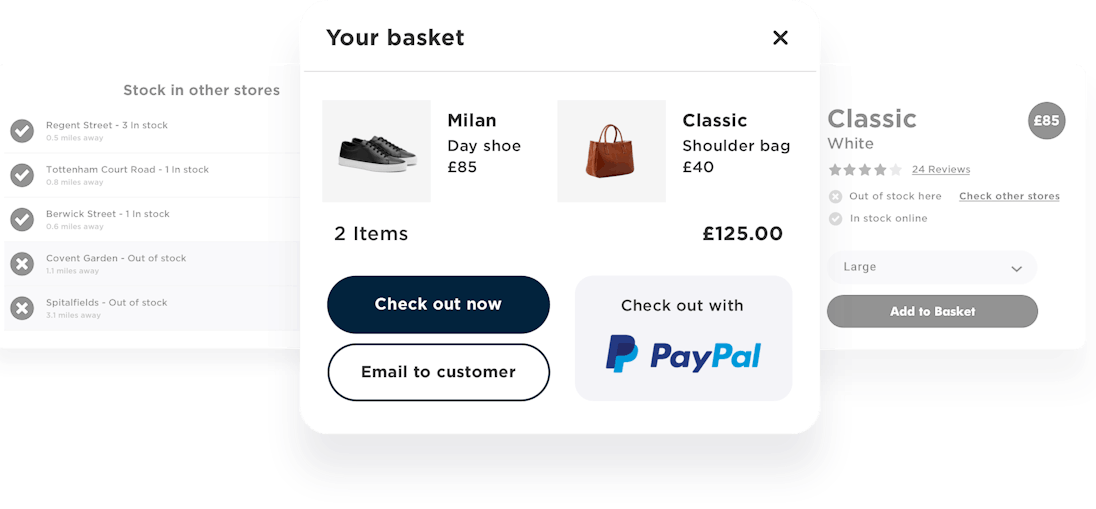 Connect online & offline customer activity
Two-way integration with online accounts seamlessly transfers customer profiles, baskets and wish lists from online to in-store for a more efficient and personalised service which allows for safe store operations.
Make it easy for the customer to convert even after they've left the store with emailed reminders for complete-at-home purchases.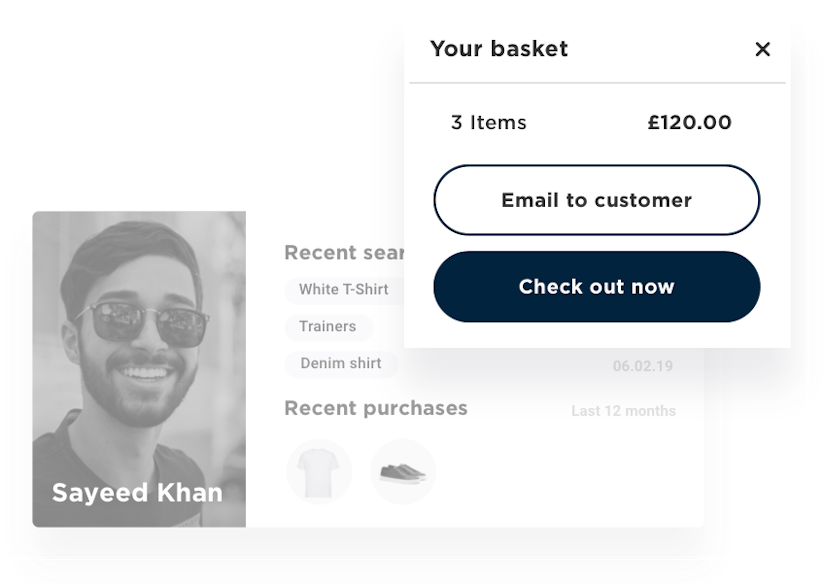 ARCADIA GROUP
"Working with Red Ant has helped us give our sales associates the tools they need to provide a more efficient, connected experience that shoppers are looking for. We are excited about how their technology will help us to develop further innovations and better ways to engage with our customers."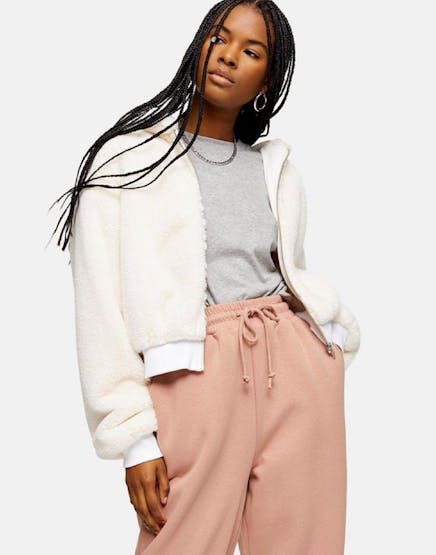 Assisted Sales can help you deliver up to increase in store turnover Assisted Sales with PayPal Here is part of RetailOS
Explore the full suite of apps designed to enhance the retail experience.
Solutions for your sector
Out of the box functionality and technical integrations are all taken care of, so you can spend more time focusing on the future of your business.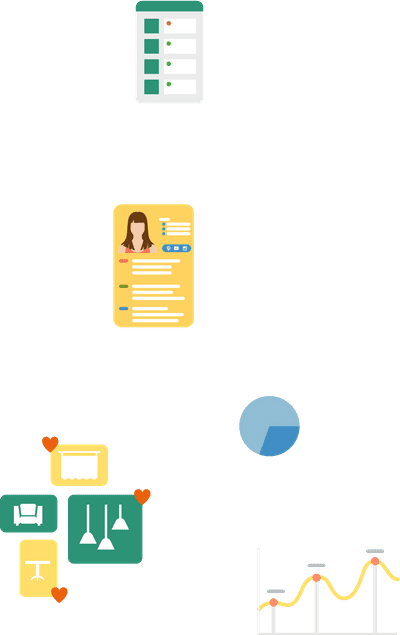 Set your store associates up for safe sales success with PayPal Here
Get in touch now to speak to a specialist.