Speed up order processing on the shop floor
Our runner app creates a frictionless shopping experience by speeding up order processing on the shop floor by sending requests to the stock room for behind the scenes fulfilment and contact-free customer engagement with no drawback.
Maximise sales opportunities
In-store devices and kiosks send product requests directly to the stock room, allowing store associates to efficiently handle customer demands, whether they are in-store or picking up purchases from the shop front.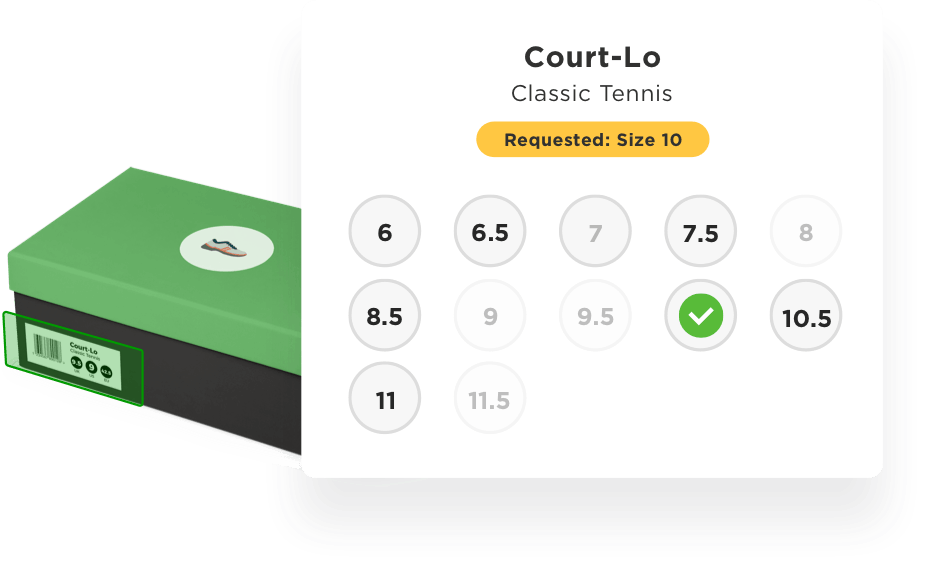 While they wait, store associates can confidently upsell products and services based on real-time data and powerful machine learning using Actionable Analytics.
Because store associates never break the rapport built between them by leaving to search for a product, customers will feel more engaged and will be more likely to buy recommended products.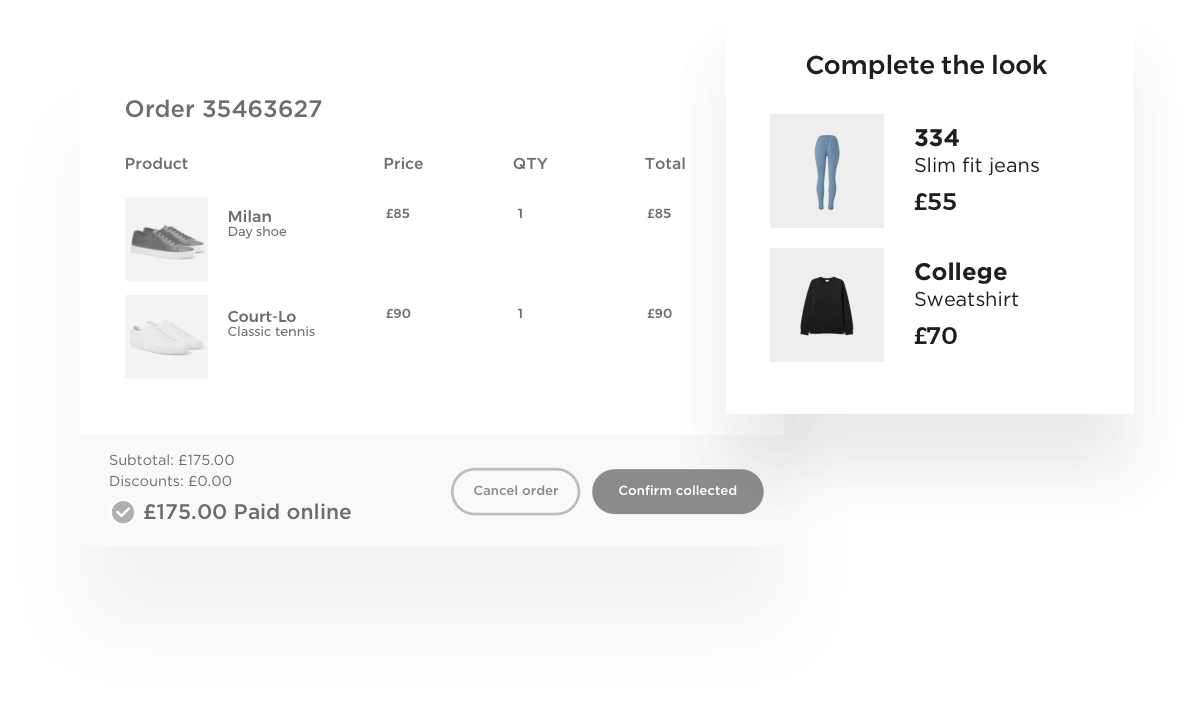 Streamline back room processes
The runner app's Easy-to-use workflow tools let store associates effectively manage and share tasks.
Customers experience a faster service with fewer errors thanks to virtual picklists that feature detailed product information, descriptions and images. This allows for a frictionless shopping experience for all customers when they enter the store.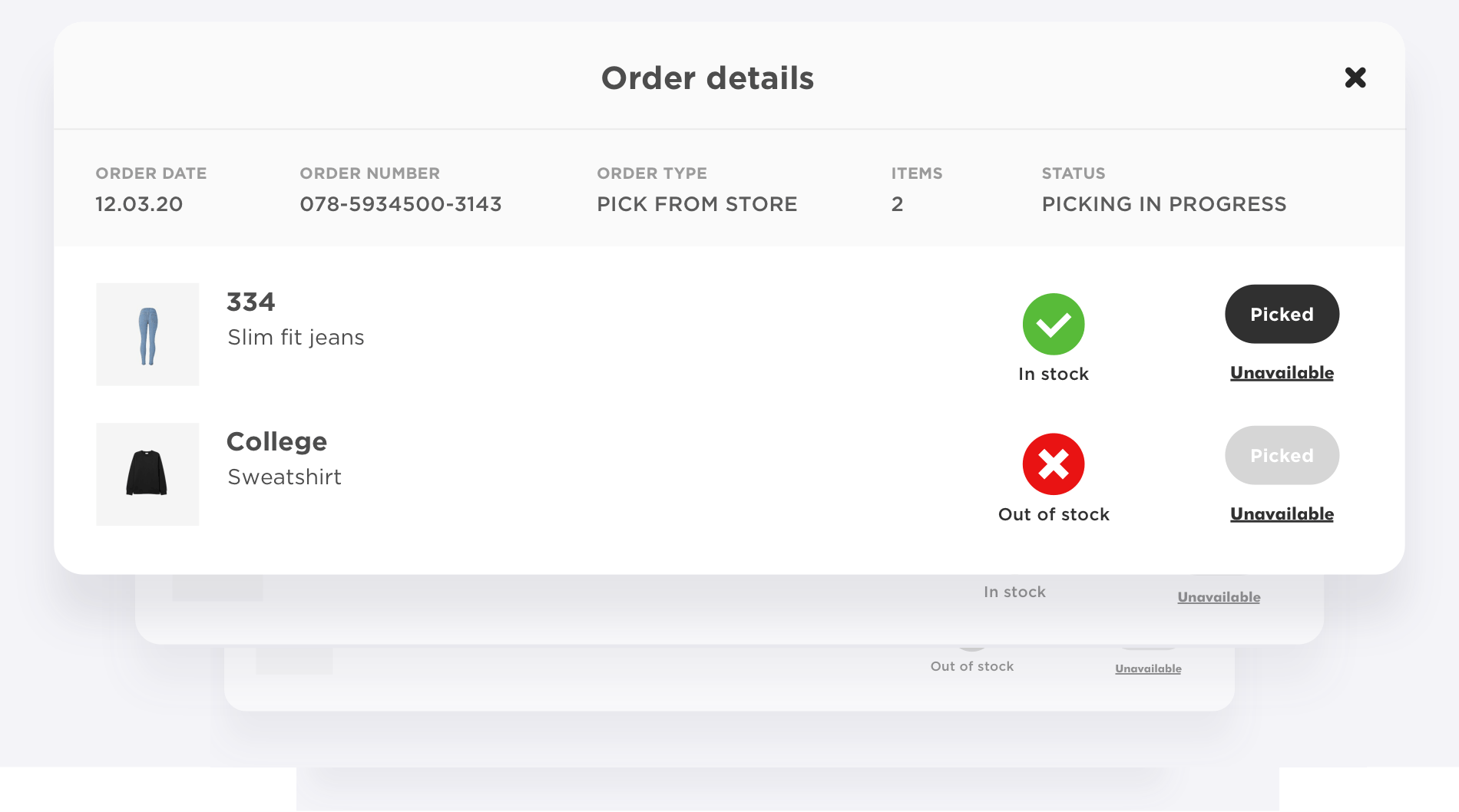 Accelerate delivery & checkout times
GPS integration reduces delays in service by providing runners with dynamic instructions to deliver products to customers wherever they are, in-store or at the shop front.
Customers can check out on the spot with a built-in barcode scanner, fully transactional mobile POS and options for printed or e-receipts.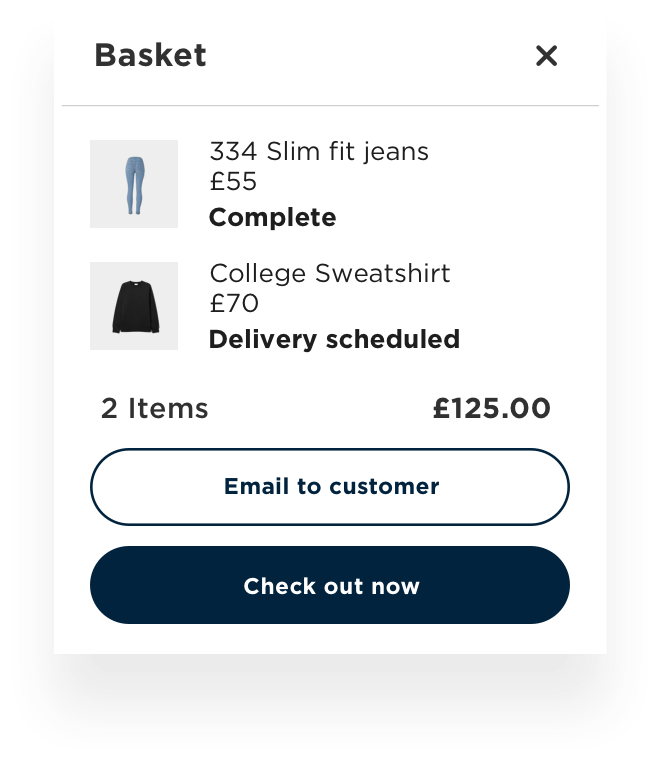 OFFICE
"We pride ourselves on having the best sales colleagues on the high street – they're passionate, inspiring and dedicated to delivering an individual service to each of our customers. Working with Red Ant on this new initiative will give them the opportunity to offer an even better experience - unbroken, highly efficient and friction-free."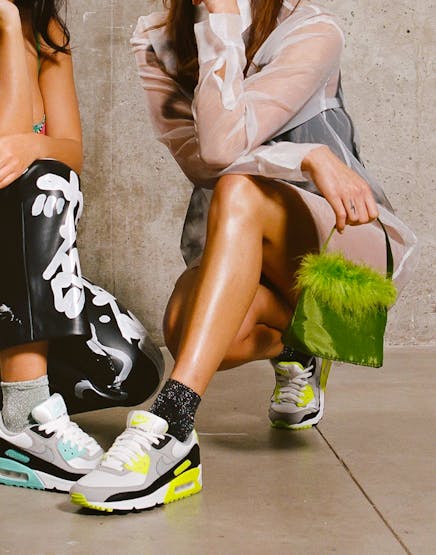 Red Ant's runner app is part of RetailOS
Explore the full suite of apps designed to enhance the retail experience.
Retail solutions for your sector
Out of the box functionality and technical integrations are all taken care of, so you can spend more time focusing on the future of your business.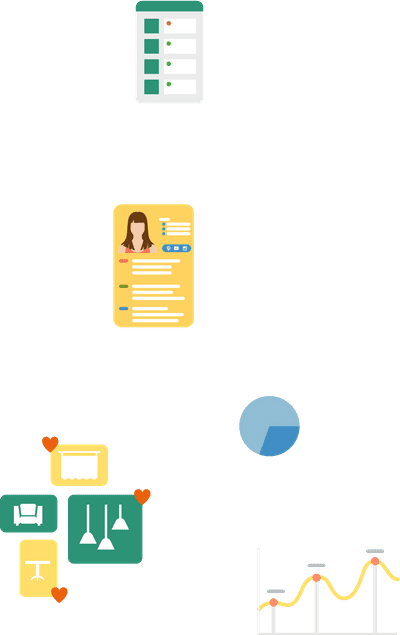 Deliver a frictionless customer experience
Get in touch now to speak to a Red Ant retail tech specialist specialist.