The retail tools needed to keep your customers & colleagues safe
From virtual clienteling to contactless concierge services and flexible fulfilment, RetailOS gives you the tools, content and insight you need to continue to operate safely without compromising on customer service.
Connect with customers at home
Connect with your customers at home via virtual clienteling and appointments. Offer them a truly tailored contactless service with a complete view of their purchase history, wish lists, preferences, communications and more.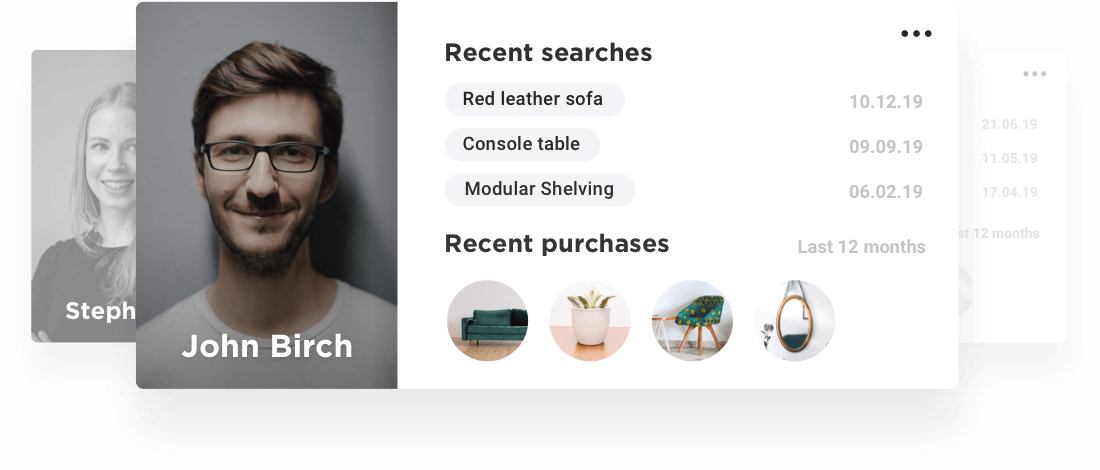 Equip your store associates to deliver a personalised experience through integrated video consultations with messaging and communications.
Deliver true VIP treatment to your customers' door with fully integrated contactless concierge consultations and services.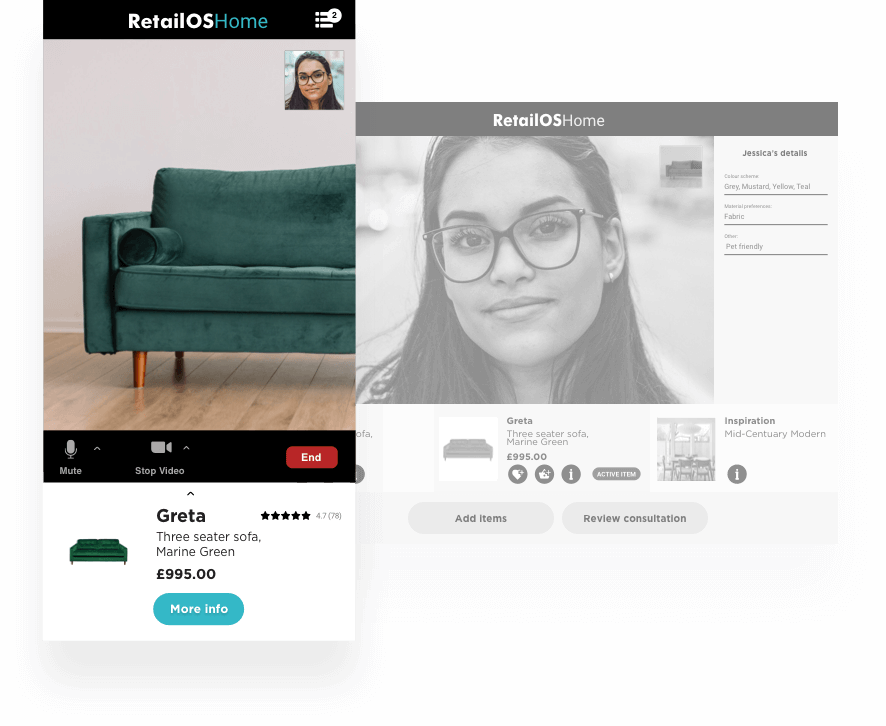 Offer access to an endless aisle of products
In-store devices and large-screen displays give store associates and customers instant access to your full product catalogue, including any style, size and colour combination for a socially distanced yet personalised shopping experience, giving store associates and customers peace of mind while in-store.
Remote payment via SMS link allows for safe contactless shopping payments both in-store and at home.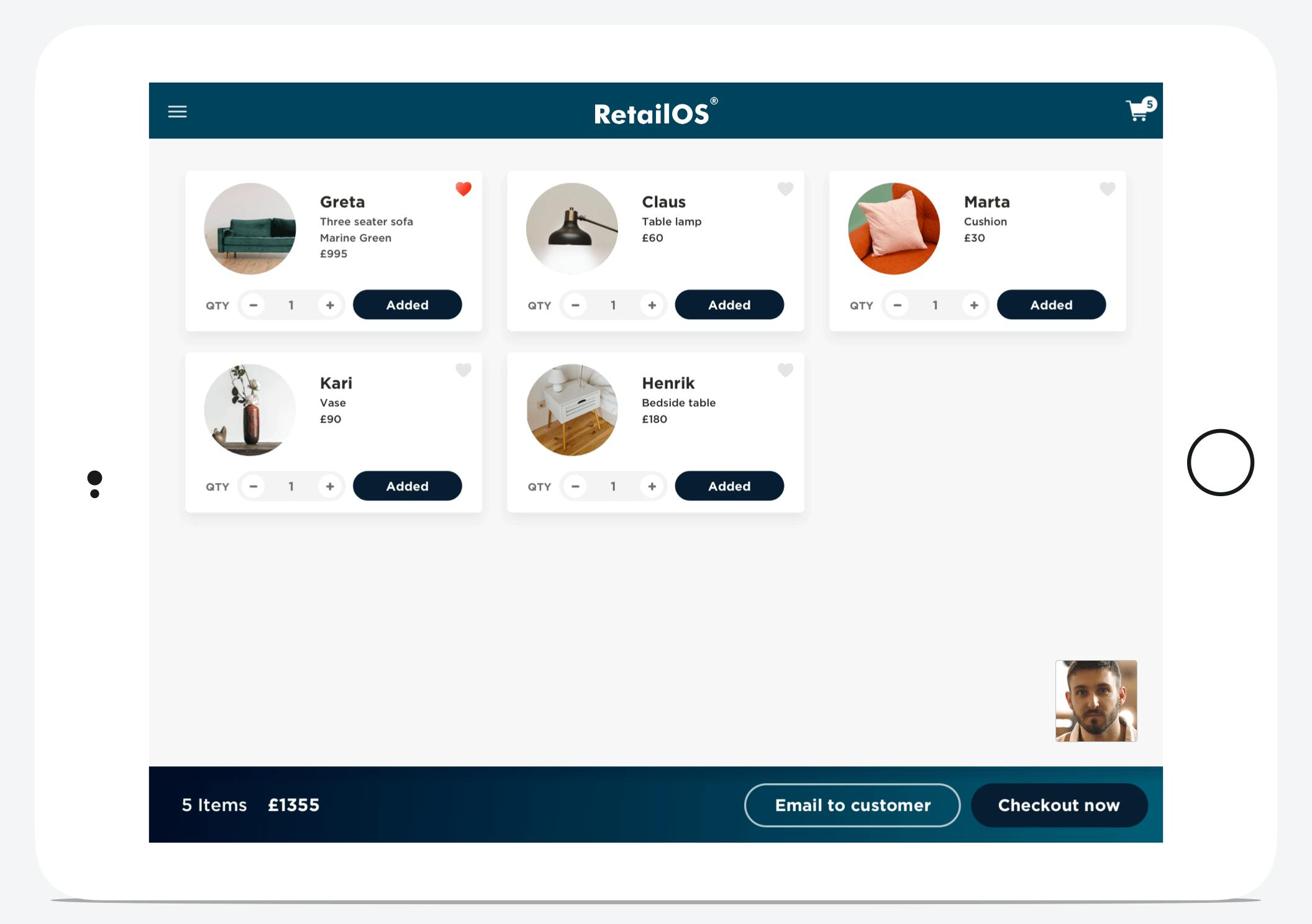 Speed up fulfiment while keeping social distance
Manage your operations efficiently with flexible fulfilment, including buy online, pick up at kerbside capabilities.
Runner services ensure store associates keep social distance in-store and allow you to efficiently run 'dark' stores.
Pre-arranged pick-up times help you to manage service and customer numbers to ensure a socially distanced retail experience.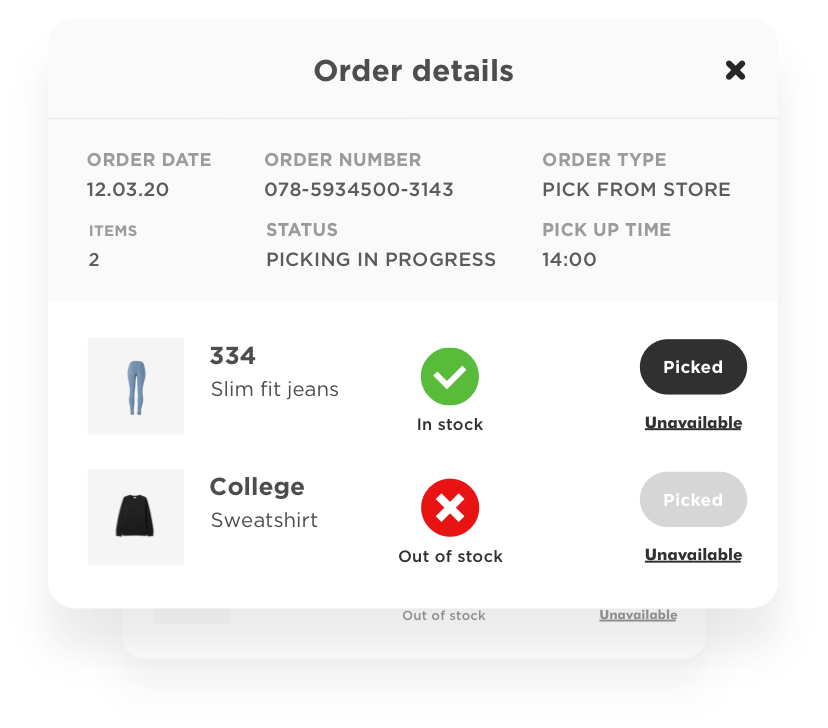 Manage stores with real-time data and insights
Get a complete overview of individual stores for real-time monitoring, with unique control of in-store activity and implementation of safety measures.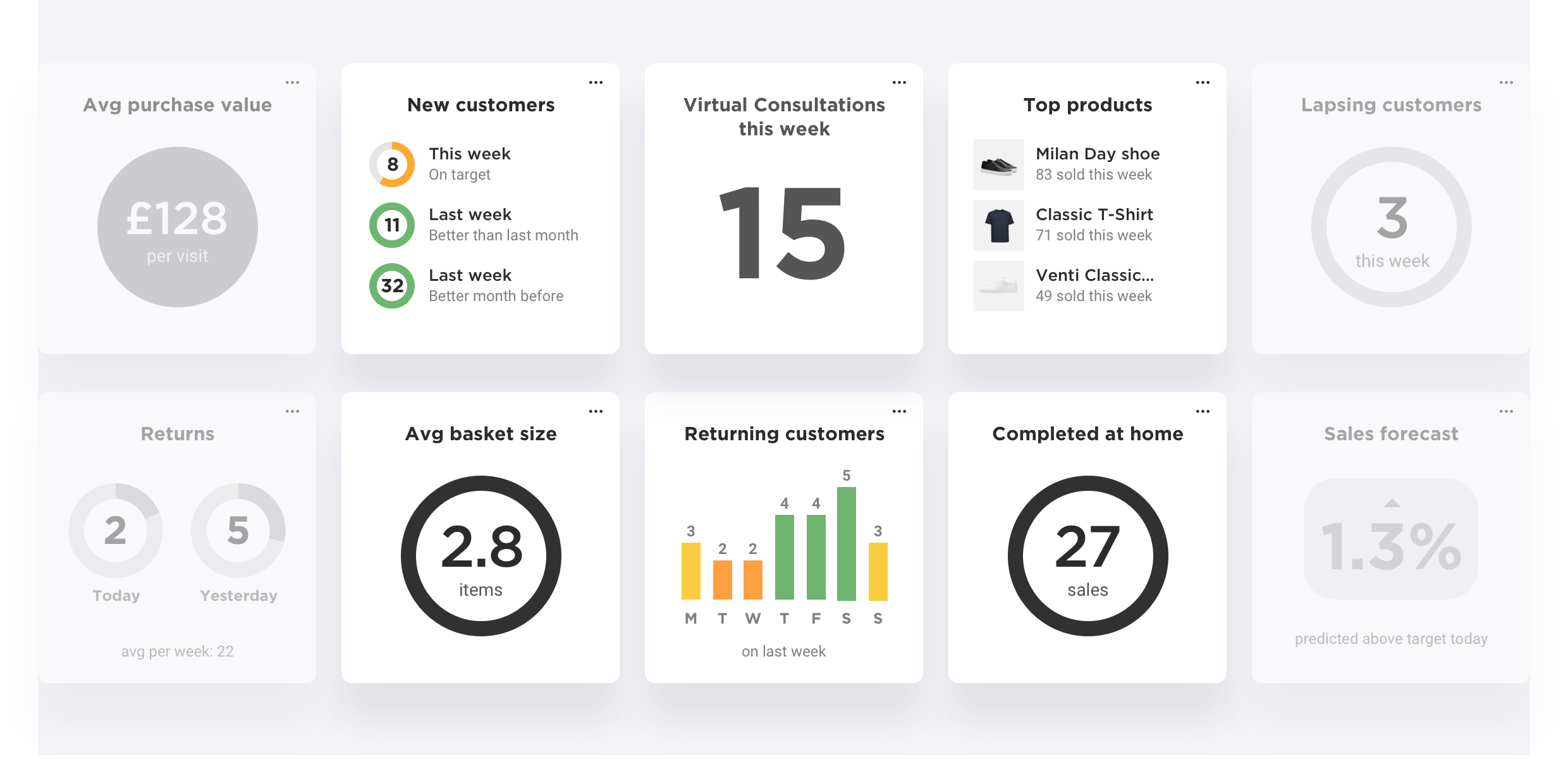 Take care of your colleagues
Connect with colleagues from home with fully integrated messaging and communications.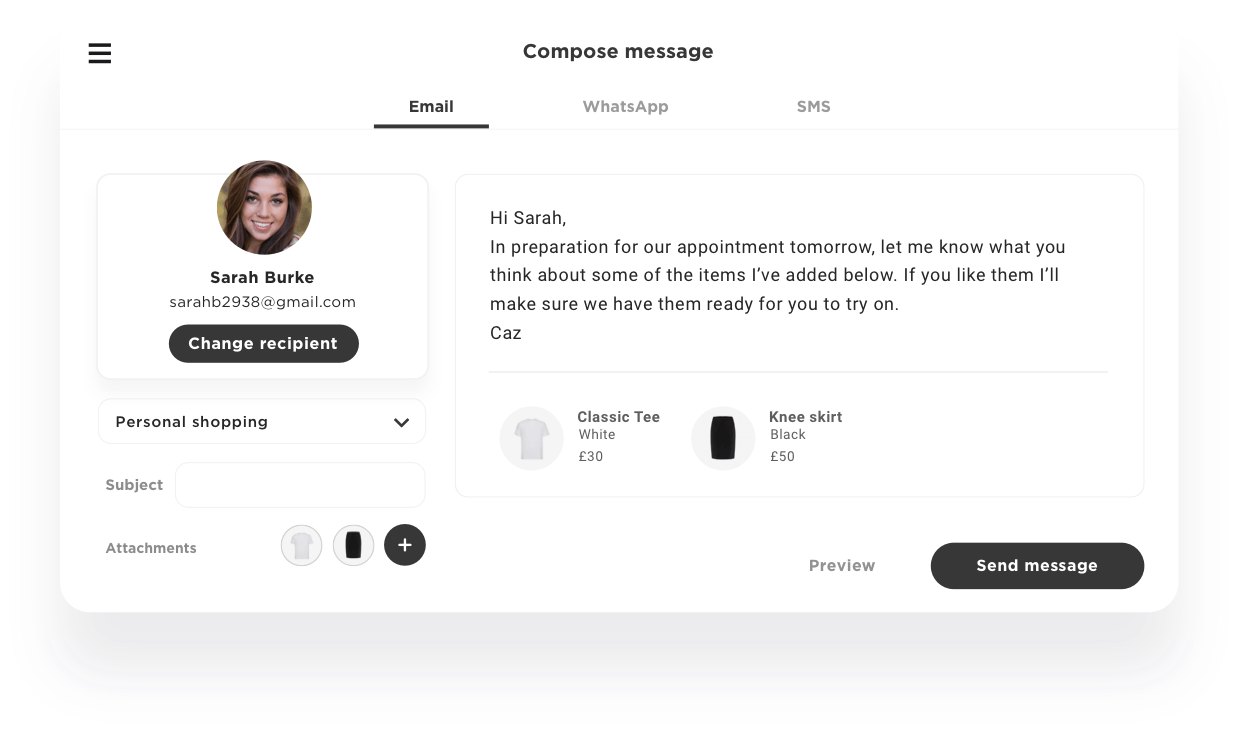 Use employee polls to stay engaged and keep track of health and wellbeing.
Secure device access, including BYOD, gives you the confidence to allow store associates to work from home whenever they need to.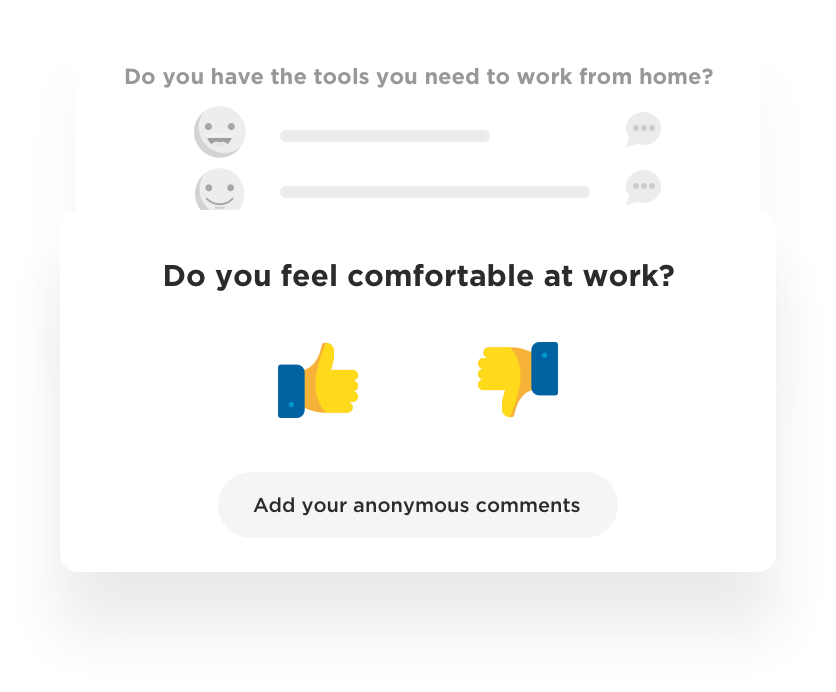 Retail solutions for your sector
Contact us to find out more about our safe retail features for your sector.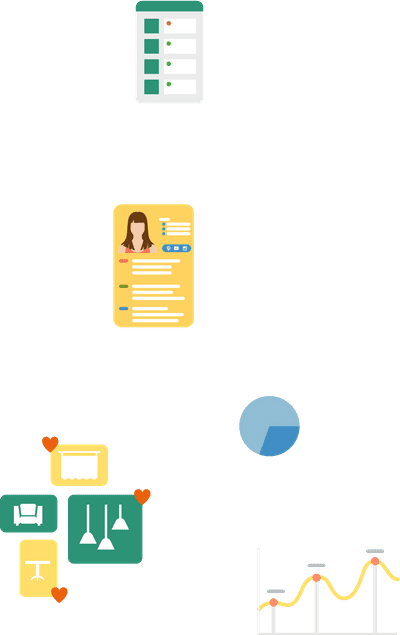 Deliver a better, safer customer experience
Find out how our retail solution platform can help you.