The Future of Luxury Retail
Download the latest insights to help you deliver elite retail experiences that customers and consultants love.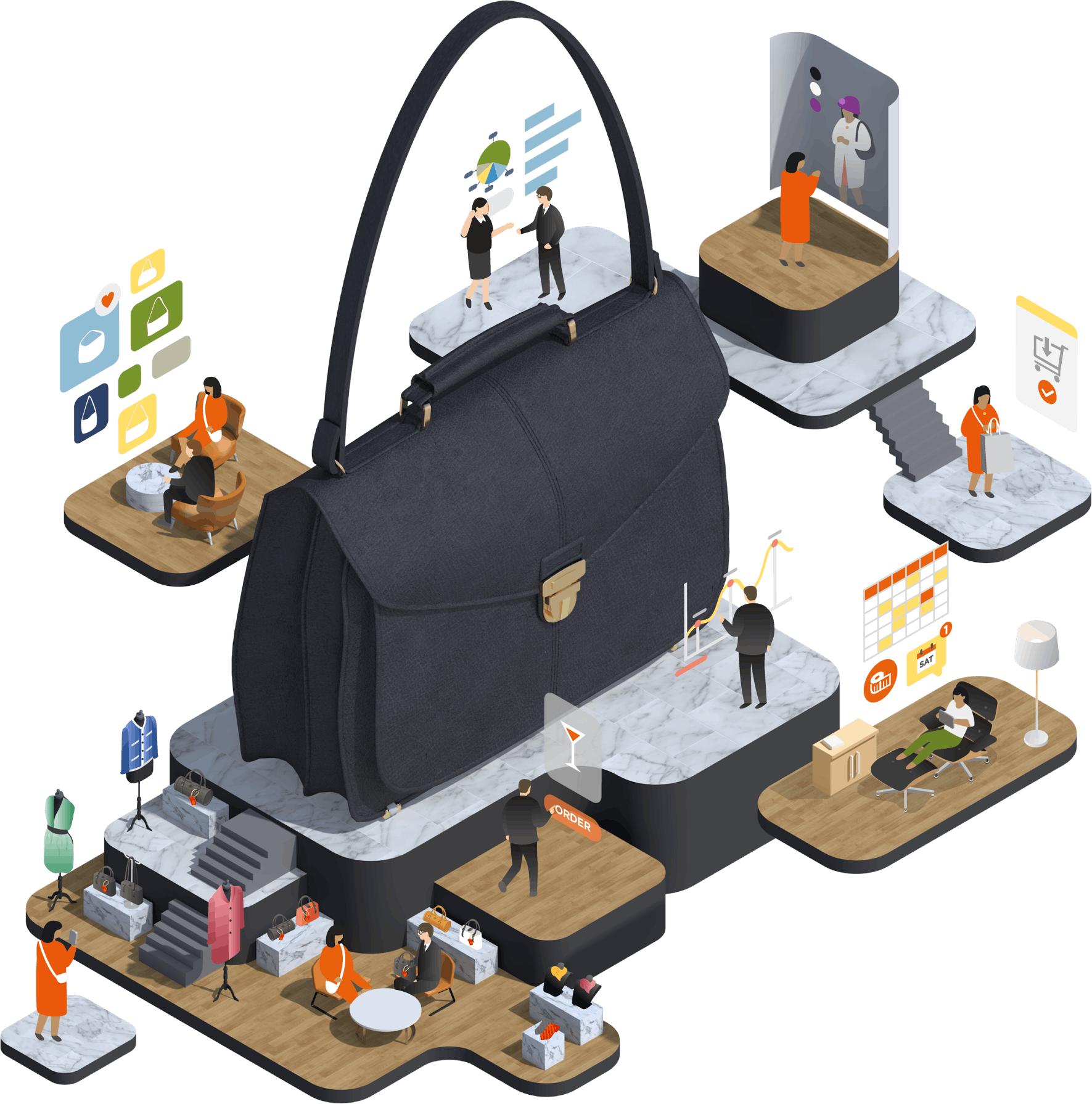 The Future Luxury Shopper
Tomorrow's luxury clients are ready to make an investment that goes beyond exclusive purchases and high-value items – they want brands to engage with them on an individual level, reflecting their personal values, concerns around conscious consumption and expectations for a luxury retail experience.
Introducing the future luxury shopper.
The Store Associate of the Future
Luxury retailers have always been ahead of the game in customer experience. But those same successful retailers are now waking up to the fact that employee experience – EX – is just as important.
In our new whitepaper, we look at the changing retail landscape from shop floor to digital store and how it will fundamentally alter the role of the store associate – culturally, economically and personally.