The ultimate glow-up
Charlotte Tilbury wanted to unlock its beauty secrets at home through shoppable virtual consultations.
We delivered virtual magic!
Red Ant in partnership with Charlotte Tilbury are winners of
In-store innovation of the year
Technology project of the year
High street trailblazer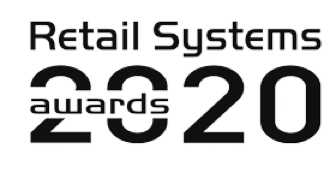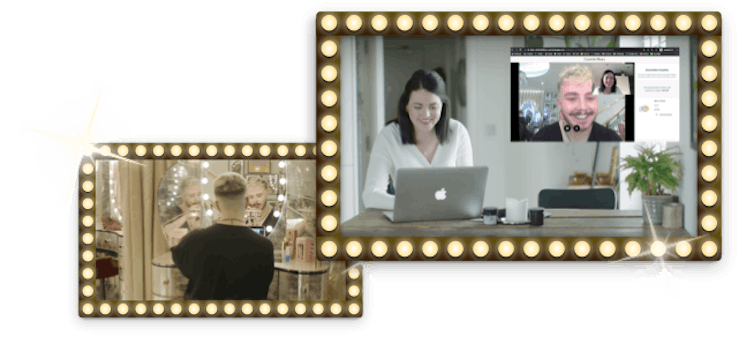 Connect with your customers at home with a personalised virtual clienteling experience
Our virtual consultation and clienteling app provides store associates full access to customer profiles, product details and insights so that they can connect with them one-on-one at home, inspire them with expert advice and deliver a truly personalised customer experience online.
Offer your customers a tailor-made virtual consultation
Engage and inspire your customers at home with a truly tailored service, including a complete view of their purchase history, wish lists, preferences, communications and more.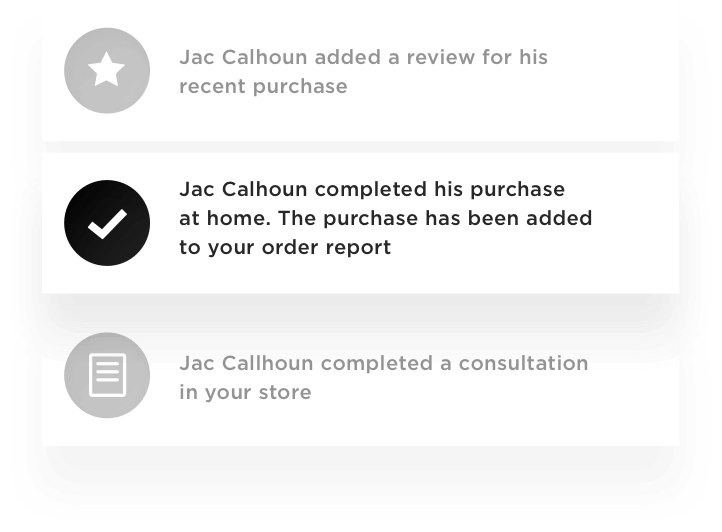 Give your store associates everything they need to deliver a personalised experience through integrated video consultations. Two-way video calls allow them to demonstrate and discuss products with the customer online, with the ability to refer to and update their profile at any time so that they can confidently recommend new looks, styles and ranges.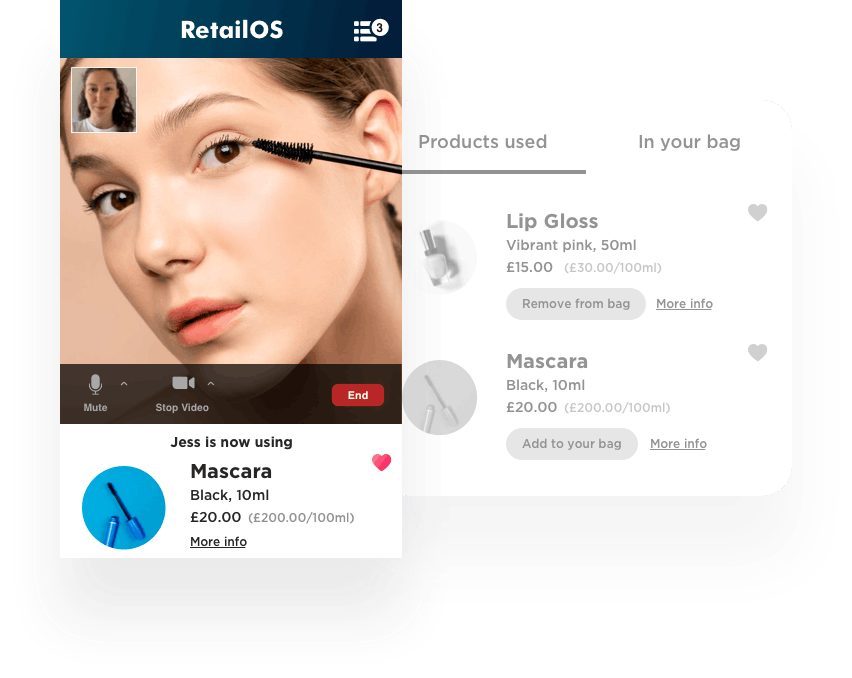 Inspire them with curated, personalised content
Make sure customers and store associates are fully prepared for their virtual clientele consultations by sending inspirational content and product ideas in advance. Send and manage sample packages through simple workflow management tools to ensure customers get the most from their one-to-one conversations.
When the online consultation is complete, give customers everything they need to review the conversation in their own time, including the products discussed, the items used, liked and purchased as well as recordings of the appointment or video tutorials.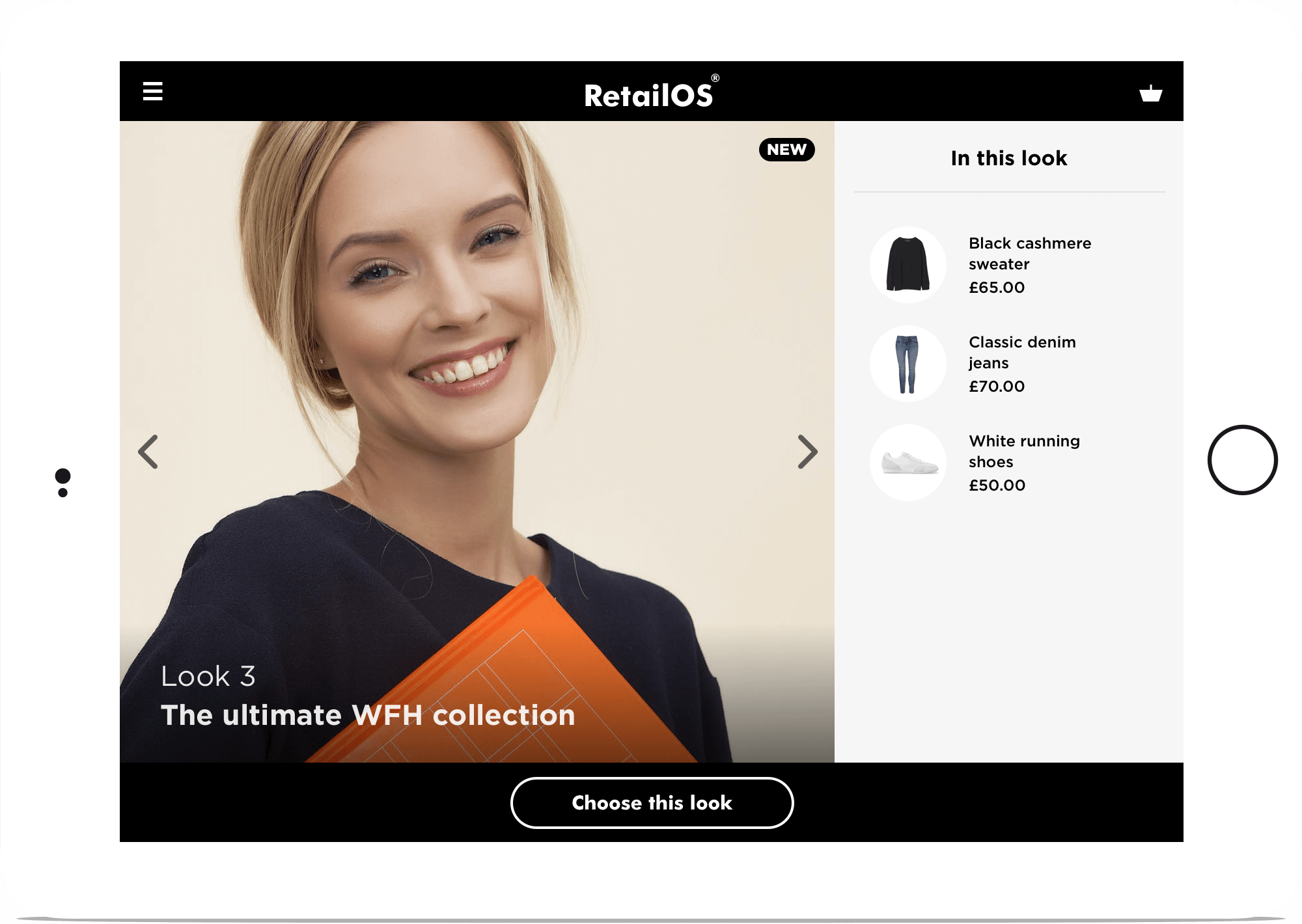 Deliver a seamless, end-to-end clientele shopping experience
Secure the sale by creating a mutual basket visible to both the customer and the store associate, allowing them to check out on the spot as if they were in-store, using a remote payment link with full attribution to the store associate and store.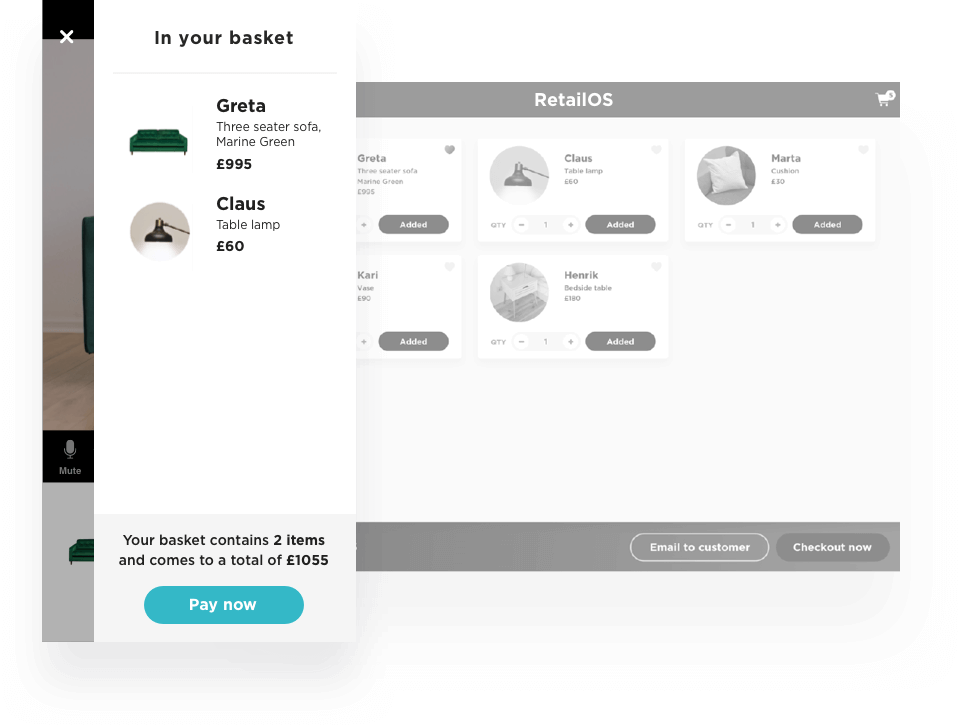 Make it easy for the customer to make purchases and arrange further online consultations at a later date with personalised communications via their preferred channel.
Or deliver true VIP treatment to your customers' door with integrated contactless concierge consultations and services, allowing you to offer a fully curated 'white glove' experience.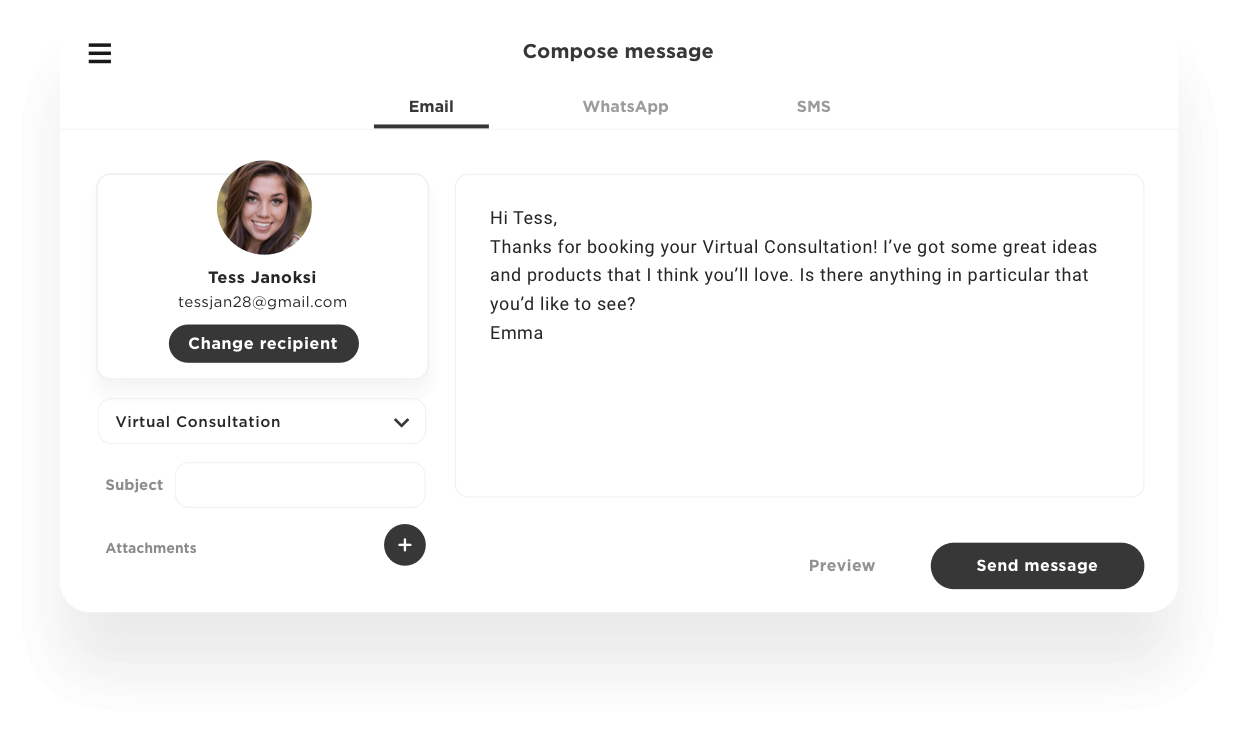 Retail solutions for your sector
Contact us to find out more about virtual clienteling features for your sector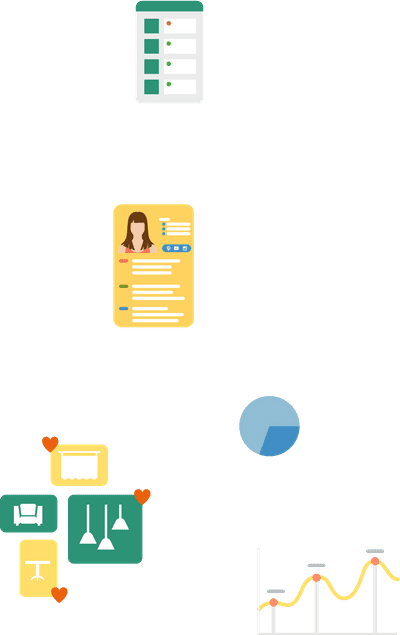 Connect with customers at home
Get in touch to speak to our retail app specialists.